Click and save images  as a PNG
Fall is just around the corner and I am bursting with excitement! For as you see, this is my first Fall season in the beautiful mountains of North Carolina  and I hear the mountains just sing a sweet colorful melody this time of year! I might just flop into to my first pile of leaves! Wait, do spiders live in a piles of raked leaves? ew!
 Speaking of Fall.. Dont these freebies just scream Autumn is here with a dash of sweet shabbiness?! They were made with Sahlin Studio Treasured Moments digital scrapbooking kit :) Thank you Sahlin Studio! You Rock our Digital World!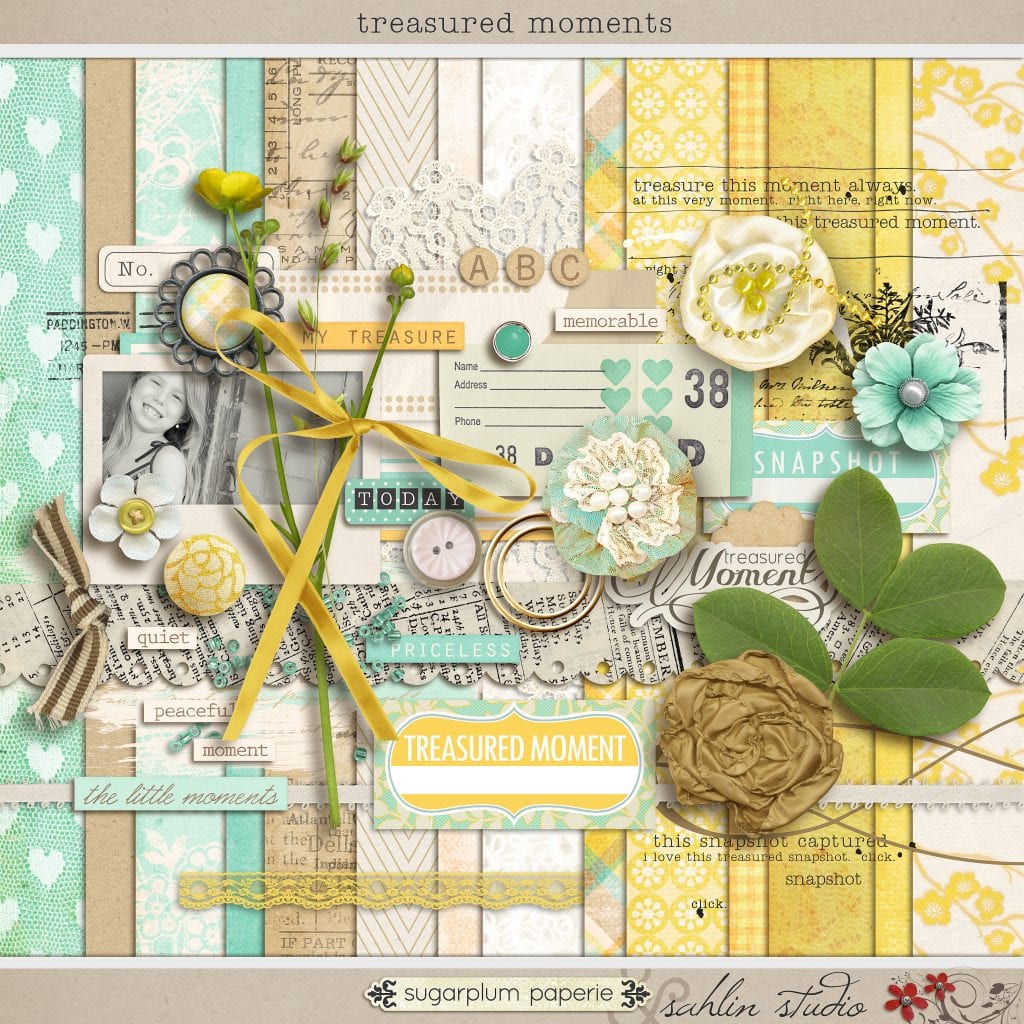 Off to our first mountain fair!!
Wishing you all a very blessed weekend :)
xo,
Keren
…………………………………………………………………………..
Humble yourselves therefore under the mighty hand of God, that he may exalt you in due time:
Casting all your care upon him; for he careth for you.
1 Peter 5:6-7