[wpdreams_rpp id=0]
Happy Birthday to you.. Happy Birthday to you.. Happy Birthday Dear Andrea.. HAPPY BIRTHDAY TO YOU!!  Hehehe ;)
As most of you know.. Miss TCM just adores her little fur babies and in honor of her Special Day, I created these adorable little tags for you all to enjoy!
To download, click on the image below!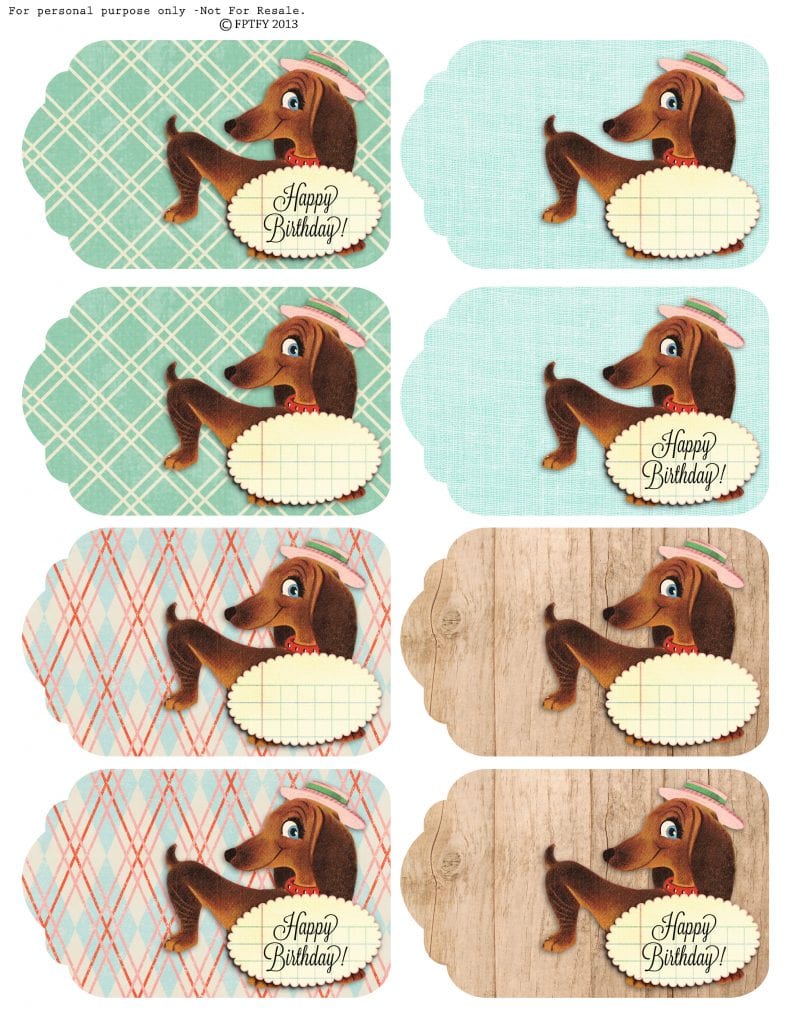 And Guess what?! It's also  Miss Raising up Rubies AND Miss ShabbyBlogs Special DAY!! I wanted to create a freebie for all of them but I found out a little too late!
I just hope you ALL know how much you Ladies mean to me and know what precious place you have in my ♥
………………………………………………………………………………………………….
But I trust in your unfailing love. I will rejoice because you have rescued me. I will sing to the Lord because he is good to me.
Psalm 13:5-6