Hello Everyone! Lori Here from ChouxChoux Paper Art! Keren and I collaborating once more to bring you some wonderful freebies plus a project for some eye candy and inspiration!
My mom loves paper dolls – don't you, Mom? She has very fond memories of playing with them as a kid and she has enjoyed collecting them as an adult. Mom's birthday was in April and I made a special card reminiscent of a paper doll dress for my dad to give to Mom.
Daddy always asks me to make a card for Mom. He slipped me a note when we had lunch reminding me that he needed one. That same day, Keren  sent me these adorable Hello Doll circles. It seemed like a match made in heaven!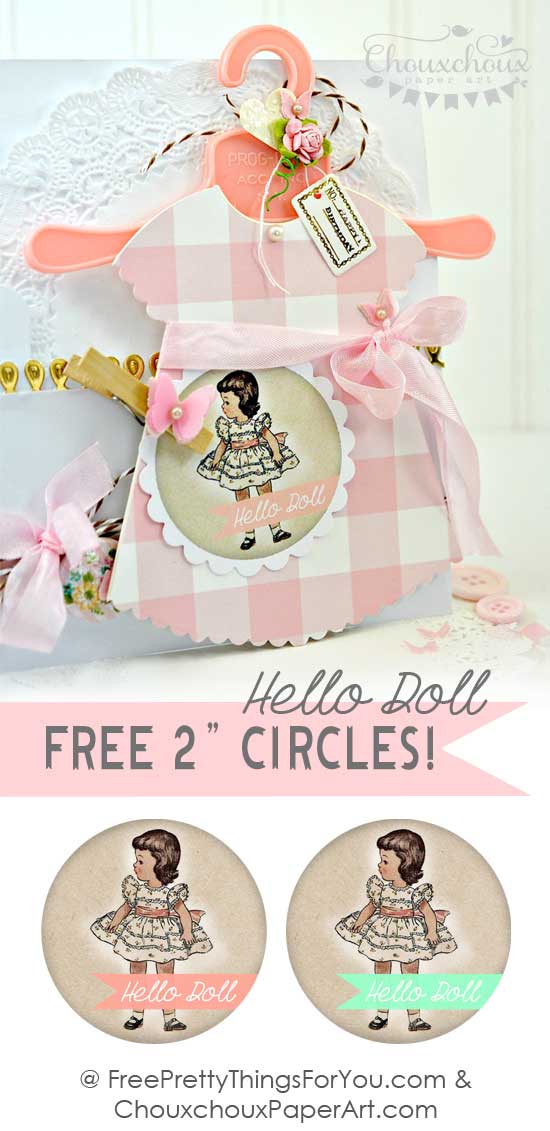 For all the sweet details on this  project and to download the pink version hop on over to my place!

Click HERE to download the teal version directly!
I also have a lovely little giveaway that will end on Wednesday May 7 2014! See you there!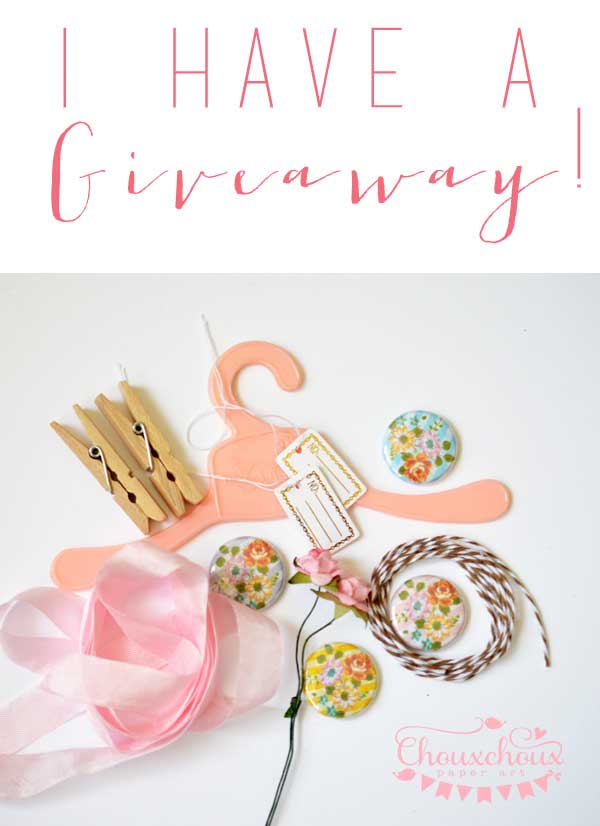 xo,
Lori