I cant even tell you how THRILLED I get every time I see a "new"
Project added to My Flickr Group
You MADE it with FPTFY!
Here are all the Latest Designs made with the Pretty Vintage Clip art found here!
These BEAUTIFUL greeting cards were made by Basic Jess :)
This next Fun tag is by Saffiertje!
Pretty Ballerina was made by A Gypsy Angel

And Last but not least Susan's from permanent posies Daughter made the sign and gift tags favors for her pretty baby shower Using this Frame :)
I think they look SO pretty!!
Thank you ladies for sharing all your pretty project with us all!!
Keep up the good work!!
Dont Forget to Submit all your Projects HERE!
Bags of Love giveaway still going on!!
$90 value!! DONT MISS OUT!!
**********************
"Like"
Pretty Things For You on FACEBOOK!!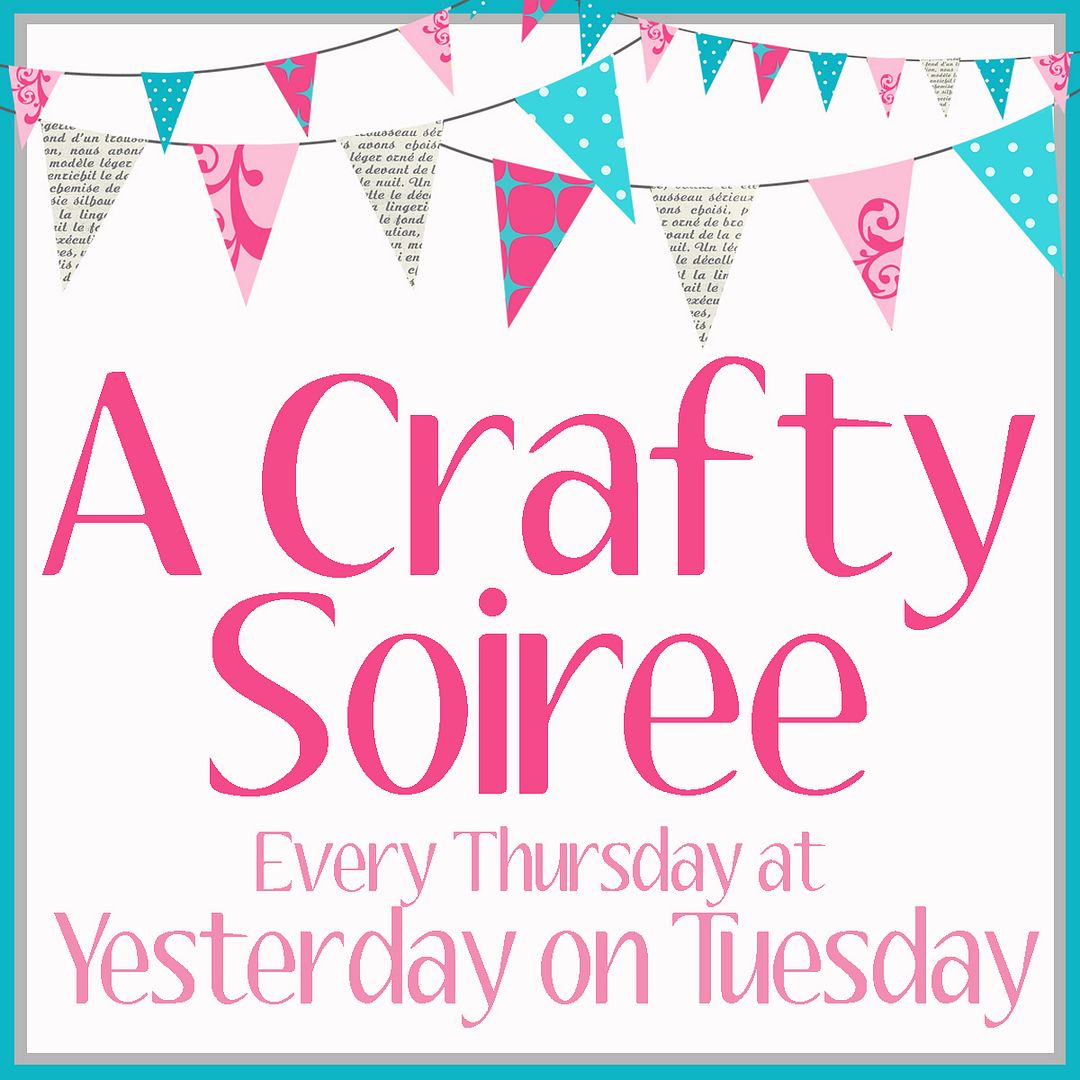 ~*~*~*~*~*~*~*~
I will lift up my eyes to the hills—From whence comes my help?
My help comes from the LORD,
Who made heaven and earth.
Psalm 121:1-2