I've Been having a wonderful time
creating beautiful custom designs these last few months.
Here are some of my favorite!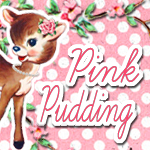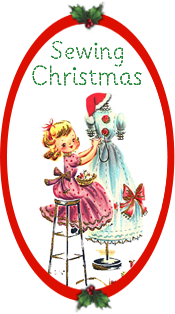 If you would like more information Please email me at
freeprettythingsforyou (at) yahoo (.) com
subject: FPTFY custom design
Thank You for thinking of me!
xoxo
Keren
——————————————
If thou, LORD, shouldest mark iniquities, O Lord, who shall stand?
But there is forgiveness with thee, that thou mayest be feared.
Psalm 130:3-4 kjv