What is
Whatever You Want Wednesday??
Exactly what it says!!
Link up Whatever you want to share with us!
RULES:
*If your going to add anything please follow all 3 simple rules*
1.
Link any
Crafts, DIY projects, Your Etsy Store, Web store, Blog,
Recipes,Giveaways
anything you Made or Own!
2.the only thing is it HAS to be Family Friendly.
3.
Then link up one of my buttons to your side bar or post on your blog!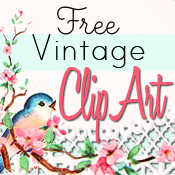 ———————————————————–
———————————————————-
The LORD is nigh unto them that are of a broken heart; and saveth such as be of a contrite spirit. Many are the afflictions of the righteous: but the LORD delivereth him out of them all.
Psalm 34:18-19

An Artful Adventure