What is
Whatever You Want Wednesday??
Exactly what it says!!
Link up Whatever you want to share with us!
RULES:
*If your going to add anything please follow all 3 simple rules*
1.
Link any
Crafts, DIY projects, Your Etsy Store, Web store, Blog,
Recipes,Giveaways
anything you Made or Own!
2.the only thing is it HAS to be Family Friendly.
3.
Then link up one of my buttons to your side bar or post on your blog!
Thats it!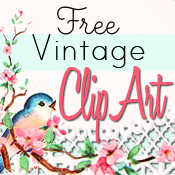 ______________________________________
—————————————————
For God so loved the world, that he gave his only begotten Son, that whosoever believeth in him should not perish, but have everlasting life.
John 3:16
Really awesome giveaway going on over at my Friend's
Ruby Jean blog! $100 voucher!!