Whatever You Want Wednesday??
Exactly what it says!! 
Link up Whatever you want to share with us!  
RULES:
1.
Link any 
Crafts, DIY projects, Your Etsy Store, Web store, Blog,
Recipes,Giveaways
anything you Made or Own!
2. It HAS to be Family Friendly. 
3.
Link up one of my buttons to your side bar or post on your blog! 
Have fun!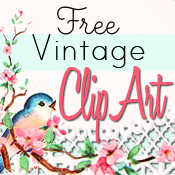 ——————————————————————–
For by grace are ye saved through faith; and that not of yourselves: it is the gift of God:
Not of works, lest any man should boast.