Hello my Lovelies!!
It's been a while since I posted up a printable, and I know its kinda last minute and all  BUT, I just wanted to leave you with some pretty Christmas Tags for all of your last minute Christmas gifts! :)
Another LAST minute Printable will be posted here on Monday and its a BIG ONE so make sure to check back!!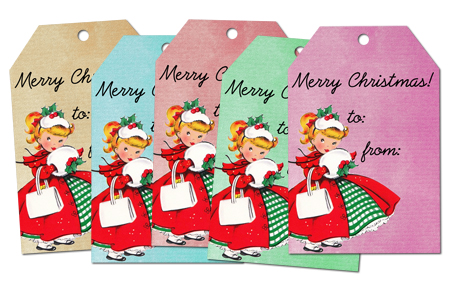 Meanwhile you could Down Load this pretty little lady HERE
Wishing you all a blessed weekend!!
xo!
Keren
……………………………………………………………………..
Though you have made me see troubles, many and bitter, you will restore my life again; from the depths of the earth you will again bring me up. You will increase my honor and comfort me once again.
Psalm 71:20-21