To Celebrate  FPTFY turning 2, I created these pretty Blog Banners/Post Pretties JUST FOR YOU!
Thank you ALL from making FPTFY what it  is today!
Your support and encouragement makes all the hard work that goes into keeping this little freebie site going well worth it :)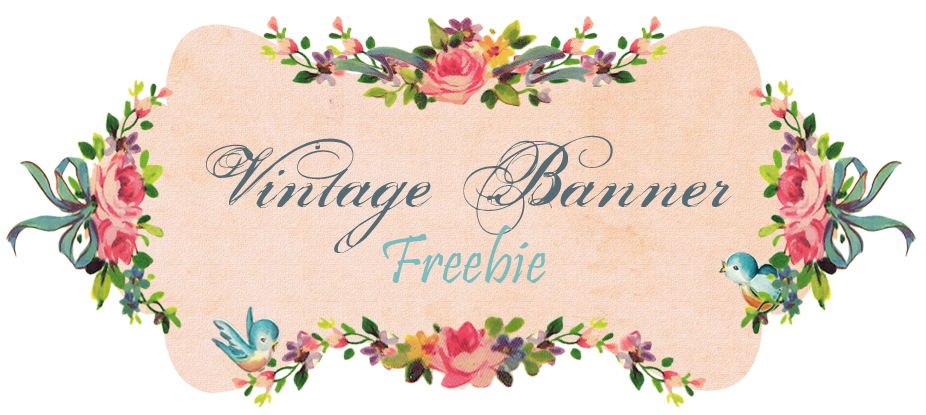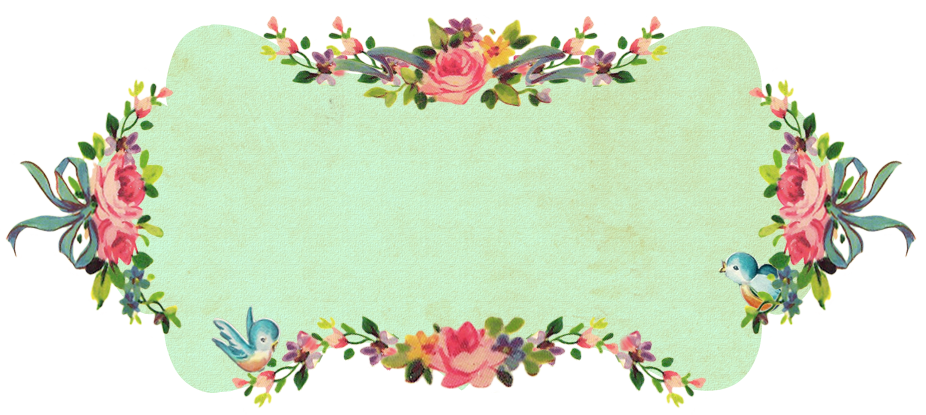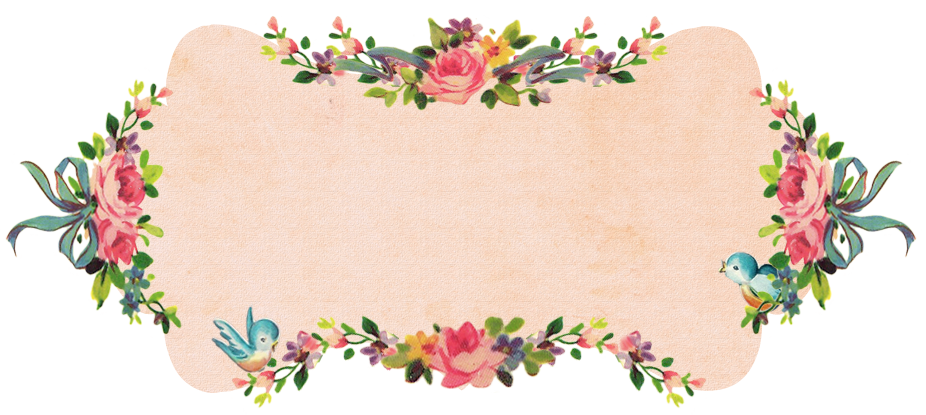 To make images Larger and to Download
click IMAGE then SAVE
*for personal purpose only*
Image Tip for Web USE:
when saving images to your computer, save as a PNG file, not JPG
xo!
Keren
……………………………………………………………
For with thee is the fountain of life: in thy light shall we see light.
Psalm 36:9