Hi Everyone!
Hope you are all having a fabulous Friday :)
I'm currently working on a custom order, and it inspired these beautiful little Vintage Freebies!
As always you can use them to make Post Announcements, Blog Buttons and so on , BUT you can also PRINT THEM OUT as 2.5 x 2.5 in tags!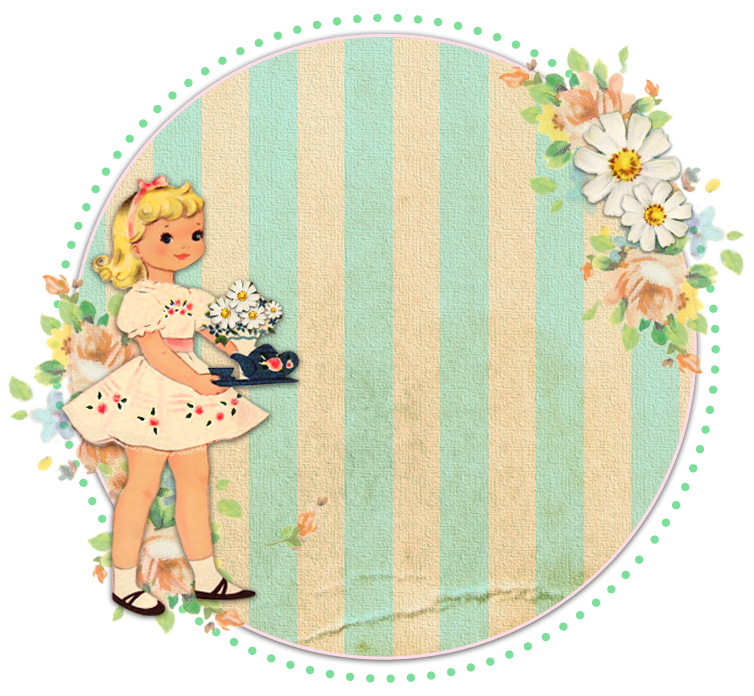 [showmyads]
If you want to use it on a post, here it is in PNG format
-Click image to enlarge and Save to computer-
To Print them out as Tags Click HERE!
Wishing you all a wonderful Weekend!
xo,
Keren
………………………………………………………………………………………………………….
He giveth power to the faint; and to them that have no might he increaseth strength.
Isaiah 40:29