::Disclaimer:
::The following Web Site is COMPLETELY Addicting– FPTFY is not to be held responsible for any splurging that will take place::
So, I must admit… I'm pretty jealous I can't enter this giveaway !
Why you ask?? Well, it might have to do with the fact that one of you lovelies will walk away with a $75 Pick Your Plum Box full of swank crafting swag!!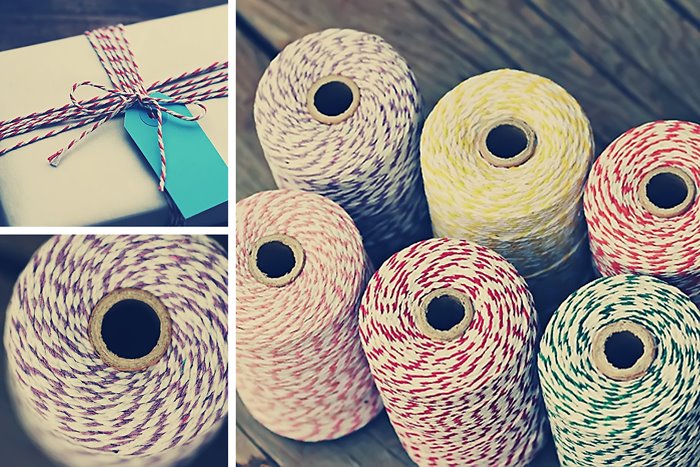 What EXACTLY will you get?? That's the AWESOME part! It's a SURPRISE!! But you know it will be FANTASTIC, because come on now– It's from PICK YOUR PLUM!! ::Insert girlish squeal HERE!!::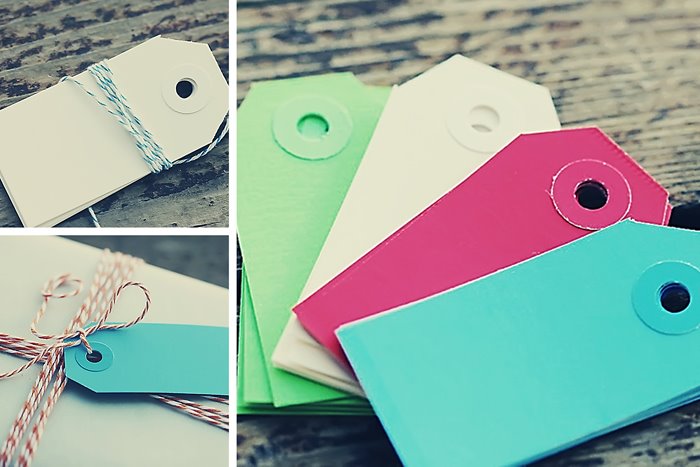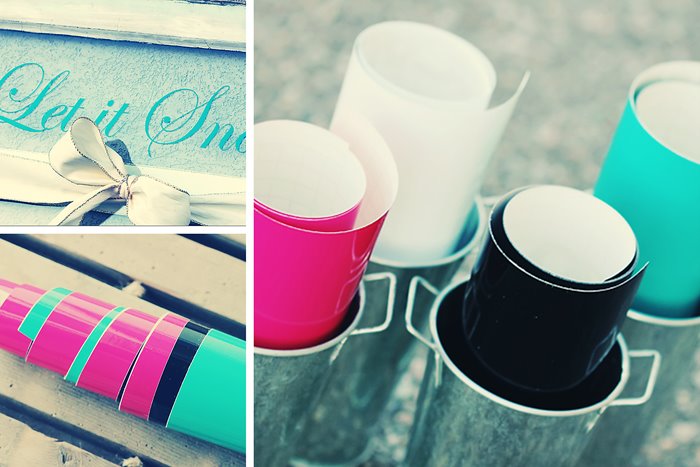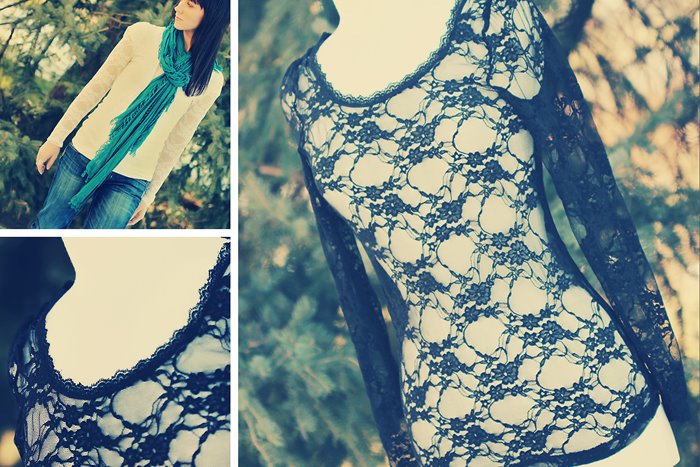 Here's a little more about them in their own words:
Have you ever glued your fingers together trying to put a project together? Stayed up all night just to finish that last project before your kids wake up? Gussied up your home just so the neighbors could gawk over your detail? Borrowed an idea from the store knowing you can make one too?
We have. We know. Join us.
Get it before your neighbor does:
♥ We have limited supplies on some of the most swank supplies. We have agents out in the field who find killer deals on high quality products.
♥ We delicately slap prim-o crafting supplies on our site at a stellar price!
♥ We sell it 'til it's gone or 'til time is up.
♥ You leave feeling like you just won Martha in a crafting contest.
♥ The supplies arrive in 7-8 shipping days and you've just picked your 'plum'! Doesn't it feel good?
Ready to Win that $75 box worth of glorious Plum goodies??
Here we Go!
(1) Follow Pick Your Plum on Facebook

(2) Sign up for their Newsletter
(3) Join the other thousands of happy followers on PINTEREST
Easy as Plum Pie, Right!? :D

Please Leave a Separate Comment for each Entry,
and your email in at least one of your Entries.
Winner be chosen by Random.org.
Giveaway will end March 2 2012. Open to US residents only.
Must be 18 yrs or older to enter.
……………………………………………………………………………………………..
And as ye would that men should do to you, do ye also to them likewise.
Luke 6:31