Such a pretty day calls for a pretty Freebie, wouldn't you agree?  And what could be prettier than Victorian Rose and Lace!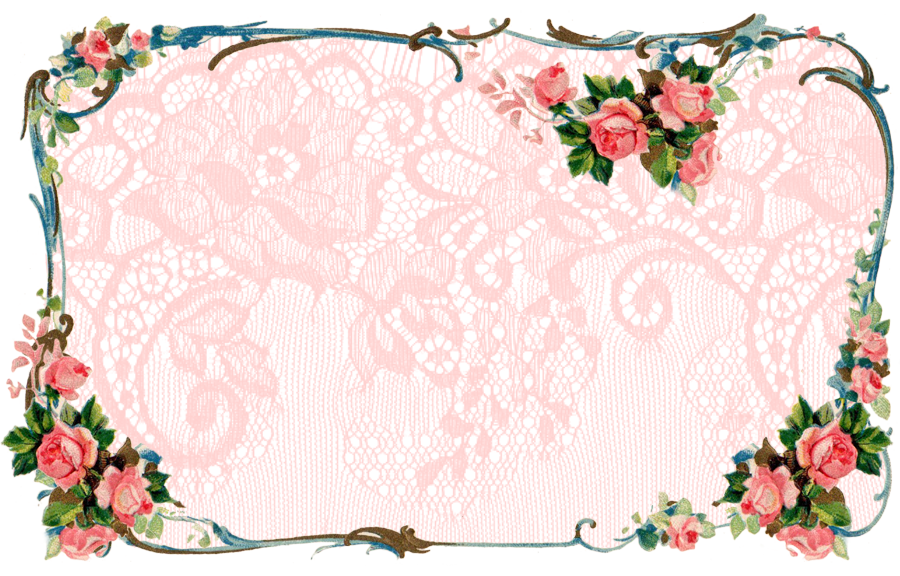 Click Below to grab the Matching Facebook Timeline Header

To insert Image in FB Header click HERE  for  How-to tutorial
BTY.. Have you seen the Latest Freebies I've Made for Shabby Blog?
Click Each Image To grab!
[showmyads]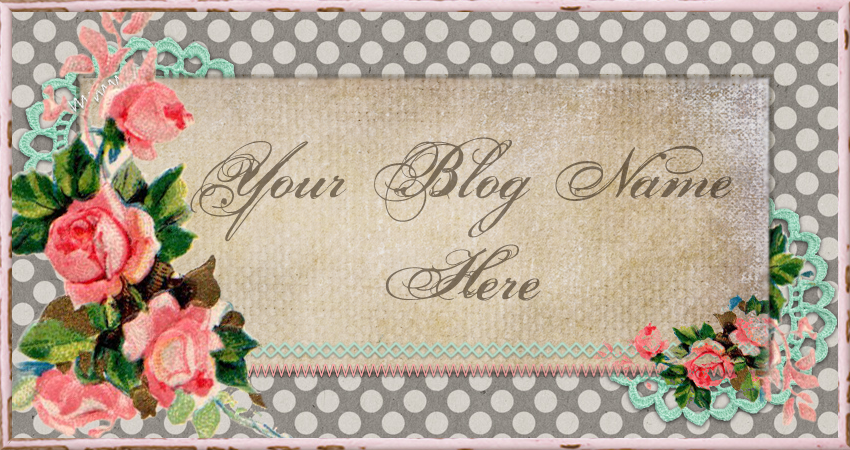 ……………………………………………………………………………………………………….
The heavens declare the glory of God; and the firmament sheweth his handywork.
Psalm 19:1