Remember when you First started to Blog….  And you didn't have a lot friends (followers), BUT You REALLYYY  Wanted to have some friends…. And every time your number would go up by ONE, you would get really REALLY excited and in turn you ended up doing a Happy Wiggle Dance in  your chair saying, YaY!
Well, here's  a chance for you to make Two very lovely ladies, extremely grateful! Meet Heather from Vintage Grey and Monica from My Seasons with Him.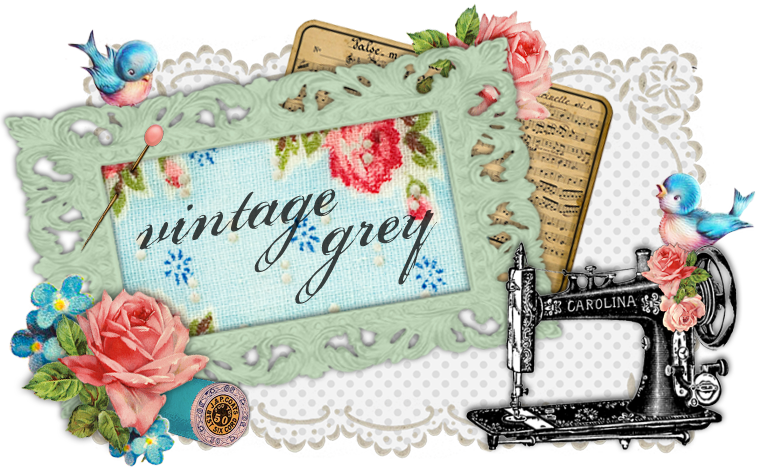 Vintage Grey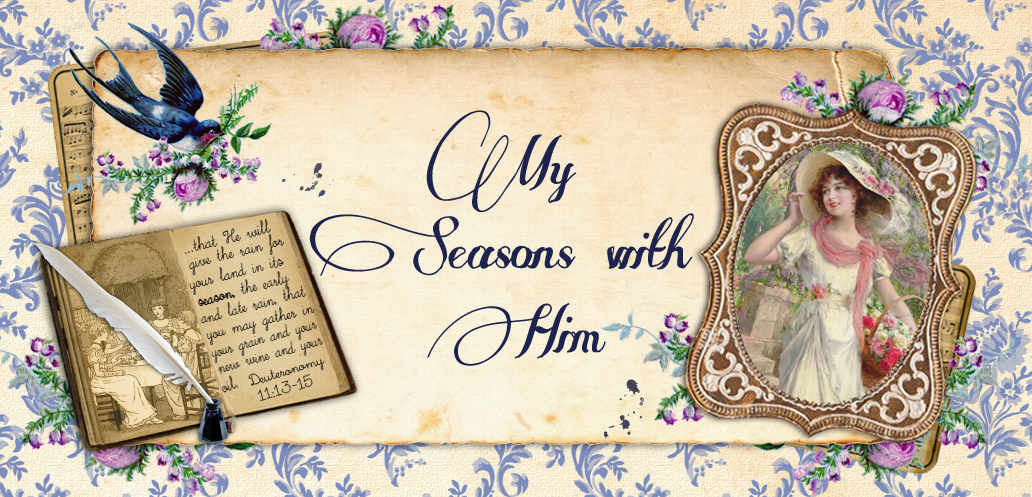 My Seasons with Him
They Both have a Love for all things Pretty and Vintage!  It was SUCH a delight to work with them both, by creating a Custom Look for their blogs. They were total dream customers :) Thank You Ladies!
Wishing  you all a Blessed Weekend!
xo,
Keren
………………………………………………………………………………………………………………….
His lightnings enlightened the world: the earth saw, and trembled.
Psalm 97:4