Sorry for the delay! Internet was out for a few, but everything is back up and running. yay!
What is
Whatever You Want Wednesday??
Exactly what it says!!
Link up Whatever you want to share with us!
RULES:
1.Link any Crafts, DIY projects, Your Etsy Store, Web store, Blog, Recipes,Giveaways anything you Made or Own!
2. It HAS to be Family Friendly.
3. Link up one of my buttons to your side bar or post on your blog!
4. Have fun!
Please Remember::
If you are linking up Etsy or web stores Please Do NOT link up more than 2 Links.. For anything else other than Web Stores Please do not link up more that 4 links. Thank you!
Featured Project from Last Week's WYWW Linky Party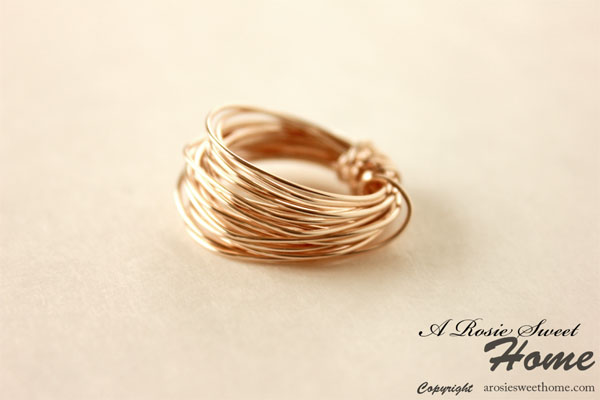 Featured Etsy Shop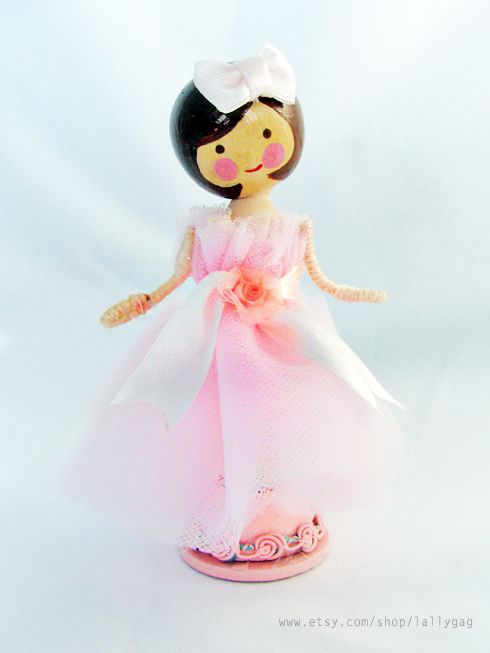 ———————————————————————–

……………………………………………………………………………………………………
And walk in love, as Christ also hath loved us, and hath given himself for us an offering and a sacrifice to God for a sweetsmelling savour.
Ephesians 5:2