What is
Whatever You Want Wednesday??
Exactly what it says!!
Link up Whatever you want to share with us!
RULES:
1.Link any Crafts, DIY projects, Your Etsy Store, Web store, Blog, Recipes,Giveaways anything you Made or Own!
2. It HAS to be Family Friendly.
3. Link up one of my buttons to your side bar or post on your blog!
4. Have fun!
Please Remember::
If you are linking up Etsy or web stores Please Do NOT link up more than 2 Links.. For anything else other than Web Stores Please do not link up more that 4 links. Thank you!
Featured Project from Last Week's WYWW Linky Party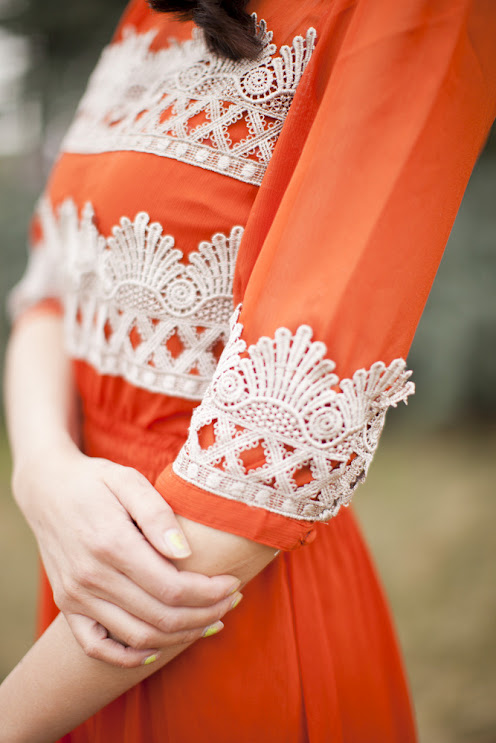 Anthropologie Knock Off By Welcome to the Good Life


———————————————————————–
…………………………………………………………………………………………..
If we confess our sins, he is faithful and just to forgive us our sins, and to cleanse us from all unrighteousness. If we say that we have not sinned, we make him a liar, and his word is not in us.
1 John 1:9-10