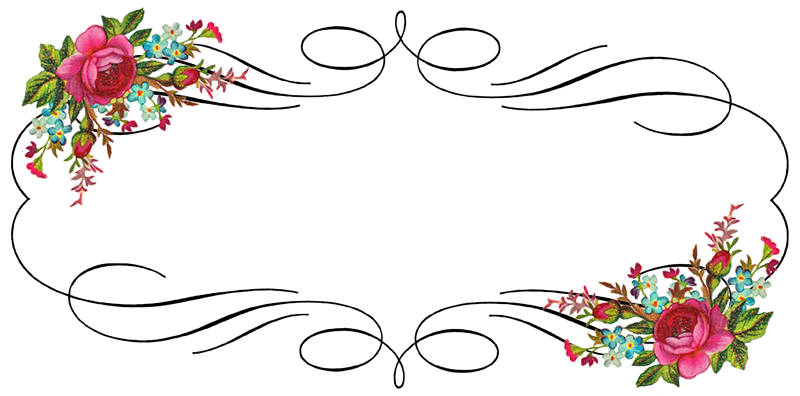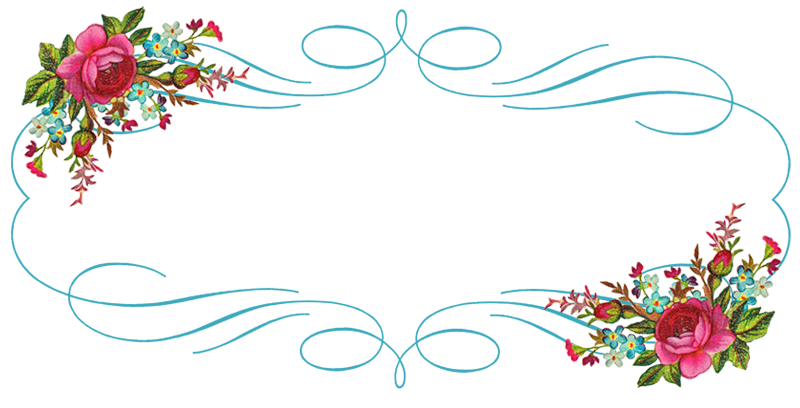 It's always, such a joy when I'm creating something pretty in hopes it will bring  smiles to all of your pretty faces!
For MORE COLORS click below.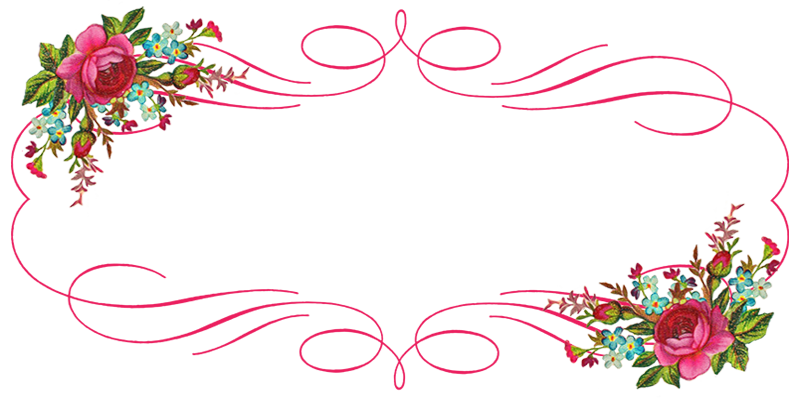 [showmyads]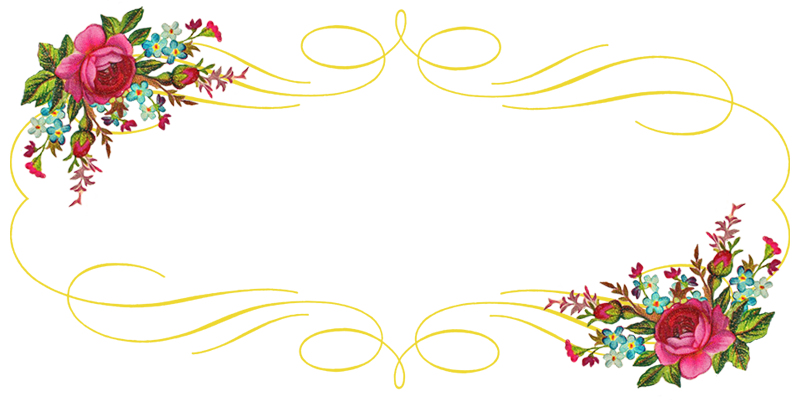 You could use them as a new banner or important blog announcement…To add Text, picmonkey.com will work Awesome!
A million THANKS again to SU for the gorgeous  Calligraphy Brushes she made. I couldn't of done these without her!
………………………………………………………………………………………………………………………..
Beloved, if God so loved us, we ought also to love one another.
1 John 4:11