4th of July Free Vintage Party Collections,Clip Art and Whatever You Want Wednesday # 81
in
4th of July
on June 27, 2012
Waring: This is a very long post ;)
SO With that out of the way.. here we go!!
In the mood for some Patriotic Fun!? Hop on over to Yesterday on Tuesday for this awesome FREE 4th of July Printable Party Collections!
It even comes with a Printable Banner! I know..we spoil you guys ;) Thank YOU for being SO awesome!!
Next, Miss Andrea over at The Cottage Market just posted some Amazing  Free 4th of July Vintage Clip Art, that you could use not only for your personal needs, but also for any commercial needs you might have!!!  Thank you Andrea!! You Rock our world!
And now, its Time to Party!!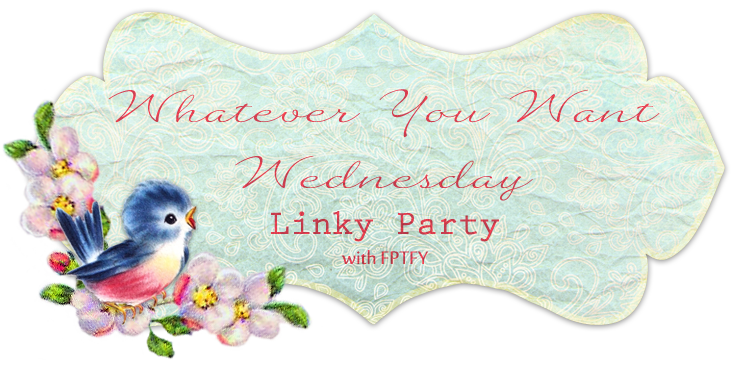 What is
Whatever You Want Wednesday??
Exactly what it says!!
Link up Whatever you want to share with us!
RULES:
1.Link any Crafts, DIY projects, Your Etsy Store, Web store, Blog, Recipes,Giveaways anything you Made or Own!
2. It HAS to be Family Friendly.
3. Link up one of my buttons to your side bar or post on your blog!
4. Have fun!
Please Remember::
If you are linking up Etsy or web stores Please Do NOT link up more than 1 Links PER Store .. For anything else other than Web Stores Please do not link up more that 4 links. Thank you!
Featured Blog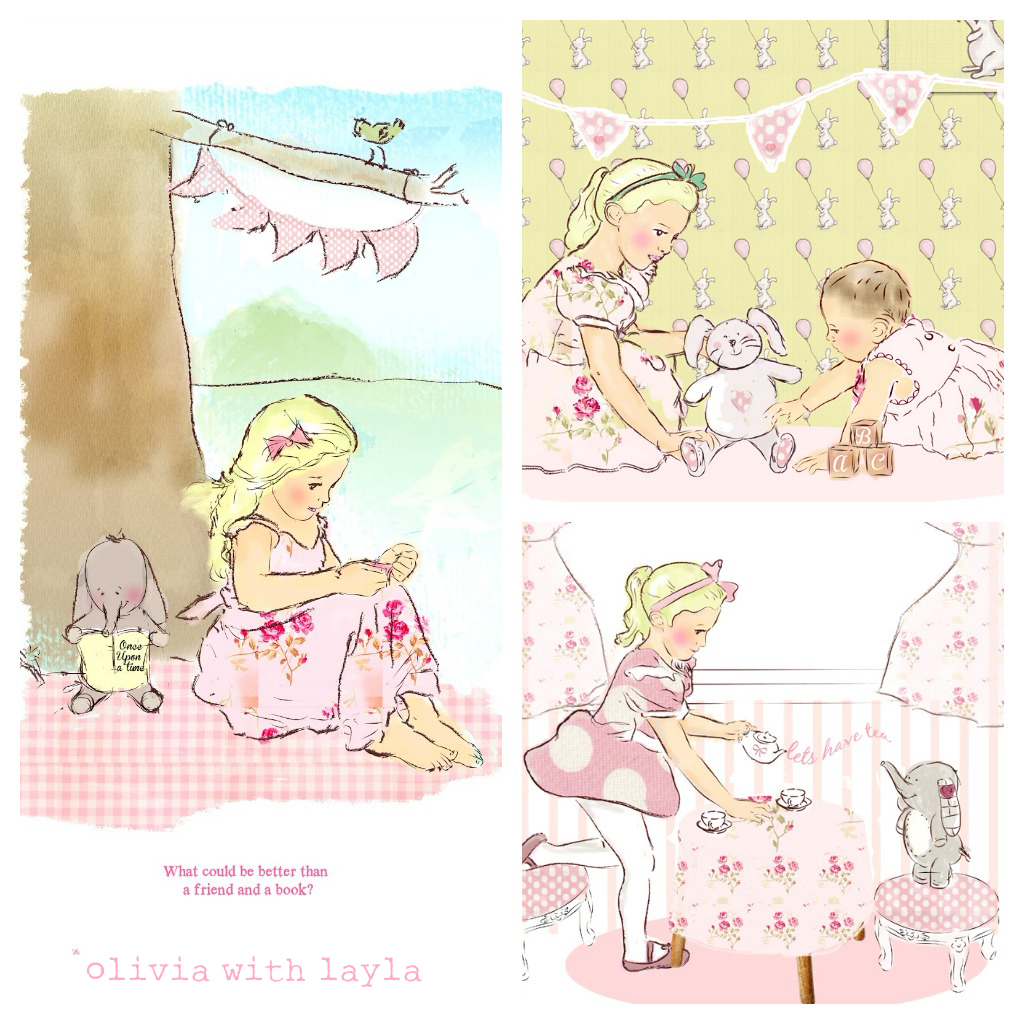 Last week, the most lovely blog linked up to join the fun and I just couldn't wait to share it with you all! Arent these hand painted illustrations just PRECIOUS!?! Custom orders are available, so  If you have any questions just Contact  Miss Claire over at Olivia with Layla .. I'm sure she'll be delighted to hear from you :)
—————————————————————————————
…………………………………………………………………………………………………………..
And their sins and iniquities will I remember no more.
Hebrews 10:17