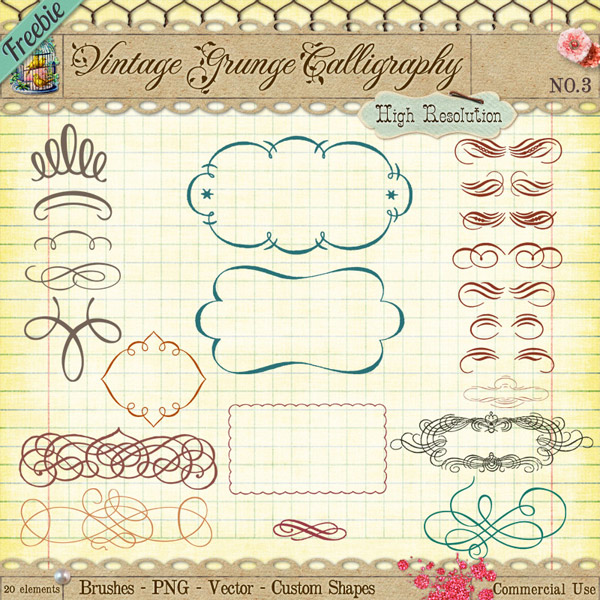 Hi Everyone!
I know I'm Running super late today, but better late than never, Right!?
A few weeks back, while  exploring a new Antique Shop in town, I found some GORGEOUS calligraphy in a super old book that was buried in a pile of junk! *note to self* ALWAYS look through piles of junk.  My heart started racing for I knew exactly who could make these stunning swirls come ALIVE.  SU from StarSunflower Studio is as generous as she is Talented! She took those old pieces of paper and turned them into the gorgeous Free Web Resources you see here today!
[showmyads]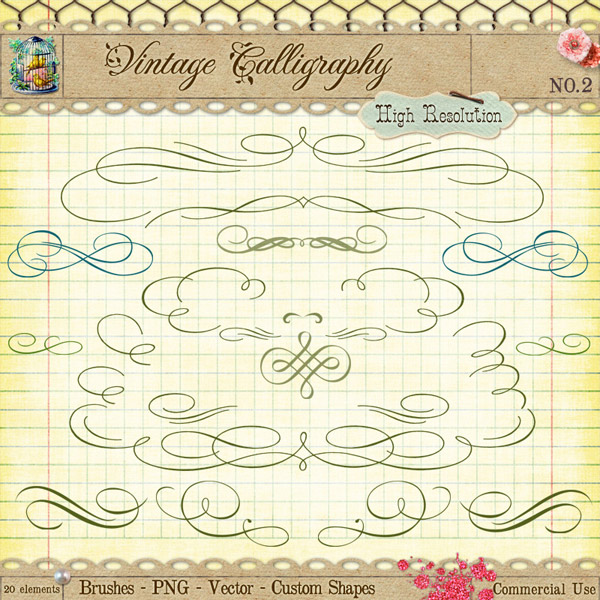 Thank you for sharing your Talents with us all SU! You always bless us SO!!
……………………………………………………………………………………………………………………………………………
Be careful for nothing (Don't worry about anything); but in every thing by prayer and supplication with thanksgiving let your requests be made known unto God.
Philippians 4:6