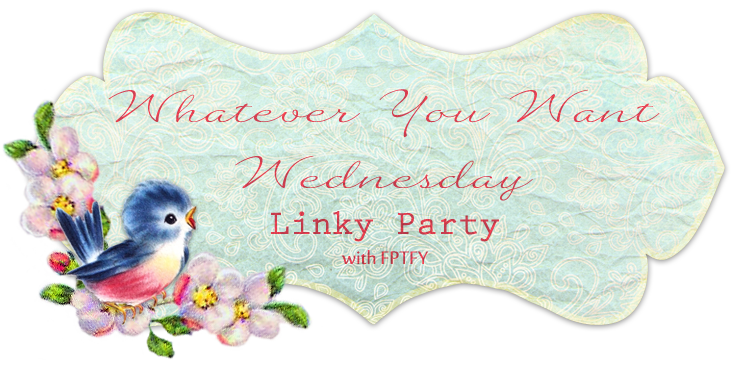 What is
Whatever You Want Wednesday??
Exactly what it says!!
Link up Whatever you want to share with us!
RULES:
1.Link any Crafts, DIY projects, Your Etsy Store, Web store, Blog, Recipes,Giveaways anything you Made or Own!
2. It HAS to be Family Friendly.
3. Link up one of my buttons to your side bar or post on your blog!
4. Have fun!
Please Remember::
If you are linking up Etsy or web stores Please Do NOT link up more than 2 Links.. For anything else other than Web Stores Please do not link up more that 4 links. Thank you!
Featured DIY Projects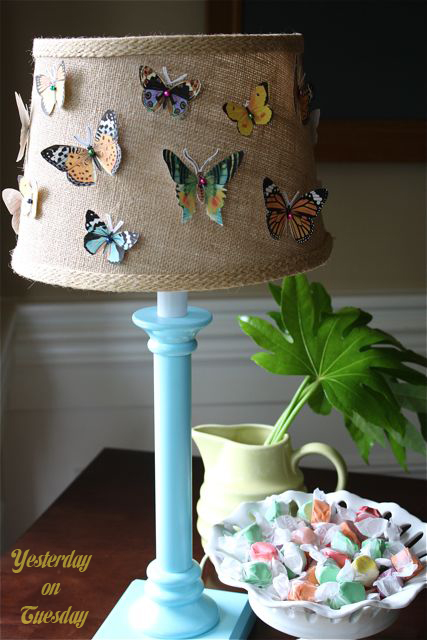 Pretty DIY Butterfly Lamp Makeover by Yesterday on Tuesday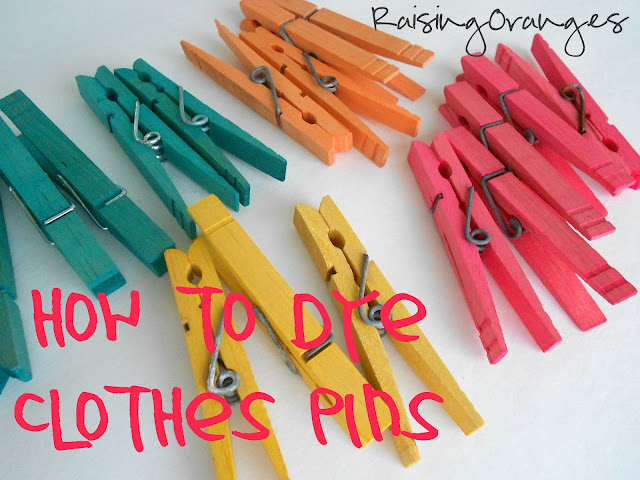 How to Dye Clothes Pins by Raising Oranges
Featured Etsy Shop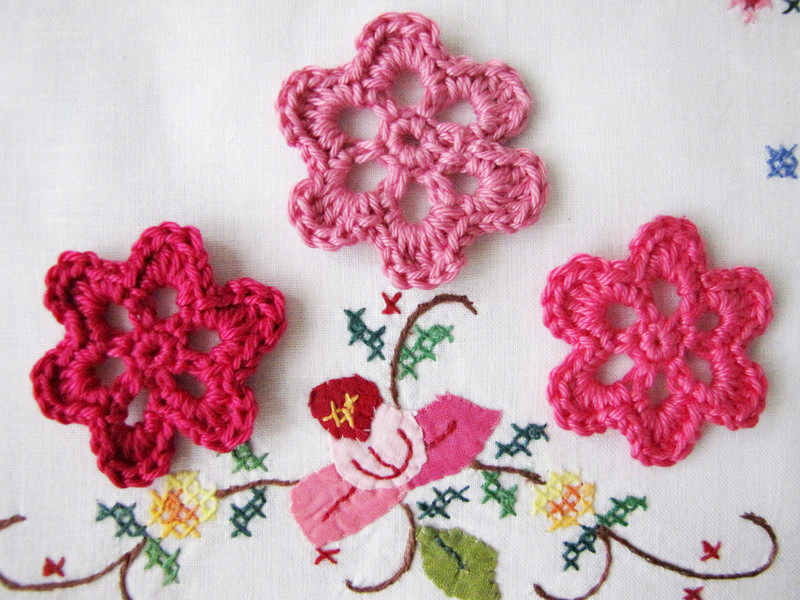 —————————————————————————————


…………………………………………………………………………………………………………..
And God shall wipe away all tears from their eyes; and there shall be no more death, neither sorrow, nor crying, neither shall there be any more pain: for the former things are passed away.
Revelation 21:4
The Lovely LoxlyHollow is now

50% off

event Sale over at Zulily!!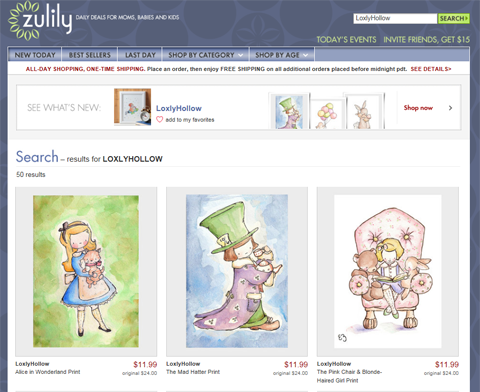 If you can't find it, just use the key word LoxlyHollow in the search bar. Such Gorgeous Children's Art!