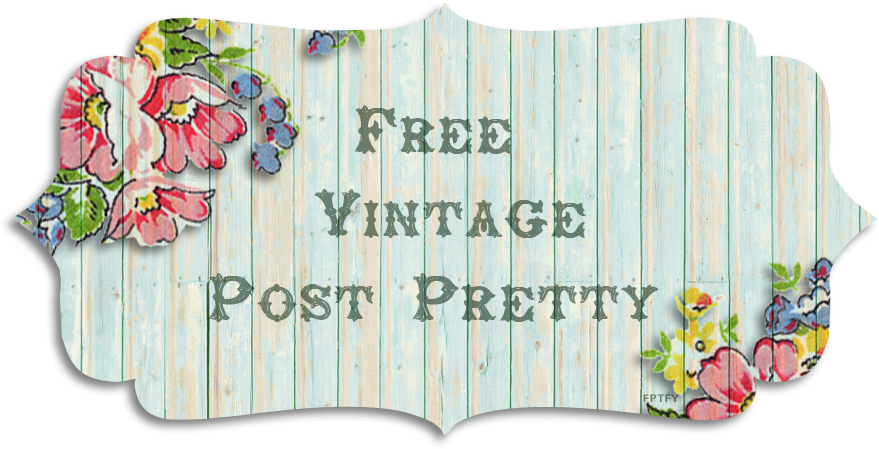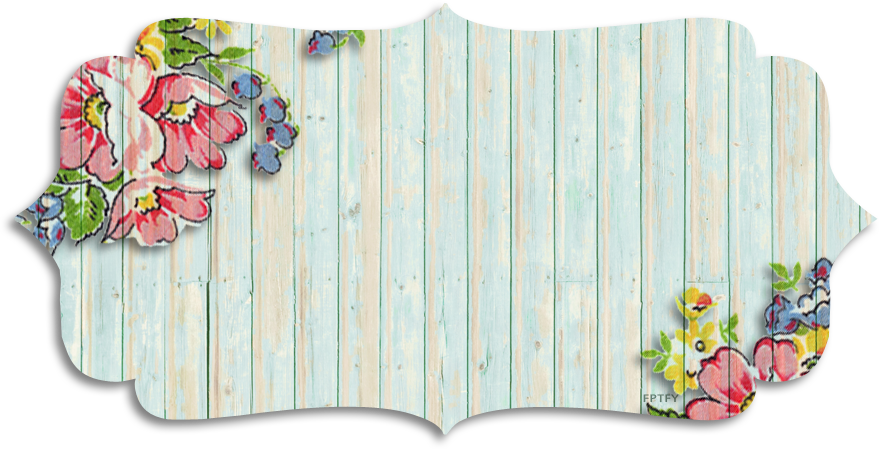 Just click and save as png
I know, I know.. These colors are so not fall/winter inspiring, but what can I say.. This girl needs some spring, all year round! BTY.. the gorgeous distressed wood digital paper is from non other than the fabulous Sahlin Studio.
[showmyads]
Speaking of spring colors — Have you grabbed your latest Shabby Blogs Freebie?!

It just screams, "MAKE SOMETHING WITH ME!", doesn't it?!
It was made with lost of  love for a very special gal :)
Enjoy!
………………………………………………………………………………………………………….
How precious are your thoughts about me, O God. They cannot be numbered! I can't even count them; they outnumber the grains of sand! And when I wake up, you are still with me!
Psalm 139:17-18