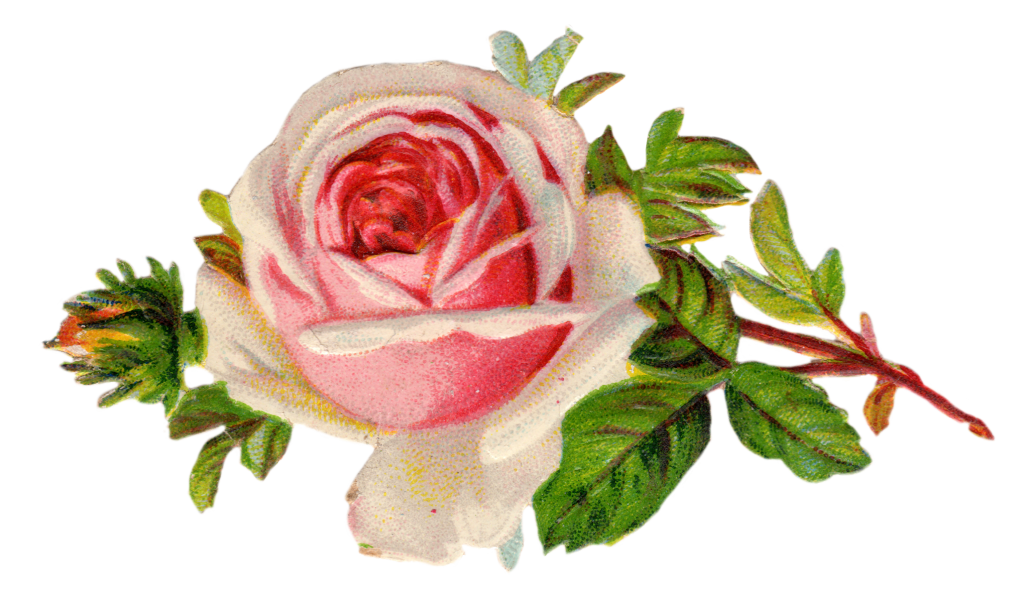 Happy Friday everyone!
I just got a batch of gorgeous rose images and of course, I wanted to share one of my favorites with You! :)
To download just click and save.
I hope you all had a wonderful week and upcoming weekend! My Momma is in town, so you know I'm just having a blast! :) She will definitely be missed when she heads back home.
Enjoy the pretty freebie!
xo,
Keren
………………………………………………………………………………………………………………………
Though they stumble, they will never fall, for the Lord holds them by the hand.
Psalm 37:24