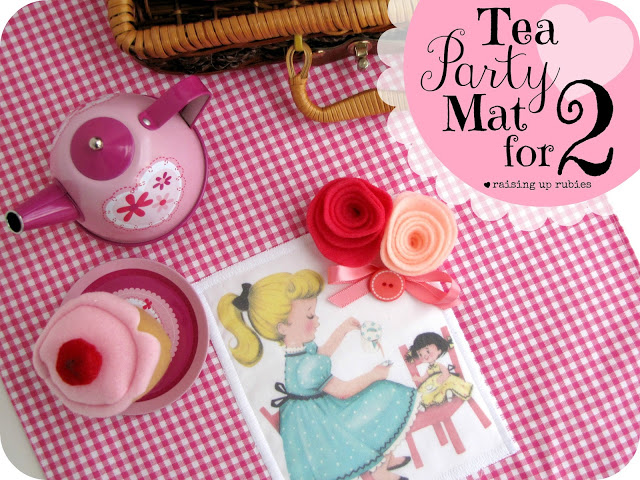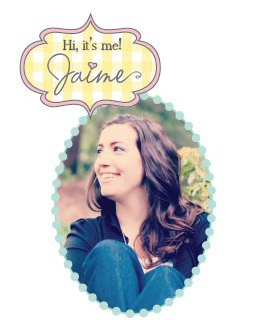 Just poppin' in real quick today!
Tons & tons to do with just a little time before Christmas day :)
wanted to share this little tea mat i made with another
just-too-cute vintage image … from my bloggy bestie
Keren from Free Pretty Things for You ♥
When i saw this graphic in her shop this idea popped in my head :)
(a small problem i have)
this little tea mat was for my girlfriend's daughter a few weeks ago, for Christmas
i think she loved it … i think i love it too! anyone wanna have a tea party??
(i may have secretly played with it before i packed it up in the basket)
there are no directions since it's easy enough to do with basic sewing knowledge
or even hot glue, felt and some pinking shears!
Would love to have you over for a cup of tea and share some more pictures of this
pretty vintage project!