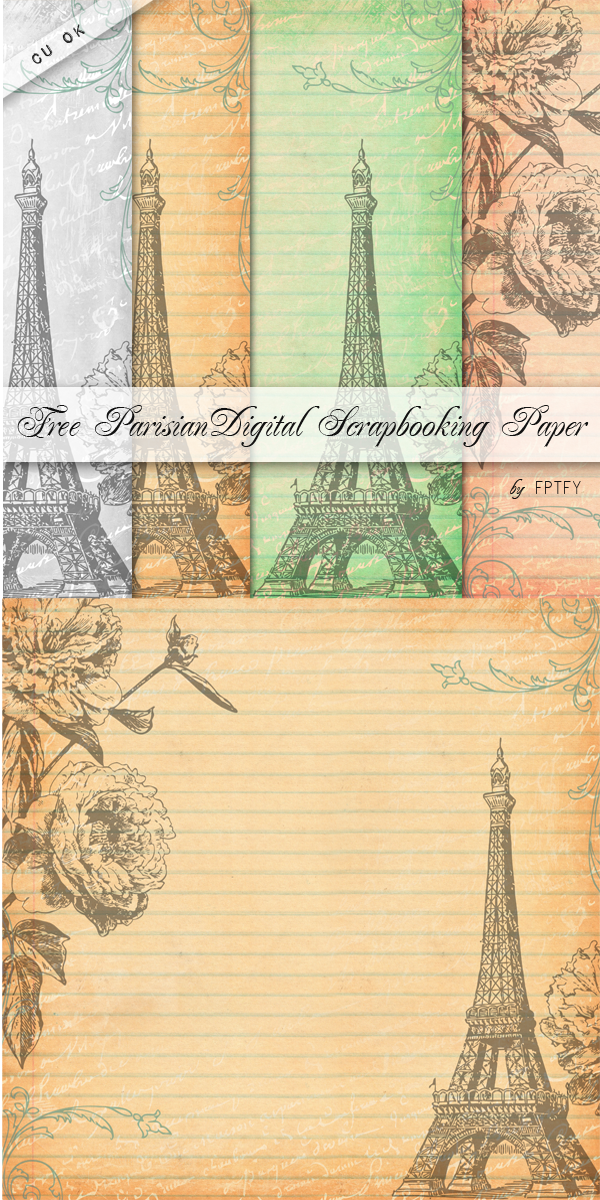 Happy Monday My Lovelies!
I have some fun news to share with you all today :)
It's been in the works for some time now and even tho I have done Digital Scrapbooking freebies  here before, I could final start doing them on a regular basis!
So, without further ado, I give you, Scrap Me Shabby by FPTFY!
What does this mean, you ask? Well, it means, every time you see that adorable new little bluebird banner, you will be getting Free Digital Scrapbooking goodies all being *Commercial Use Friendly! (*please read terms of use below)
Excited yet? :)
SO to start off, I know some of you have been wanting some Parisian inspired freebies, so here you go ladies.. your wish is my command!
•To Download Click The Following:
Page 1     Page 2    Page 3    Page 4
……………………………………………………………………………………………………………………………
The heartfelt counsel of a friend is as sweet as perfume and incense.
Proverbs 27:9