How to Make Your Own Flocking Powder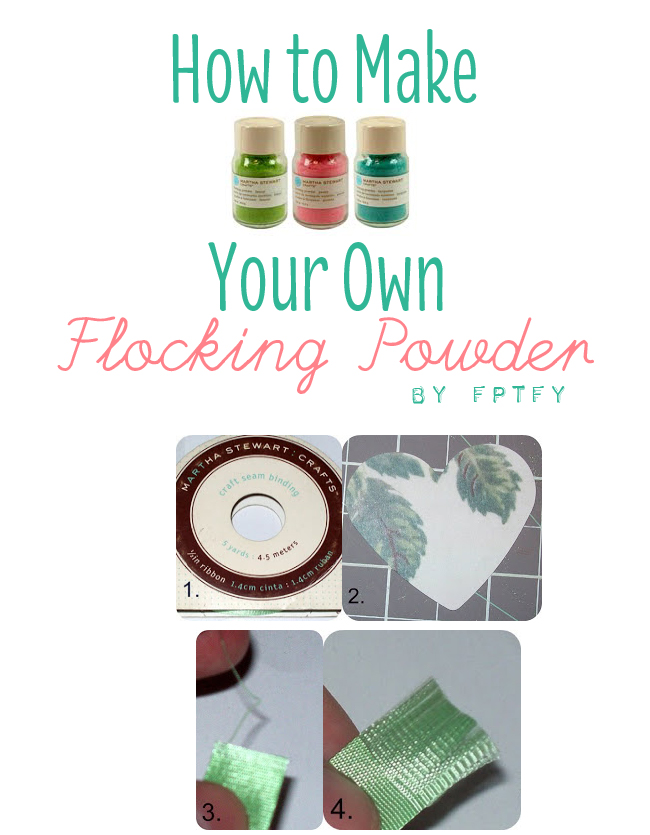 Almost 9 years ago, I posted this very useful tutorial on how to make your own Flocking Powder. Since I only had a handful of followers back then, I wanted to post it again for anyone who missed it and would like to learn how to do it yourself! It's SUPER easy and I'm pretty sure you might even have the supplies at hand.
.…………………………………………………………………………………………
For the Lord God is our sun and our shield. He gives us grace and glory.
The Lord will withhold no good thing from those who do what is right.
Psalm 84:11