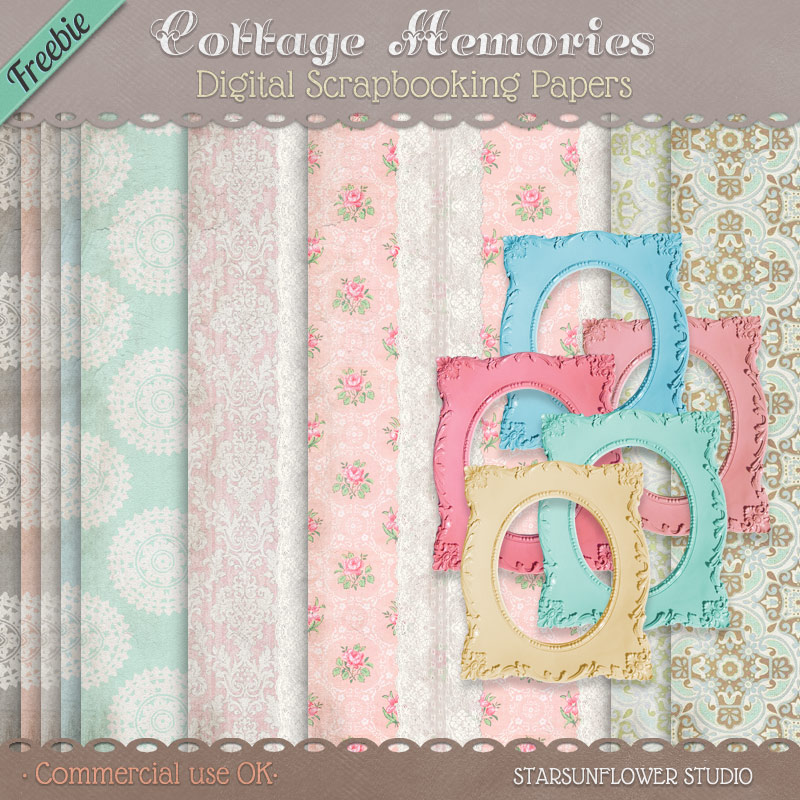 Yes, your eyes are NOT deceiving you… These are ALL FREE.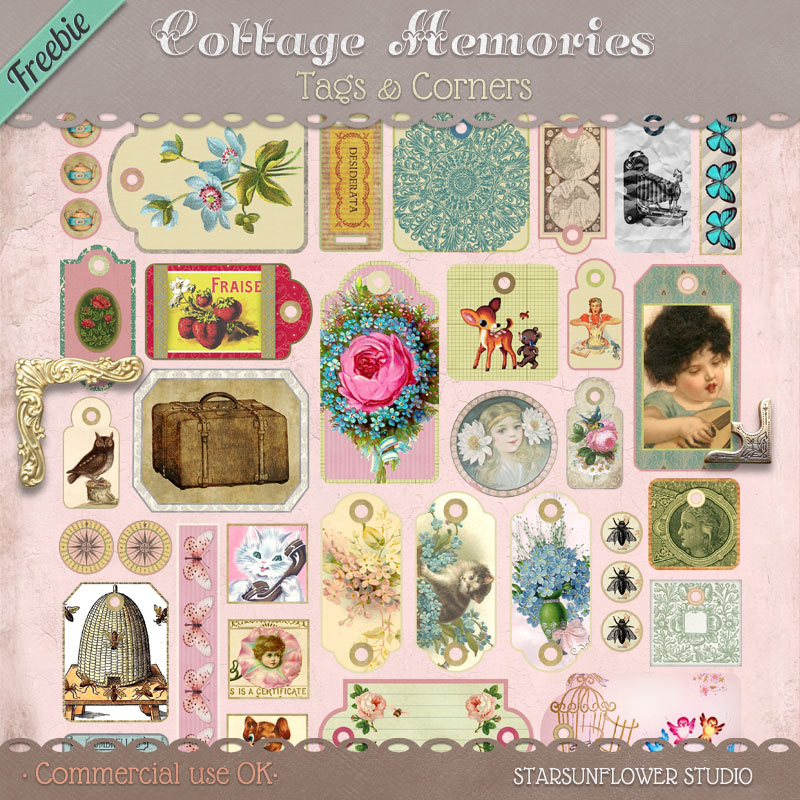 In shock? I know I was when I first laid eyes on all this fabulousness!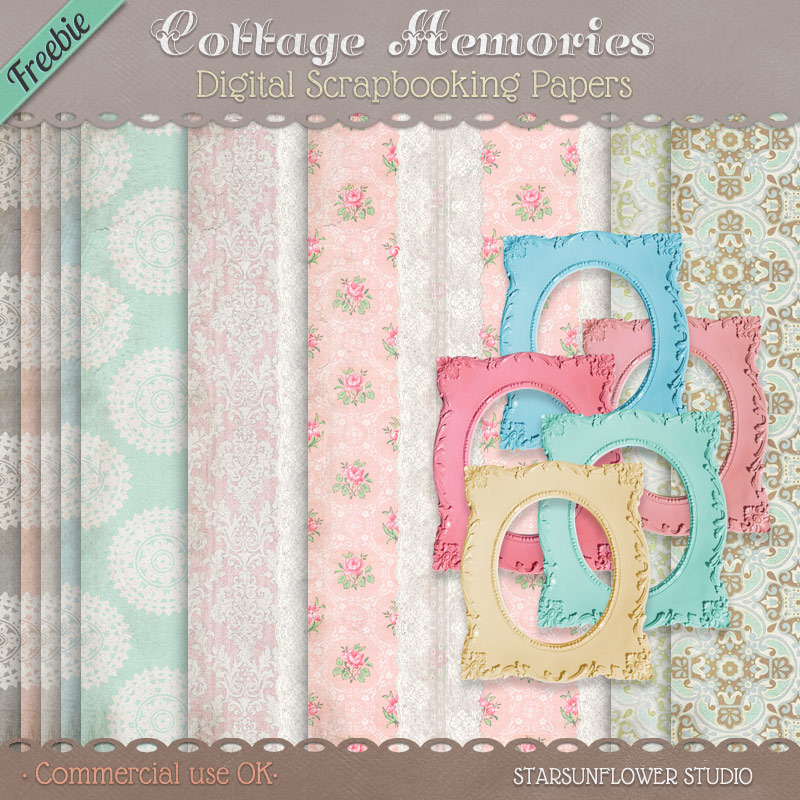 Can you imagine ALL the PRETTY things you can do with all this!!!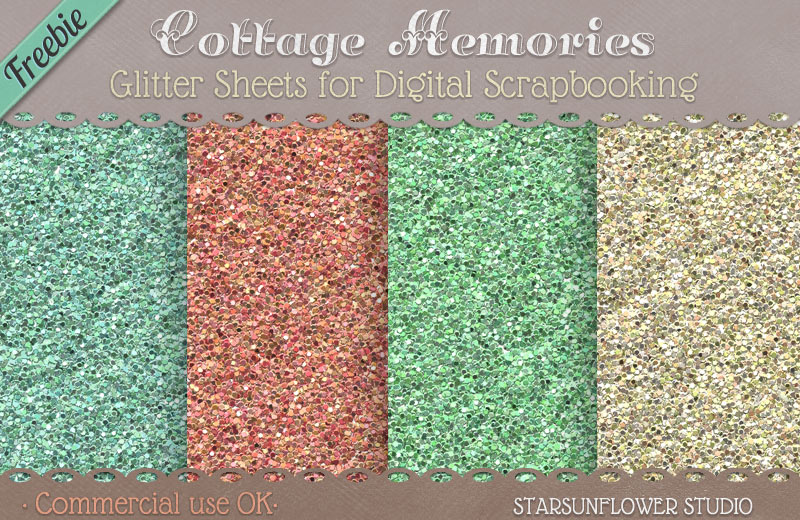 My mind is spinning with all the endless possibilities!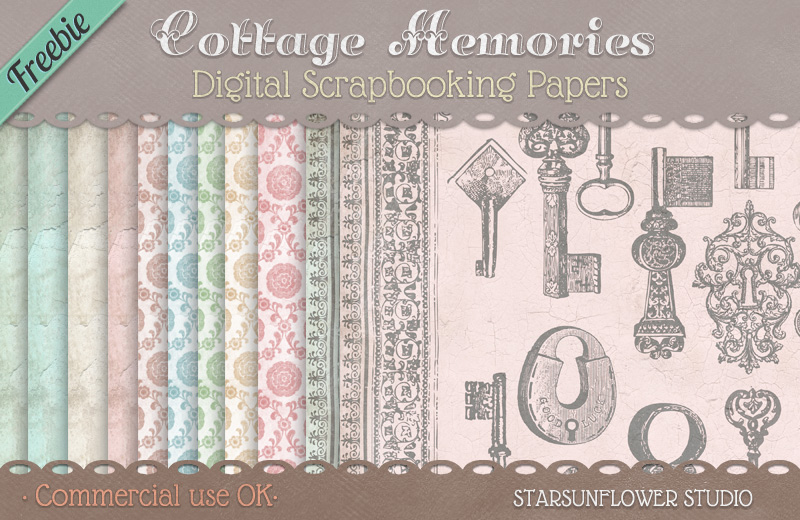 Click below for MORE FREEBIES!!!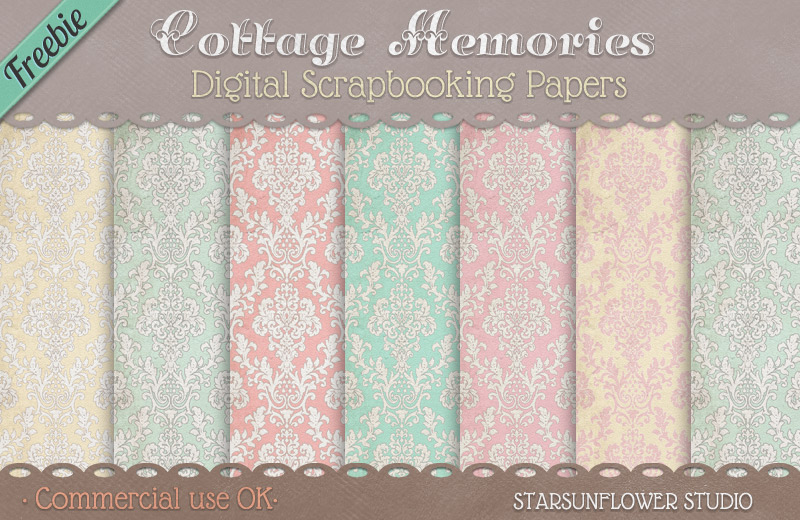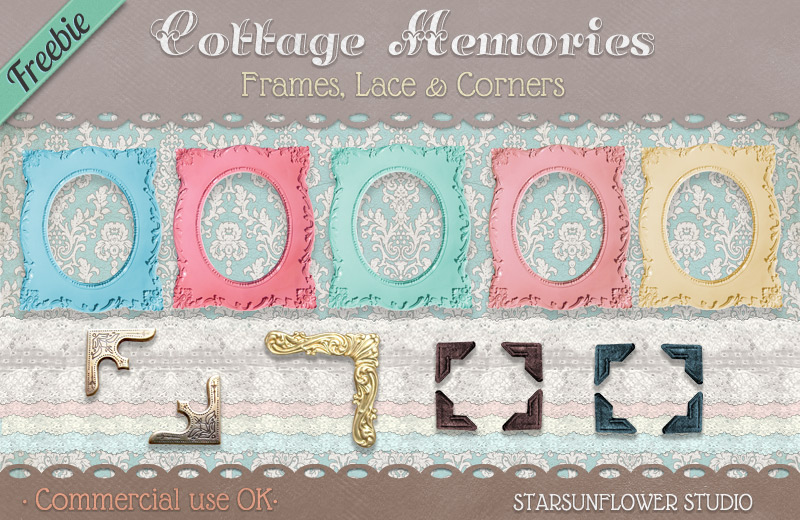 PLEASE be sure to thank SU from StarSunflower Studio for all these GORGEOUS goodies!
Thank you SU for rocking our digital world once again!!! You are so very  loved!!
……………………………………………………………………………………………………
Keep on asking, and you will receive what you ask for. Keep on seeking, and you will find. Keep on knocking, and the door will be opened to you.
Matthew 7:7