*Sorry everyone! I didn't know there was a problem with WP 3.5 and Linky Tools*
It's been reported by WordPress and the other services like Linky Tools that the WordPress 3.5 update is removing certain types of code like "script", "iframe" and even some "div's" when you SCHEDULE a post for future publishing. I've tested IMMEDIATE publishing and asked some others to confirm, and it seems IMMEDIATE publishing has no problems.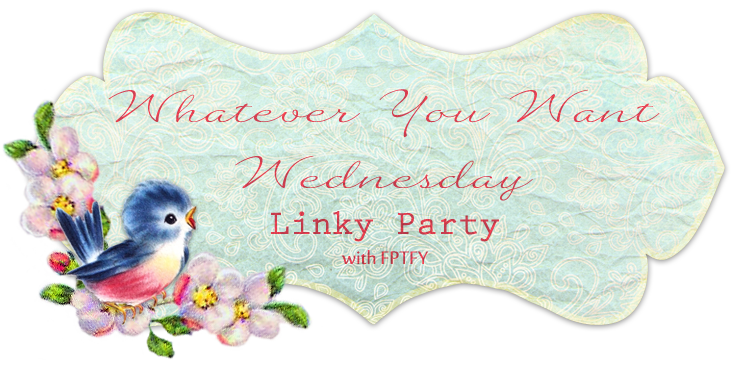 What is
Whatever You Want Wednesday??
Exactly what it says!!
Link up Whatever you want to share with us!
RULES:
1.Link any Crafts, DIY projects, Your Etsy Store, Web store, Blog, Recipes,Giveaways anything you Made or Own!
2. It HAS to be Family Friendly.
3. Link up one of my buttons to your side bar or post on your blog!
4. Have fun!
Please Remember::
If you are linking up Etsy or web stores Please Do NOT link up more than 1 Links PER Store .. For anything else other than Web Stores Please do not link up more that 4 links. Also.. Please don't link up the same link Over and Over and Over again :) I'm sure you understand why…Thank you!
 Featured Projects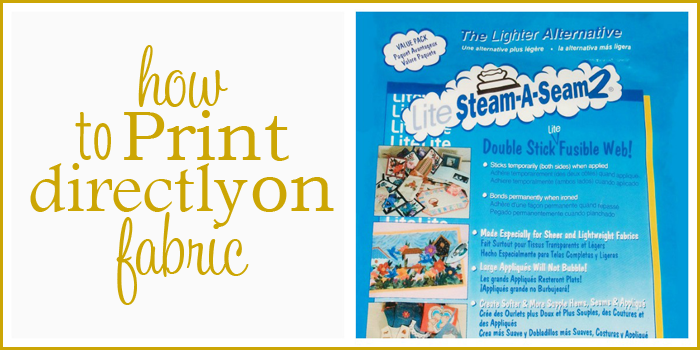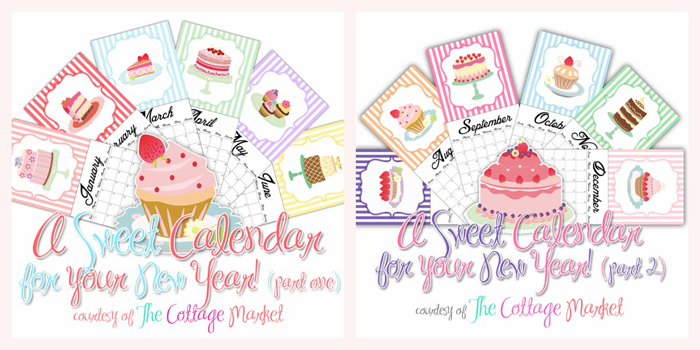 ———————————————————————————-



………………………………………………………………………………….
For by grace are ye saved through faith; and that not of yourselves: it is the gift of God..
Ephesians 2:8