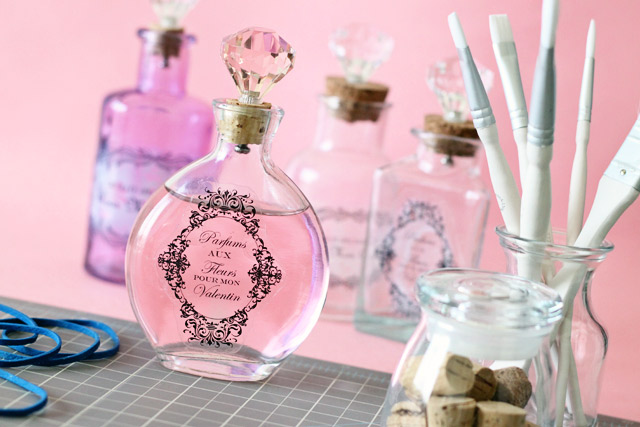 [showmyads]
This DIY and Printable was WAY to gorgeous not to share! Everything about it just draws me in.. and not to mention I am a sucker for pretty Apothecary bottles.
These beautiful DIY Apothecary Bottles could be easily made with cheap glass containers … And the best part is, you don't need any glass containers with lids, since you could make you own apothecary bottles with cork! The gorgeous labels could also be used for your own printable wedding cards.

Thank you Formal Fringe for this wonderful DIY and pretty printable labels !!
………………………………………………………………………………………………………………………..
And I am convinced that nothing can ever separate us from God's love. Neither death nor life, neither angels nor demons, neither our fears for today nor our worries about tomorrow – not even the powers of hell can separate us from God's love.
Romans 8:38