Need a pretty Mother's Day Project?  Yesterday on Tuesday and I have teamed up once again to bring a gorgeous, but most important user friendly freebie printable that could be used in a multiple of ways!  Just take a peek at this gorgeous Burlap Wrapped 8×10!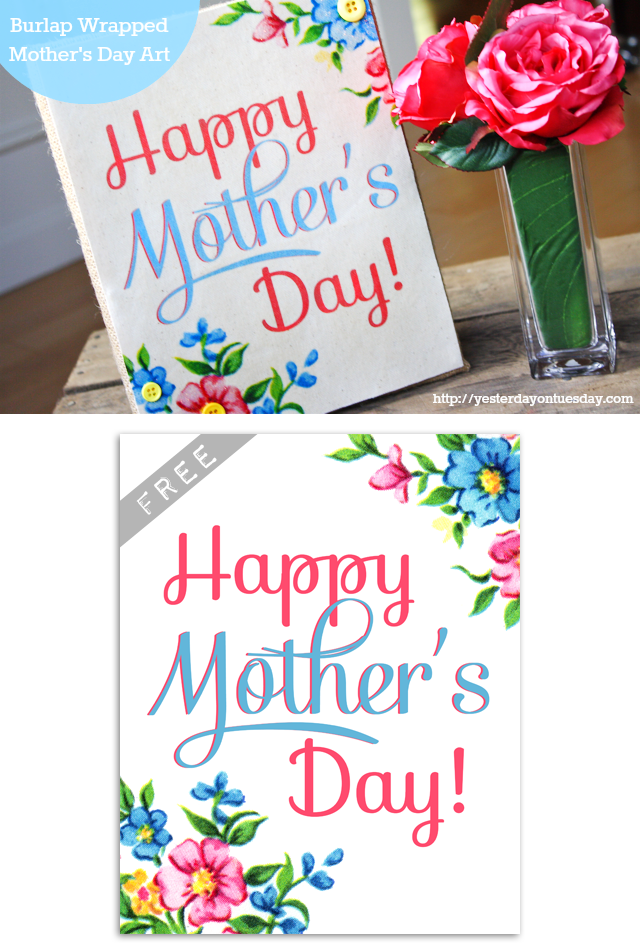 Click Here to Download!
If this freebie was your cup of tea, stay tune for Monday!! It's pretty big :)
Happy Crafting!
………………………………………………………………………………………………..
Knowing this, that the trying of your faith worketh patience.
James 1:3