awesome baby gifts, baby shower diy, personalized baby girl gifts, baby diy gifts
Hey everyone! Miss Jaime from Raising up Rubies ♥
and  I have teamed up again to bring you another craftasic project that can easily be assembled within an hour!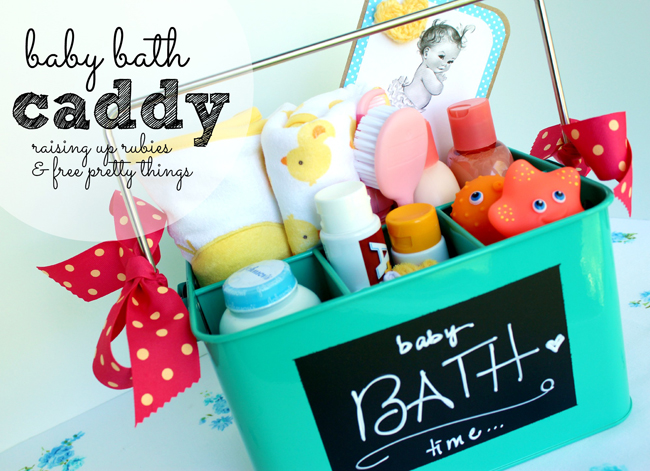 isn't it cuuute?  So pretty and not to mention, functional!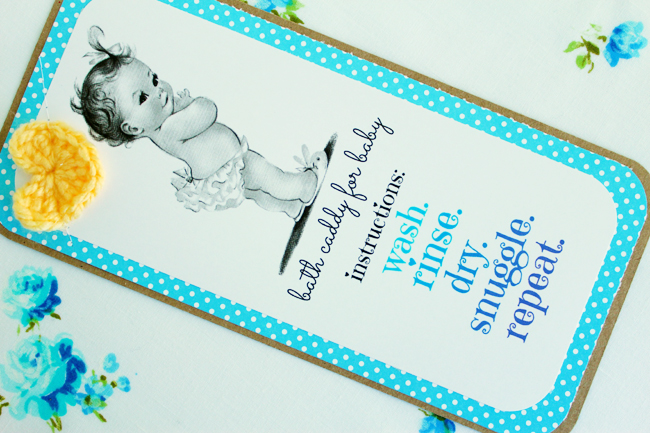 I promise you, this baby caddy will swoon any new or experienced mommy to be! :)
Click here for more picture and instructions!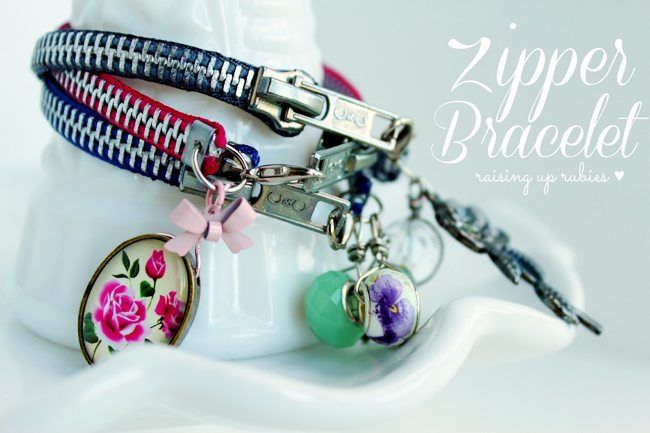 Annnnd… There is no way I could leave out her other latest craft adventures! Click the above image to take you to her fabulous zipper bracelet tutorial and click the image below to see more gorgeous images of her little girl's craft nook!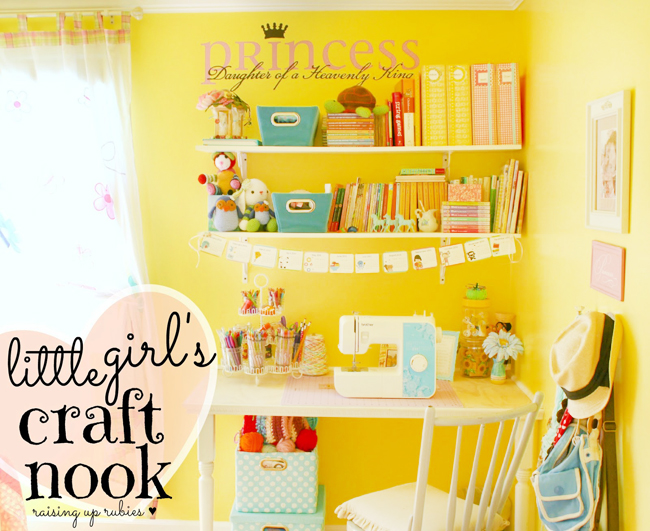 awesome baby gifts, baby shower diy, personalized baby girl gifts, baby diy gifts