Here is some royalty free vintage images that make an adorable little duo, if i do say so myself! I just couldn't resist in making a little girl version by adding some pink  accessories!
royalty free vintage images, royal free images, copyright free images, free royalty free images, royalty free illustrations, royalty free, royalty free images for free,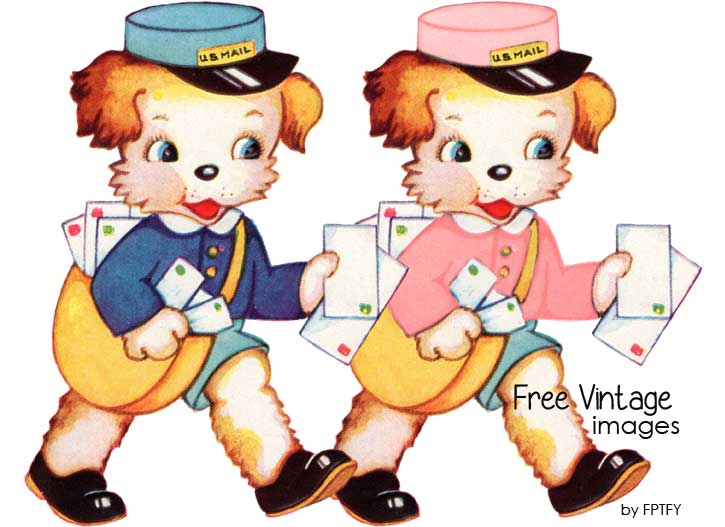 They are very large images, so they could definitely be printed and used in a variety of projects.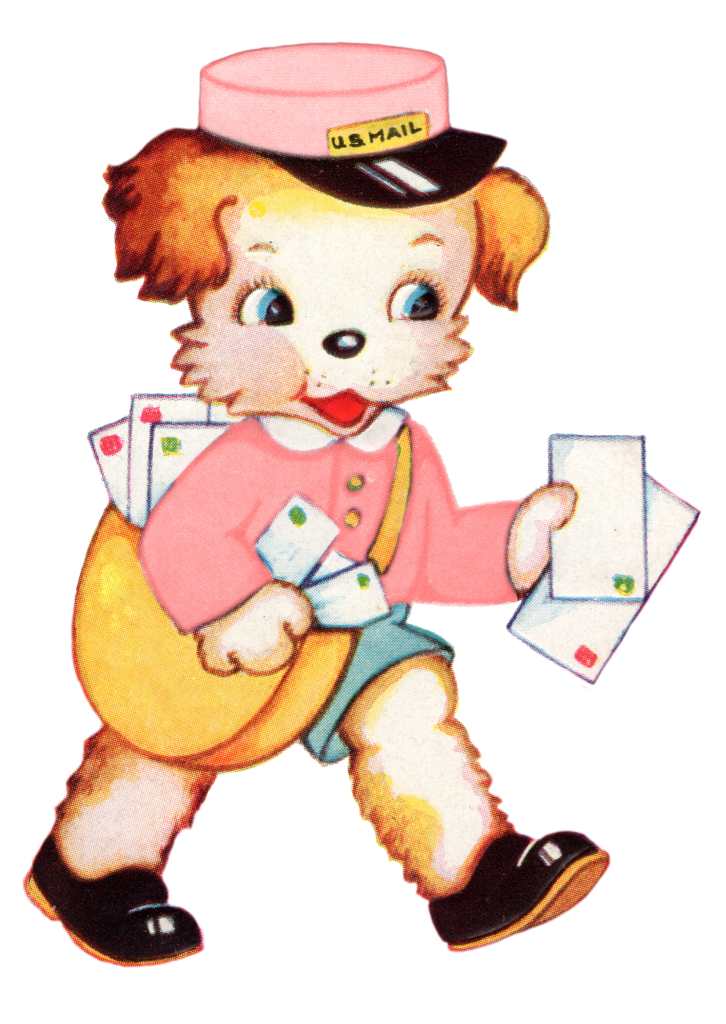 To download just click to enlarge and save
[showmyads]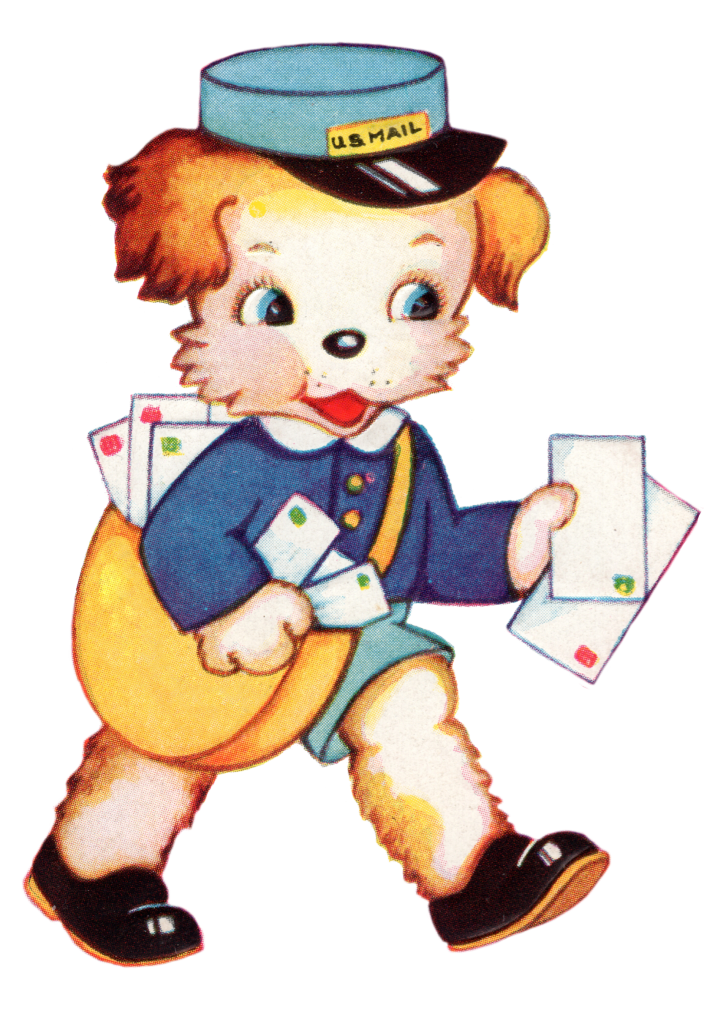 I know I don't have any other royalty free vintage images here on my site, but I'm hoping I'll be able to start finding more of them, so you can all start  enjoying them !:)
On a personal note- I haven't been able to post the sweetness that happen on Mother's Day – So here it is!
This is what I found on the fridge when I woke up…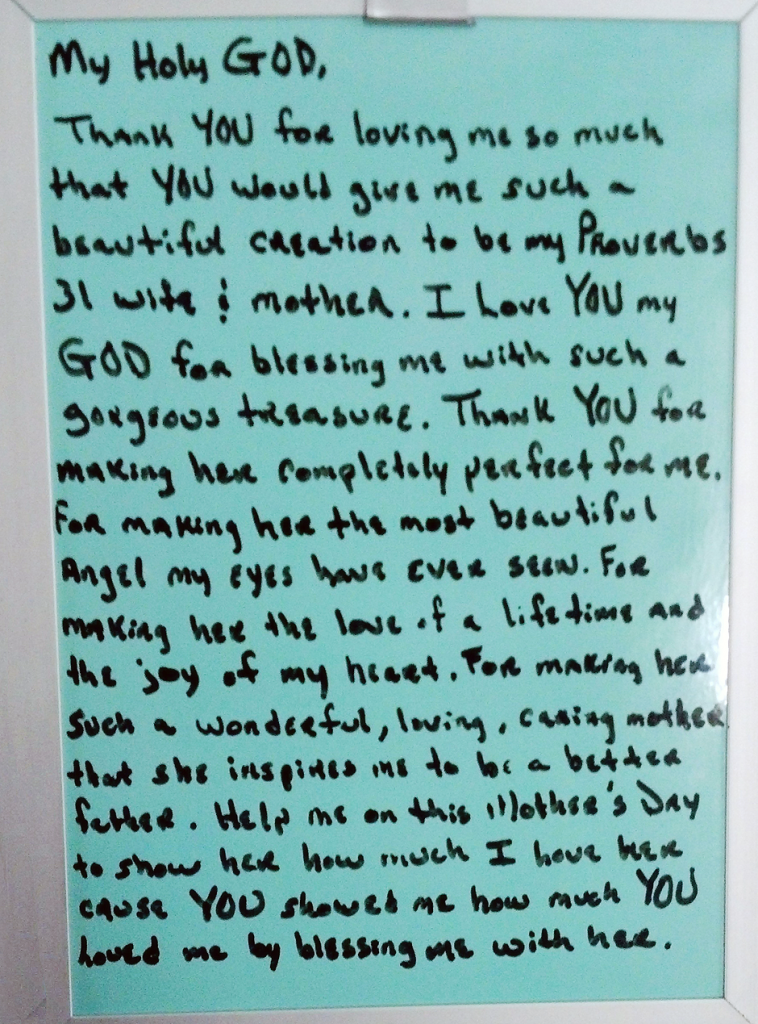 and then… I found this..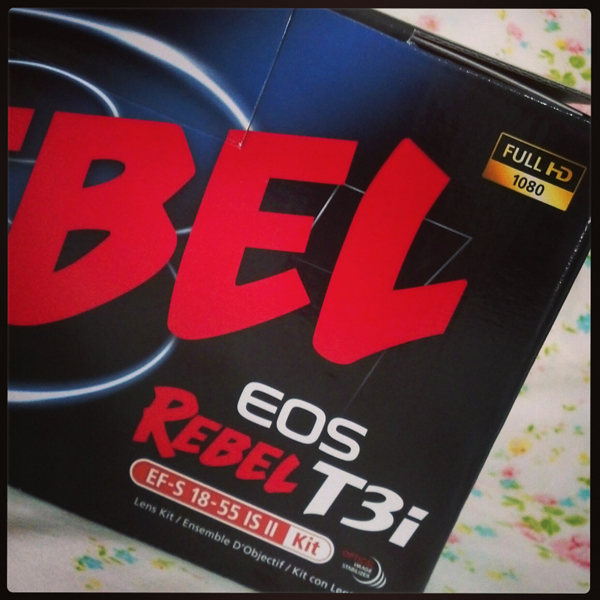 Best Hubby ever? I think so :)
Whoso findeth a wife findeth a good thing
Proverbs 18:22
Love this verse! ;) hehe

PS
Will be having some exclusive freebies on IG soon.. wouldn't want you to miss them!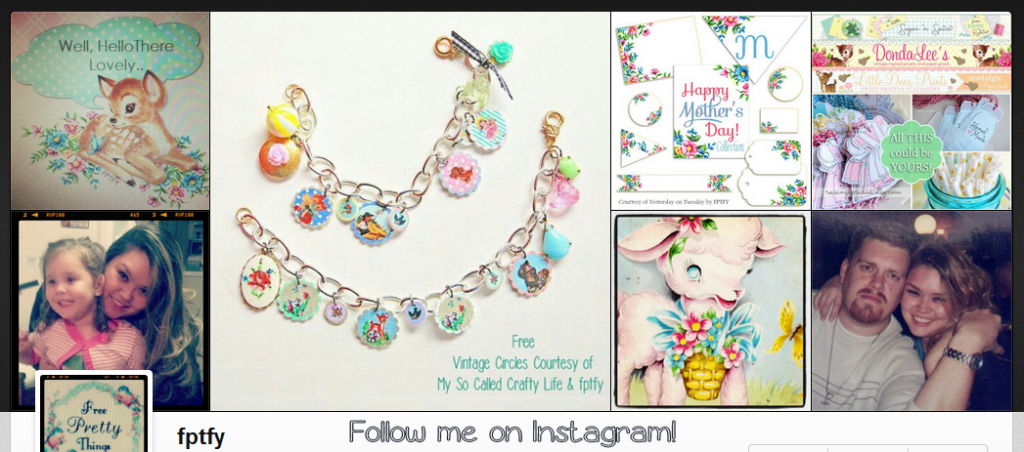 royalty free vintage images, royal free images, copyright free images, free royalty free images, royalty free illustrations, royalty free, royalty free images for free,