Hello Friends!
It's that time of the month again! Another fabulous FREE font round-up by our beloved TMC!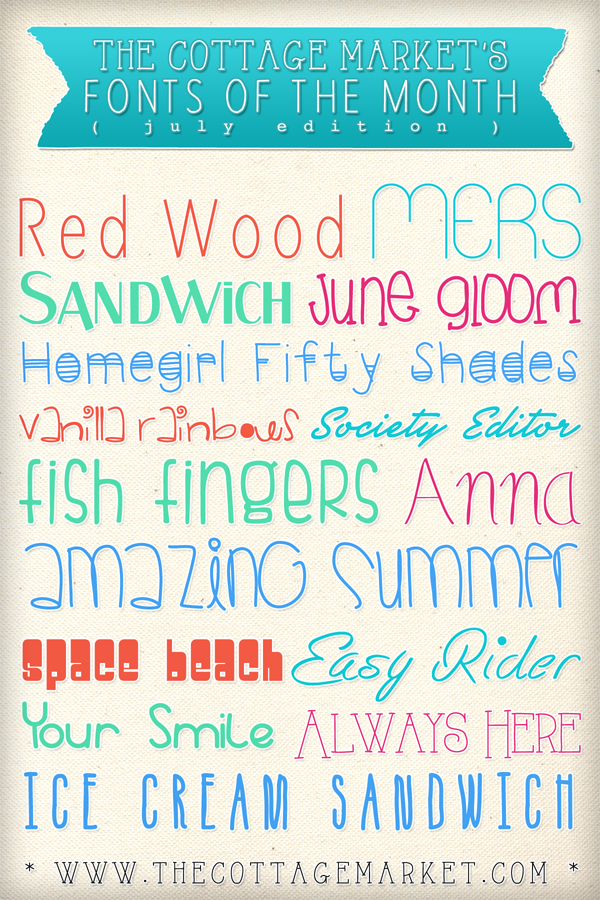 Don't they just scream summer is here, use me to write all about it!
I am going to download every single one of them right now!
You could never have too many fonts, right? :)
And if that wasn't enough fabulousness for you, don't' forget to download or pin this gorgeous COMPLETE Burlap Alphabet  & Number Banner Set!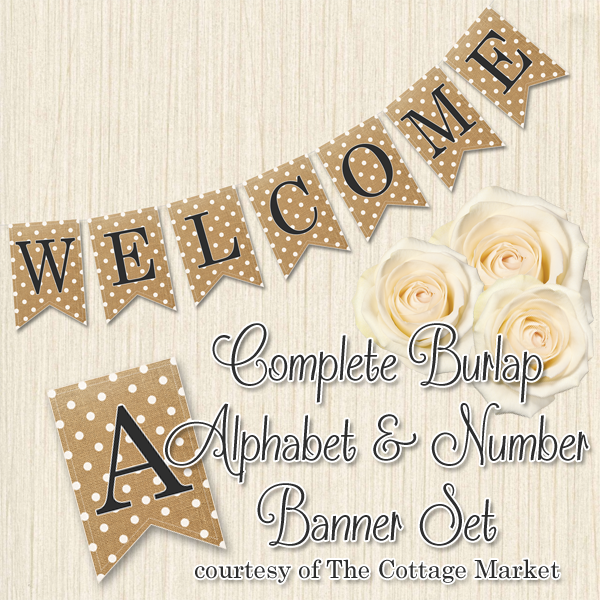 Use it for you next party, picnic, gathering or even one your wedding day!
Andrea, you spoil us so :)