Want something to drool over today?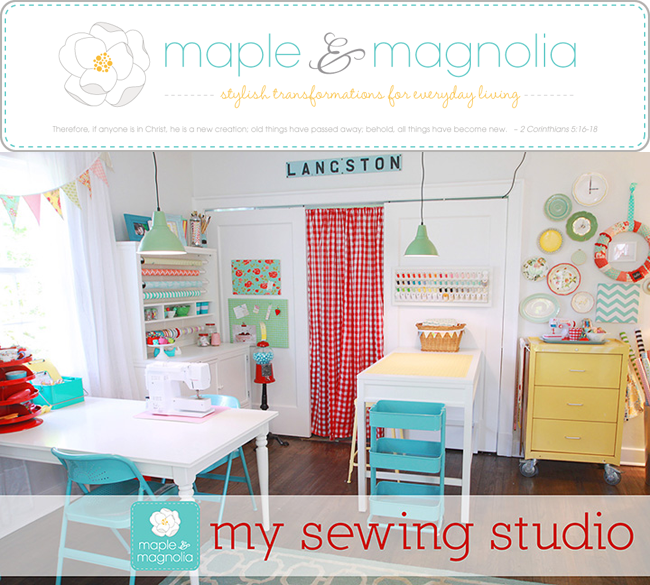 It's OK.. I've been doing it all weekend! This brand spanking new Studio is to die for! Every detail is perfection.. and if i could be perfectly honest, if it was mine, my family would probably never see me :)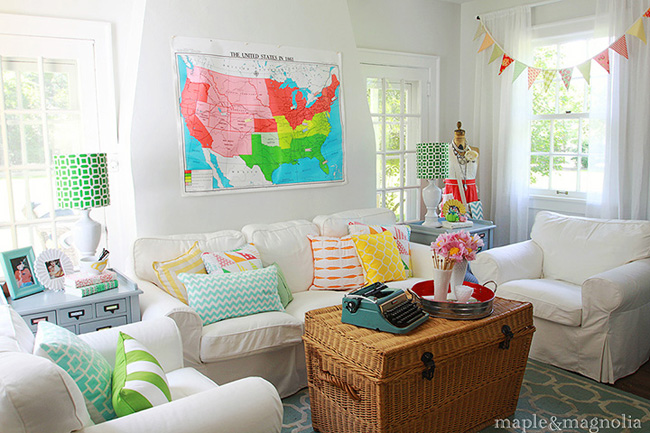 The lovely owner and Designer is Susan and Maple & Magnolia is her happy place!
Be sure to stop by to see the full tour of her AMAZING new space!