Hi Lovelies! I have more exciting news for all you pretty freebie lovers! You can now sign up to receive exclusive freebies via email! I do have to warn you though.. IF you already receive email updates of all my posts through feedburner, you will not automatically receive these exclusive freebies.. If you want them, you have to sign up through my new email service.
To kick off this new feature, I am giving away these precious vintage baby circles!  They will be delivered on 08-01-13 so be sure to sign up! I am giving you plenty of notice, that way, if I get a not so nice email or comment because you missed it, I could kindly direct you back to this post ;)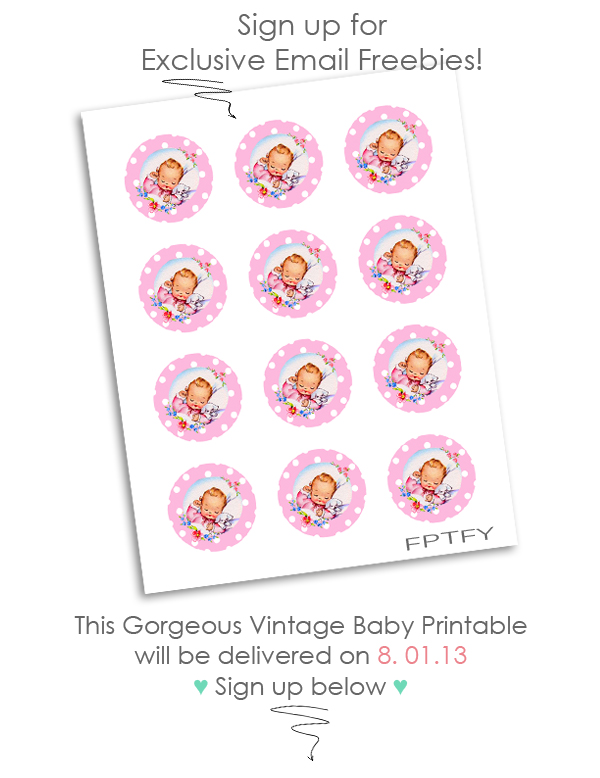 This exclusive freebie will be back avail soon!
[showmyads]
* Please Note — After you sign up you HAVE to confirm the registration  to be able to receive these exclusive freebies — If you have not received the confirmation email within 24 hrs, please check your spam box OR an incorrect emailed was entered and you will have to register Here again. Also, I have notice a lot of you that registered for these updates do open the confirmation email but never click on the actual confirm button. You have to do both :)
If you have any questions, please feel free!!
xo!
♥ Keren