Yesterday, was an awesome Facebook day! I was getting comments left and right and I just wanted to thank everyone that took a little moment of their time to say hello with a pretty Facebook graphic freebie!
You could use it for any kind of special announcement, like a grand opening, special sales,  giveaways, quotes.. and so on :)
[showmyads]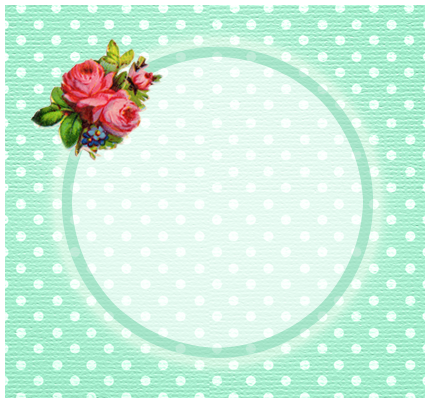 Click and save!
Special thanks to Starsunflower Studio for the pretty polka-dot digital paper!
………………………………………………………………………………………………………
Seek the Lord while you can find him. Call on him now while he is near.
Isaiah 55:6