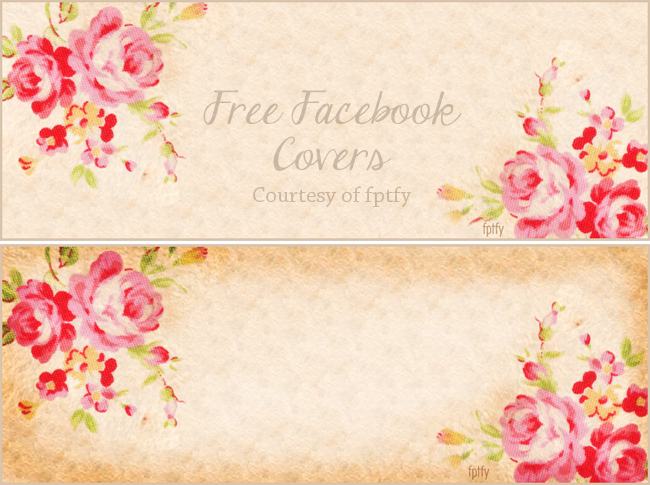 [showmyads]
To download, click to enlarge and save!
I was so exhausted last night when I posted these pretty banners all I said was (Its exactly  3:35 am  .. I think its time to hit the hay! Hope you enjoy these pretty facebook timeline covers :) night night!) Ha! Sorry about that..  It was such a long day, let me tell ya! I had my first home school meeting and all I could say is I am on cloud nine by all the support and love this group just poured into my life! Thank you HCHA!
But, enough about me..Lets talk about what you're really here for.. These fabulous Free Vintage Rose Banners! They were inspired by these digital papers I posted a while back.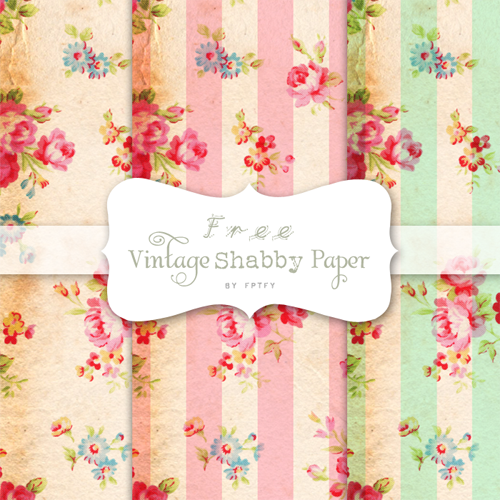 Since these  free digital scrap booking papers were one of your all time favorites, I thought you might like some matching web banners to go with them!
Looking for more pretty banner? Check out my entire gallery! Here are a few examples..

Enjoy my lovelies!
xo,
Keren
………………………………………………………………………………………………………………………
The Lord liveth; and blessed be my rock; and let the God of my salvation be exalted.
Psalm 18:46