Welcome to the 2nd Pretty Wednesday Link Party! For those of you that are new to my Blog, Linky Parties aren't something new around these parts.. WYWW had a strong 124 weeks, and as most of you know, it was one of the very few linky parties out there that allowed SHOPS to link up. I never wanted that option to go away, for I know, many of you truly appreciate it! I mean.. who doesn't like Free advertizing, right? So why the change? The main reason is, WYWW was just really all over the place/disorganized and that definitely needed to change.
With saying that, you could now link up all your pretty DIYS, Crafts and Recipes in the First linky section and link up all your Shops in the Second linky section!
Rules:
1. Only family friendly links
2. Fave Fun! :)
Please remember not to link up the same link over and over again every week :) I'm sure you understand why…Thank you!
Now for a few of my favorite linked up post from last week!
Free 8×10 Download -There's More to Living Than Being Alive by Allons-Y Kimberly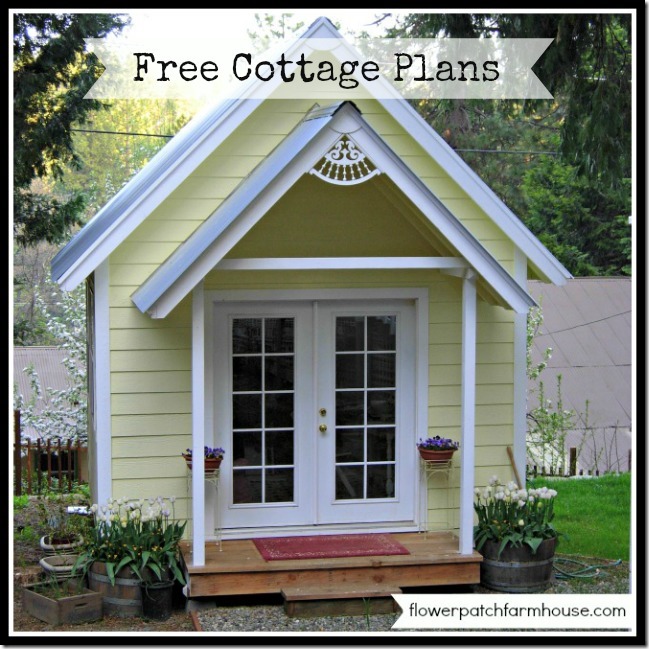 Free Cottage Plans from Flower Patch Farmhouse! I think you have given me a new dream Miss Pamela! And a new nightmare for my hubby ;)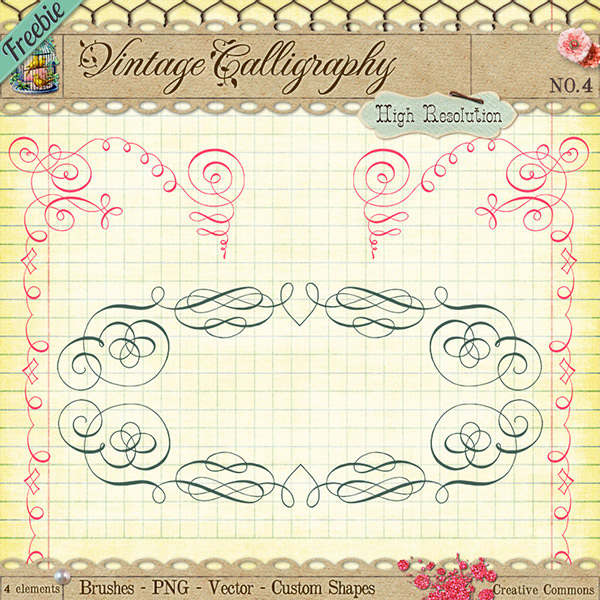 GORGEOUS Free Frames Calligraphy Borders by StarSunflower Studio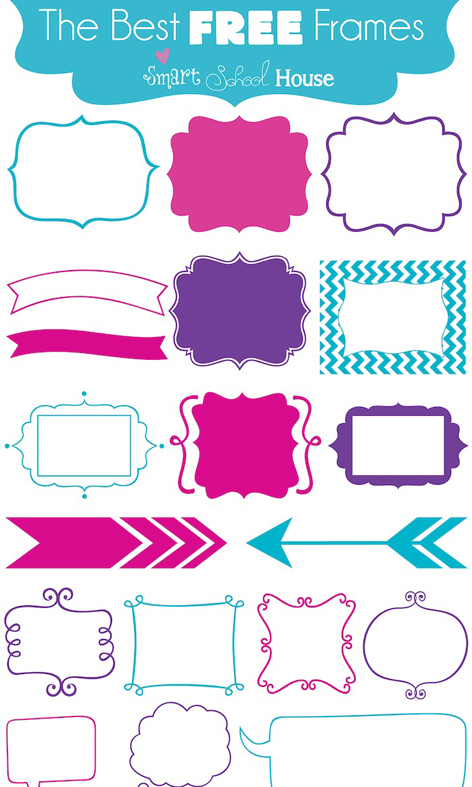 Best free frames round up by Smart School House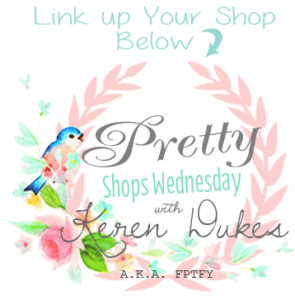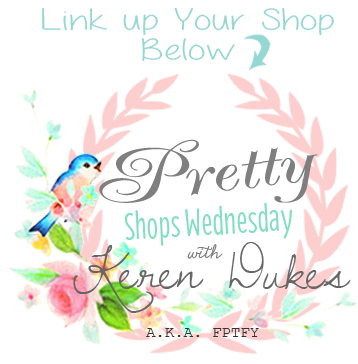 Please do not link up more that 4 links per Shop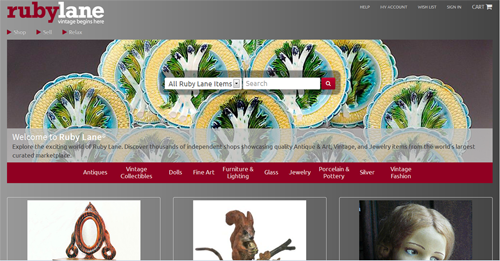 Some exciting new for the already wonderful Ruby Lane! They've got a new look and would love for you to stop by and check out all their new features!