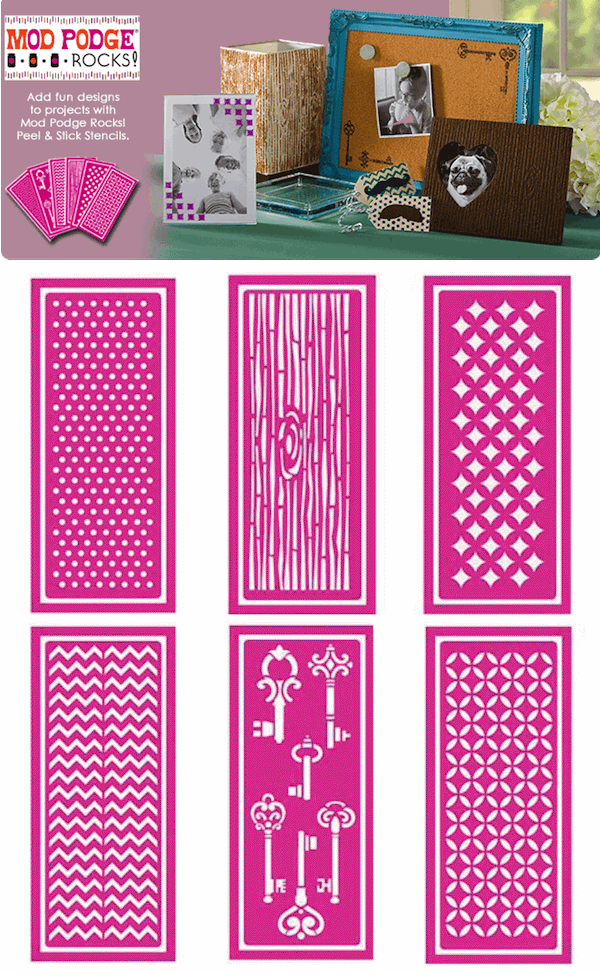 It's an exciting time for one of our own! Miss Amy Anderson has developed a fabulous line of Mod Podge Rocks Peel and Stick Stencils that could be used in a variety of ways! I mean seriously, the sky is the limit!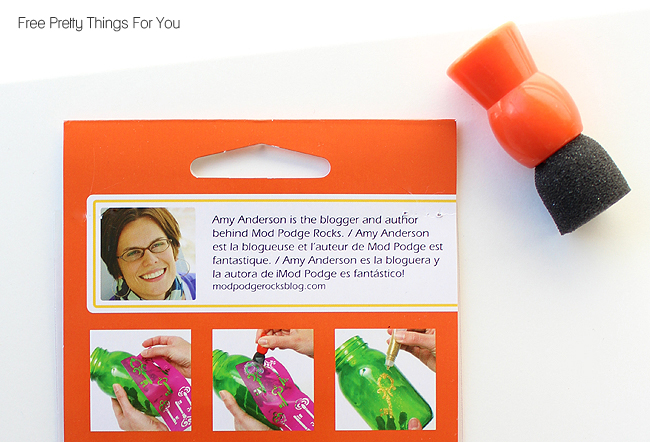 Here she is on the back of the packaging. Besides looking  fabulous over all, doesn't she have amazing teeth?!   What can I say, I like teeth haha! And she definitely an has amazing set of pearly whites :D
Her packaging also taught me that I could officially call myself a Bloguera.  BLOGUERA: The Spanish title for female Blogger. I could never truly explain what my title was to all my Spanish speaking friends and fam… but now.. watch out! Bloguera coming through! ;)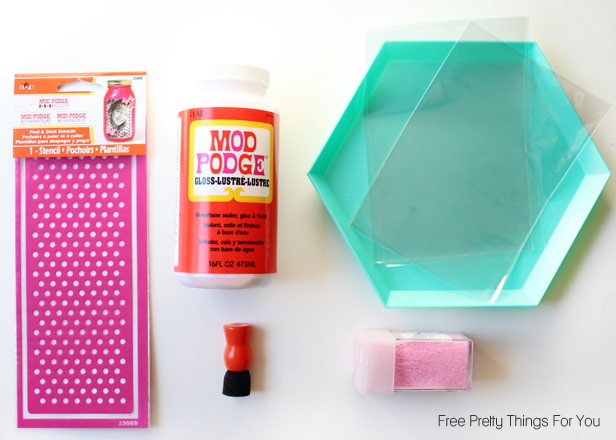 OK.. so getting back to the awesome stencils! My Mind was spinning with indecision on what I was going to create with my new cool little craft tool. What to make, what to make? I knew I wanted to incorporate it into some pretty packaging but what? Then I remember! I had a stash of clear packaging bags that need some extra umph to them.
To make them yourselves all you will need is :  Peel and Stick Stencils, Spouncer, Mod Podge, Clear packaging bags and Glitter
[showmyads]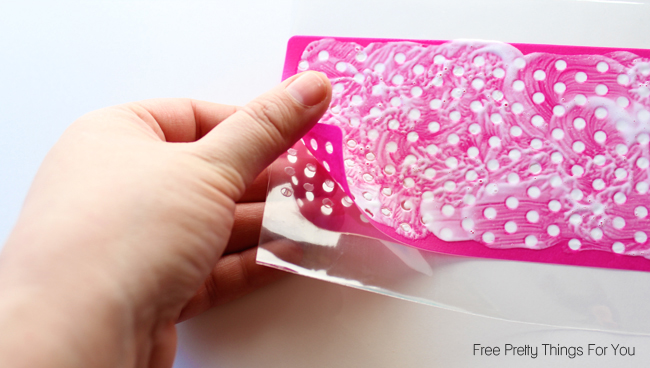 The sticky back to the stencils make them perfect to use on slippery surfaces like glass and plastic. Once you add the Mod Podge with the spouncer, gently peel off the stencil, sprinkle on your glitter, sand or flocking powder, wait till the Mod Podge is completely dry and  lightly brush over the glittered designs using a soft bristle brush.
And Tada! You now have a some pretty clear packaging bags with a sweet touch of sparkle for a special gift :)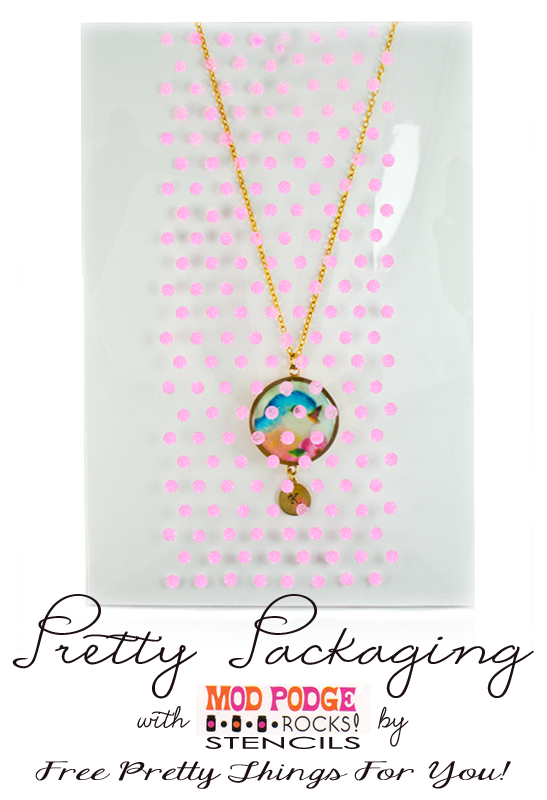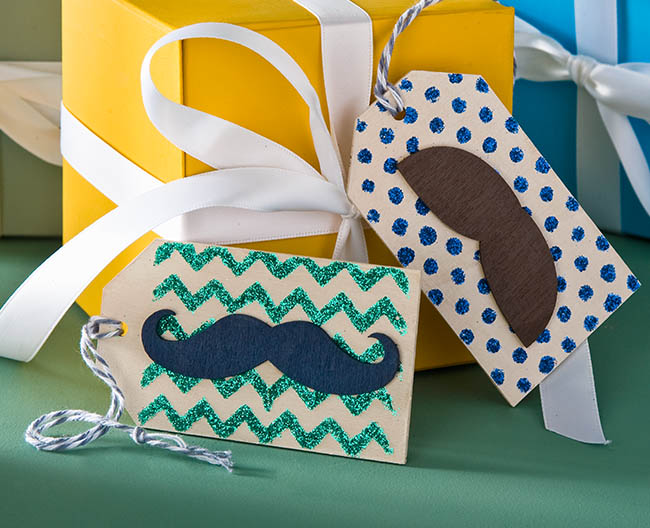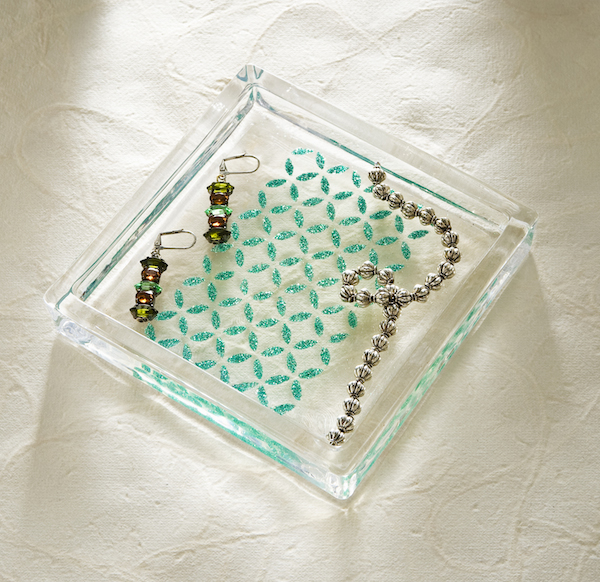 For more Peel and Stick Stencil packaging ideas and projects visit their project gallery for more inspiration!
New to FPTFY?!
Welcome! So lovely to have you! Grab yourself a cup of something yummy, sit back and have a look around. There are tons of vintage graphics, artwork, papers, tags, art, school printables, holiday graphics and party collections. We even have Etsy Collections and much much more! There are so many things that you can create with our vintage palette of graphics. I love to pick out a favorite image and transfer it to a pillow or a tote bag for the market or to carry the kids library books in. My go to gift is designing a cool new t-shirt; who doesn't love a personalized custom t-shirt?! Looking for projects that are under 30 minutes? How about coordinating a blend of graphics to make special tags for gifts, organizing baskets, pantry labels, craft room stickers ..the sky is the limit! Need a banner for your blog or how about a Facebook cover? We have those too! Does the kitchen need a little touch of art or does the Nursery need a bit of whimsical vintage graphic wonder? Here at FPTFY we have you covered. You will find the perfect look for you, your family, friends and the perfect graphics to create accents for your home decor. Are you a scrapper? If your answer is yes, you are going to love our digital scrapbooking elements, digital scrapbooking paper and I am sure you will adore the Project Life Collection along with the extensive collection of clip art. FPTFY is full of fun and fanciful graphics that put the P in Pretty, the C in Cute and the F in FUN! So, if you are looking for a special piece of clip art, a stationery set, encouraging quotes or just a pretty image to create a handmade card you are in the right place. Don't forget that new creations are being added on a regular basis here, so check back often! Thanks for dropping by and hope to see you again…always overjoyed to see you.
* Please Note — After you sign up you HAVE to confirm the registration to be able to receive my email updates — If you have not received the confirmation email within 24 hrs, please check your spam box OR an incorrect emailed was entered and you will have to register Here again.
P.S.
Have more questions? Visit my F.A.Q Page.. Can't find a specific image or project?
To make things a breeze, I have carefully categorize all DIYs and images into thumbnail galleries for you to find everything at a glance.

For more of my work Visit my Digital Shop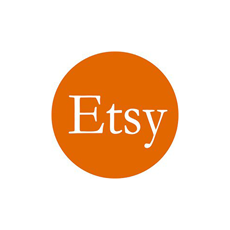 Terms of Use: Please refer to this page.