Remember my Tea for Two image from a while back?
[showmyads]
Well miss Lori has done it again with her paper magic!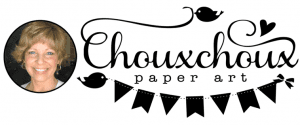 She creates the sweetest paper art out there and I still have to pinch my self that she is now on my team! This card is especially sweet and will for sure make anyone that receives it smile  from ear to ear! You don't even need to buy any new materials for it.. try using everything you have on hand to recreate this adorable piece just like Lori set out to do! I'm sure you will surprise yourself  with the outcome :)
Enjoy!
………………………………………………………………………………………………………………………..
The heavens proclaim the glory of God. The skies display his craftsmanship.
Psalm 19:1