Greetings! First, big thank you hugs to my longtime blogging friend Keren, for playing hostess with the mostest here on her amazing site!!! Keren is giving away a copy of my second book Seaside Tinkered Treasures, a collection of easy to make projects that can be made year round.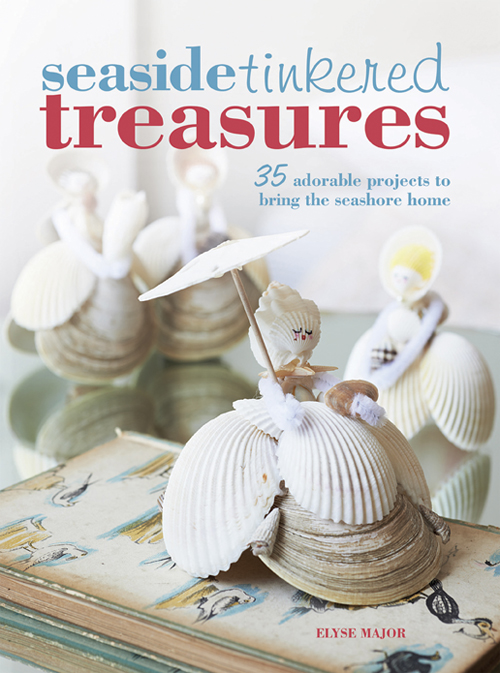 Seaside Tinkered Treasures
by Elyse Major
CICO Books, $21.95; www.rylandpeters.com
Photo credit: Photography by Claire Richardson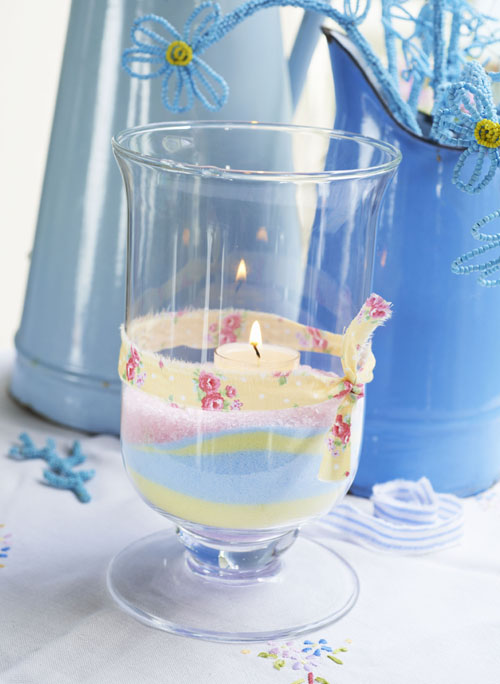 Gosh, Keren and I go way back here in blogland to maybe 2009/2010!? Back then many of us weren't on other forms of social media and it was all about our blogs. I love seeing that in 2014, Keren and I are still at it, making things pretty and sharing about it all! It was sweet Keren who introduced me to the magic of using a paper punch!!! For that I will be forever appreciative!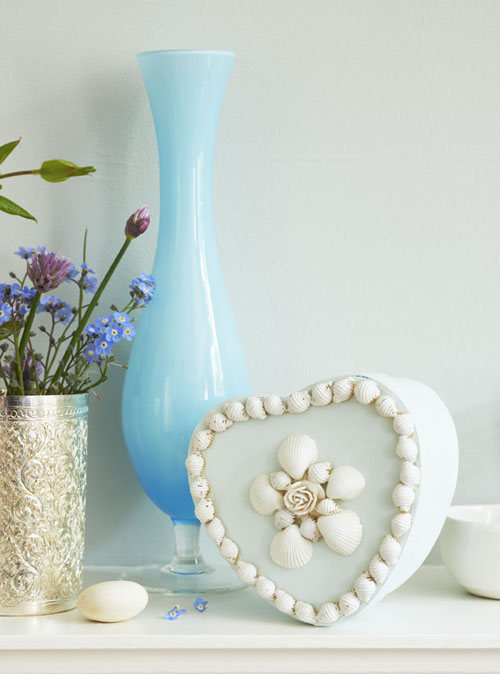 Back in 2008 I started my blog Tinkered Treasures and like many bloggers, the support I received from special online friends really gave me the confidence to pursue many ideas and dreams which lead to my first book named for my blog, and it's follow-up (or "baby sister" as I call it) Seaside Tinkered Treasures. Many of the projects in both of my books use recycled materials, and "tinkering" requires no specialist tools, equipment or techniques—anyone can do it! As well as the 35 projects, there are "Fancy This" alternatives for many of the items, substituting different materials or changing the colors for a different look.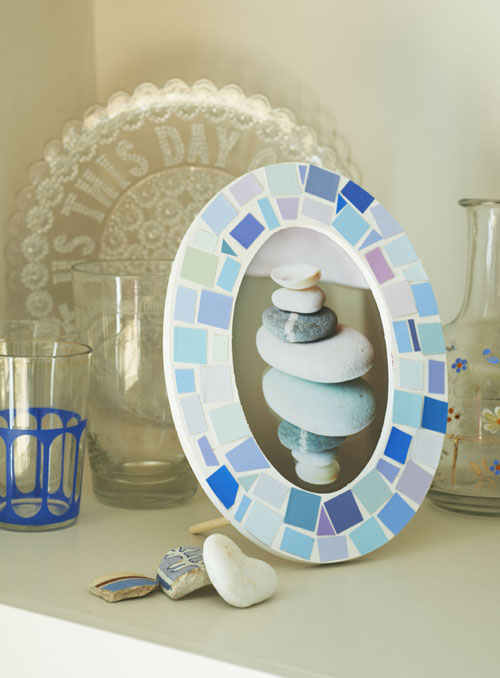 Happy tinkering and good luck!
xo
elyse
Elyse has been creative since childhood. With her craft tutorials and blog Tinkered Treasures, she hopes to inspire others to enjoy making things without worries of perfection. An accomplished writer, in addition to this her second book, Elyse regularly contributes features and articles to magazines such as Romantic Homes and Romantic Country.
Isn't she the loveliest!
I just adore her talent and charm, and I hope one day to have the honor to actually "meet" in person!
One can dream, right?!
But for now, I'll tinker-dream away while perusing through her gorgeous books!
To win a copy of you very own Enter Below!