Well, today I wanted to share my some of my favorite digital items that I'd been drooling over and been wanting to add to my digital library -like, yesterday! So, let's start off with this gorgeous gorgeous goreous Handrawn digital watercolor  flower clip art- pack #4 by Graphic Box that has been literally calling my name!
[showmyads]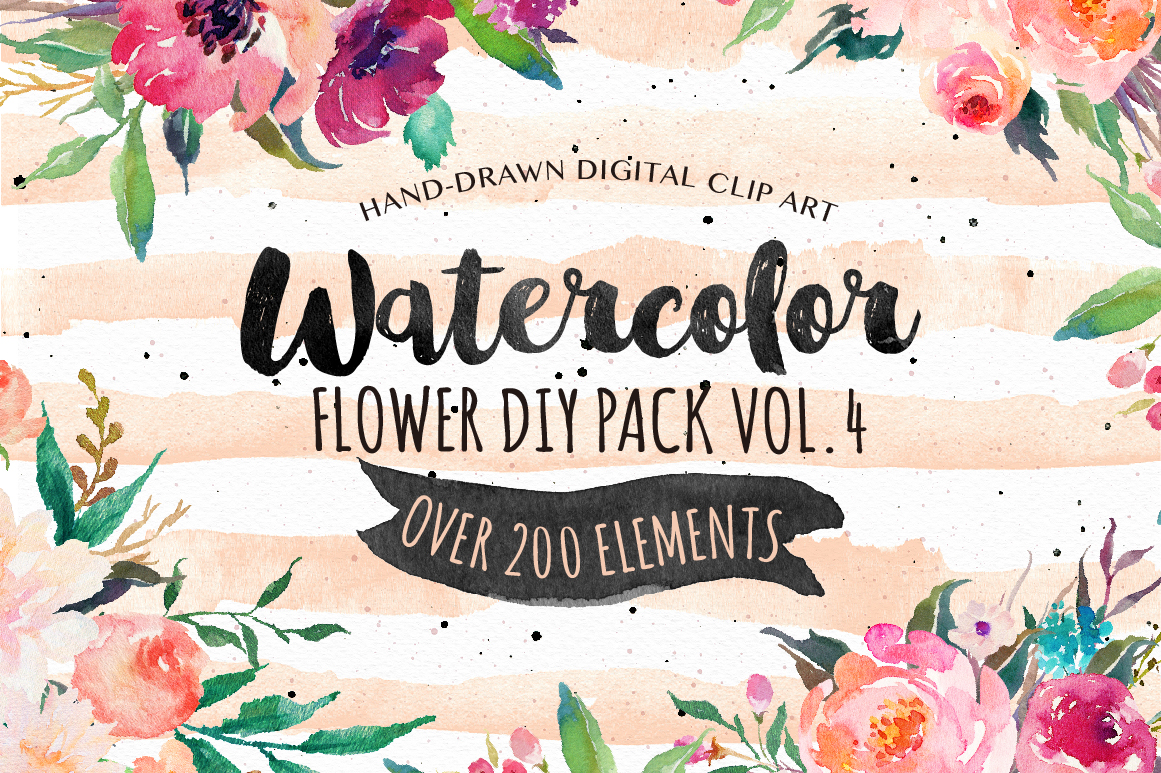 It has over 200 elements that could be used over and over and over again, till  your little hearts desire is fulfilled!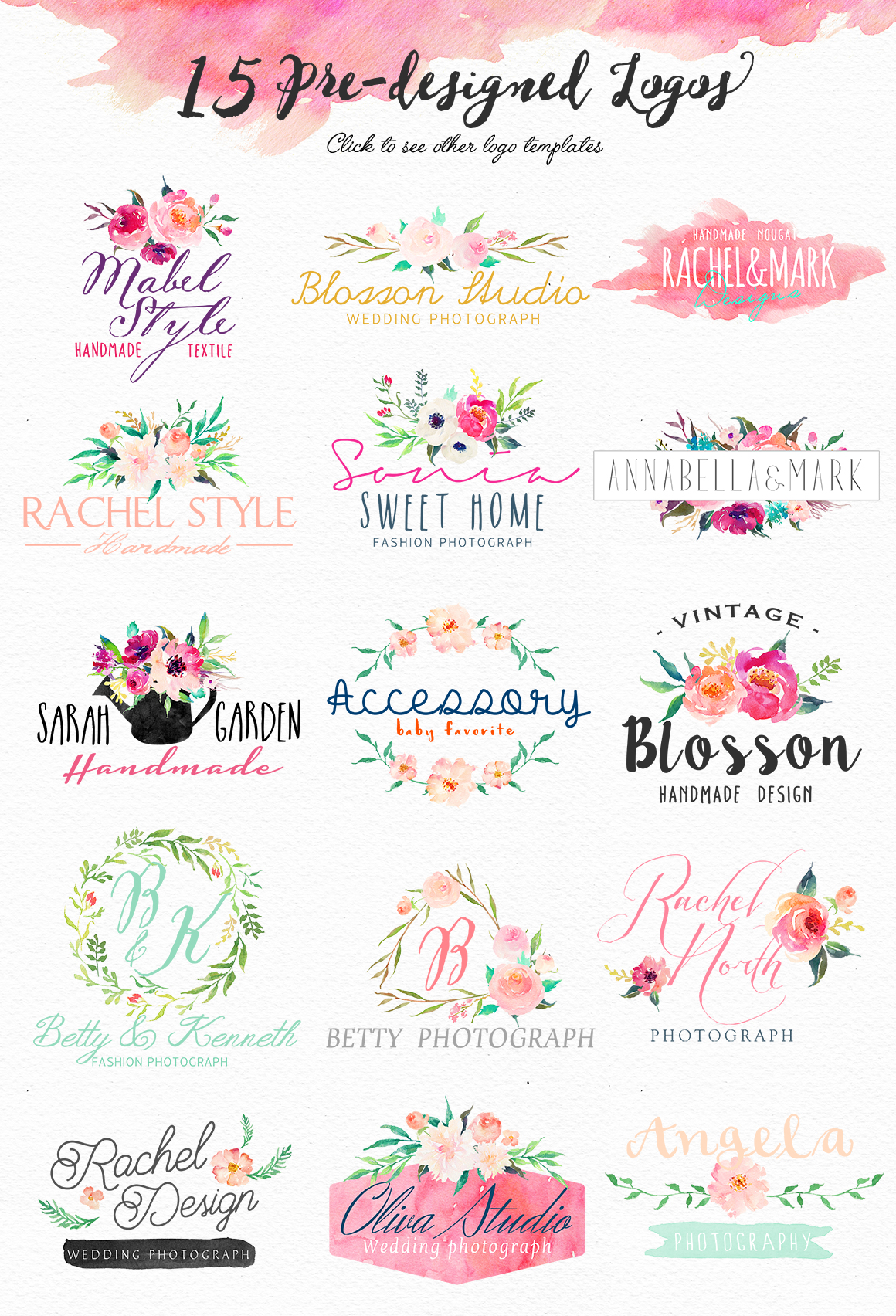 The possibilities are pretty much endless here!

♥ Up next is an incredible digital bundle to good to be true! It's 16 product collections in ONE called the Floral Soul Bundle!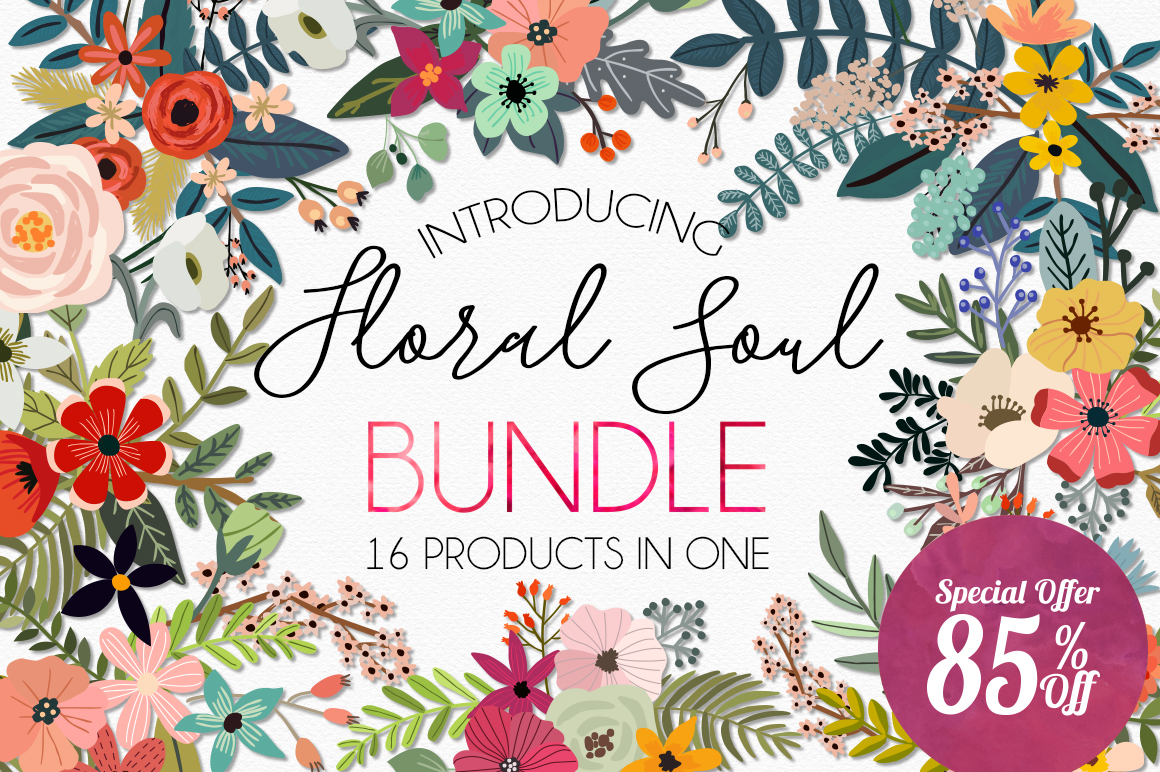 ♥ Up Next, is this super pretty collection from MarushaBelle that makes me smile from ear to ear by just looking at it!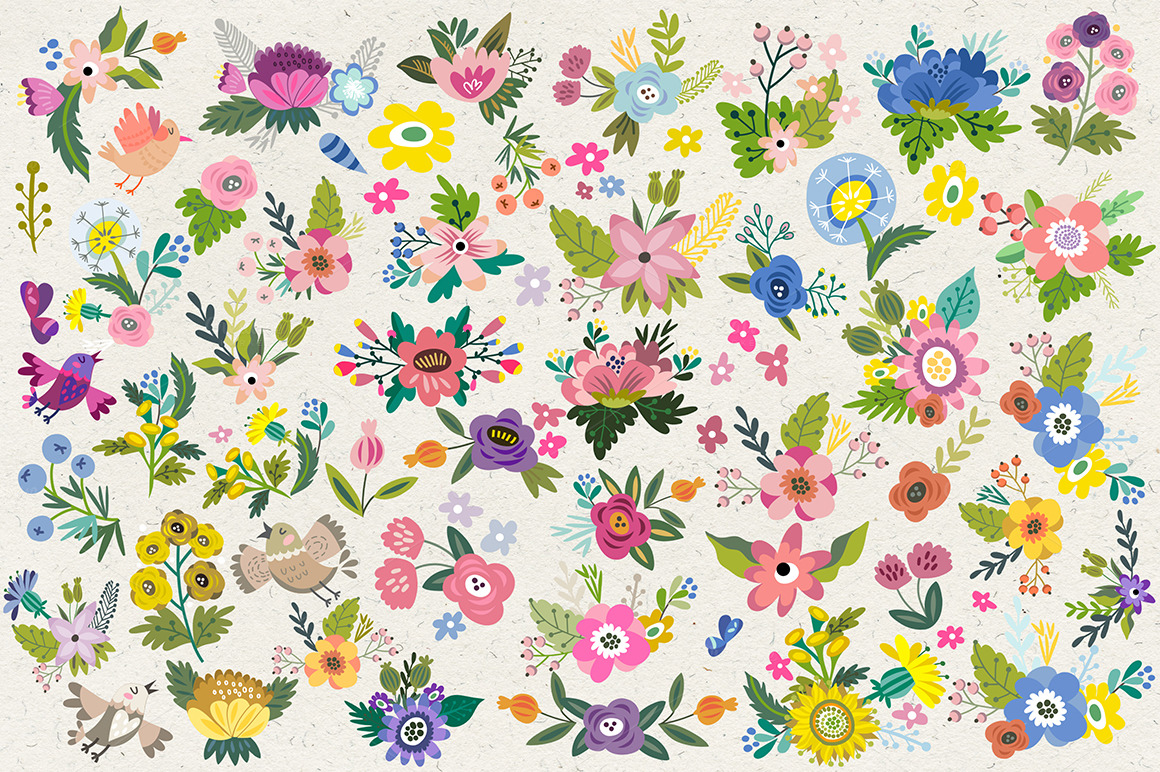 I could play around with these pretties all day!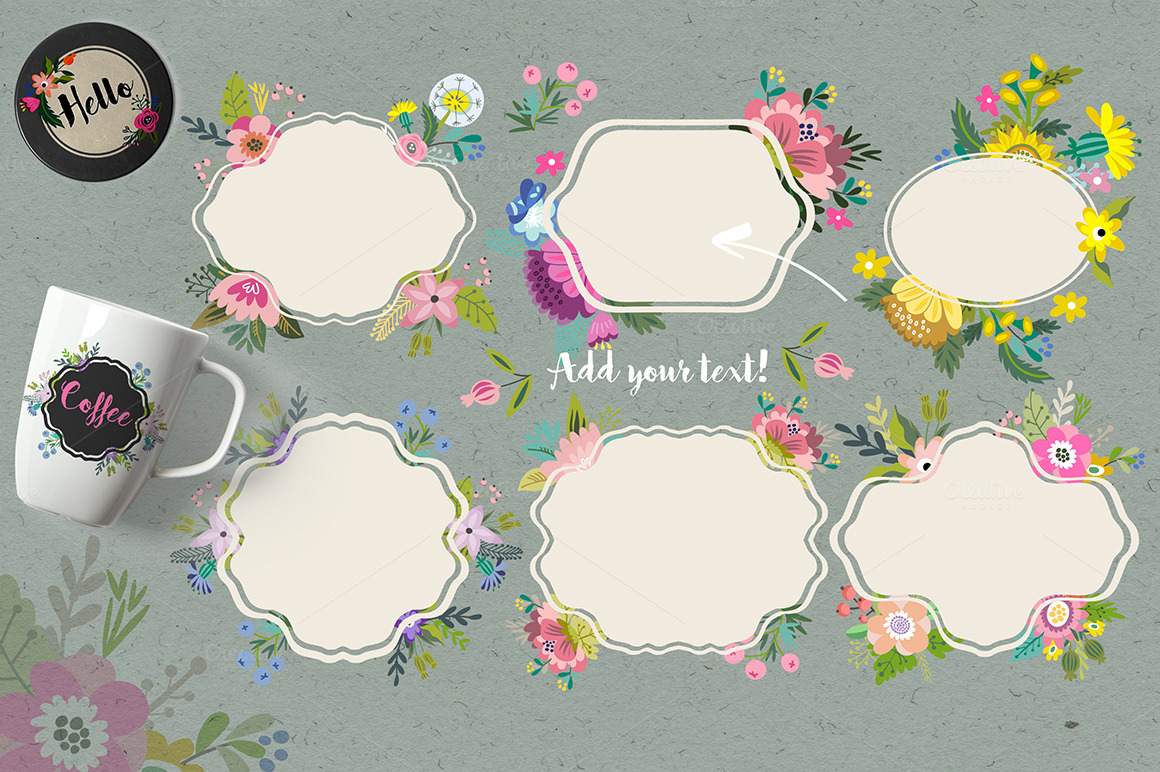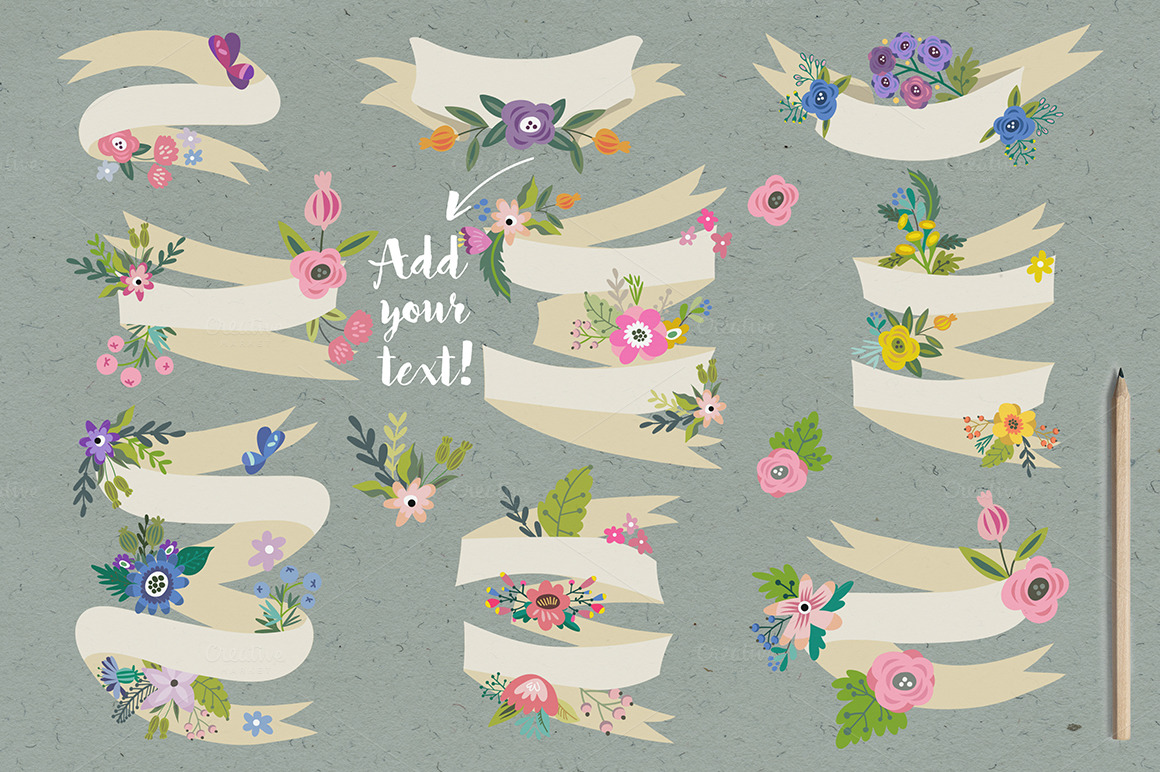 I have SO many more digitals I would like to share with you, but I think I gave you enough for you to  drool over for now ;)