Freebie Roundup #9
It's been way too long since I've created a Freebie Roundup! Many many apologies for that! This post is loaded with gorgeous/useful digital resources.. some are – time-sensitive – so please – download them asap, before they are gone! 
We are kicking off with…
• 15 FREE FONTS
– The Free Font Bundle II (Time Sensitive)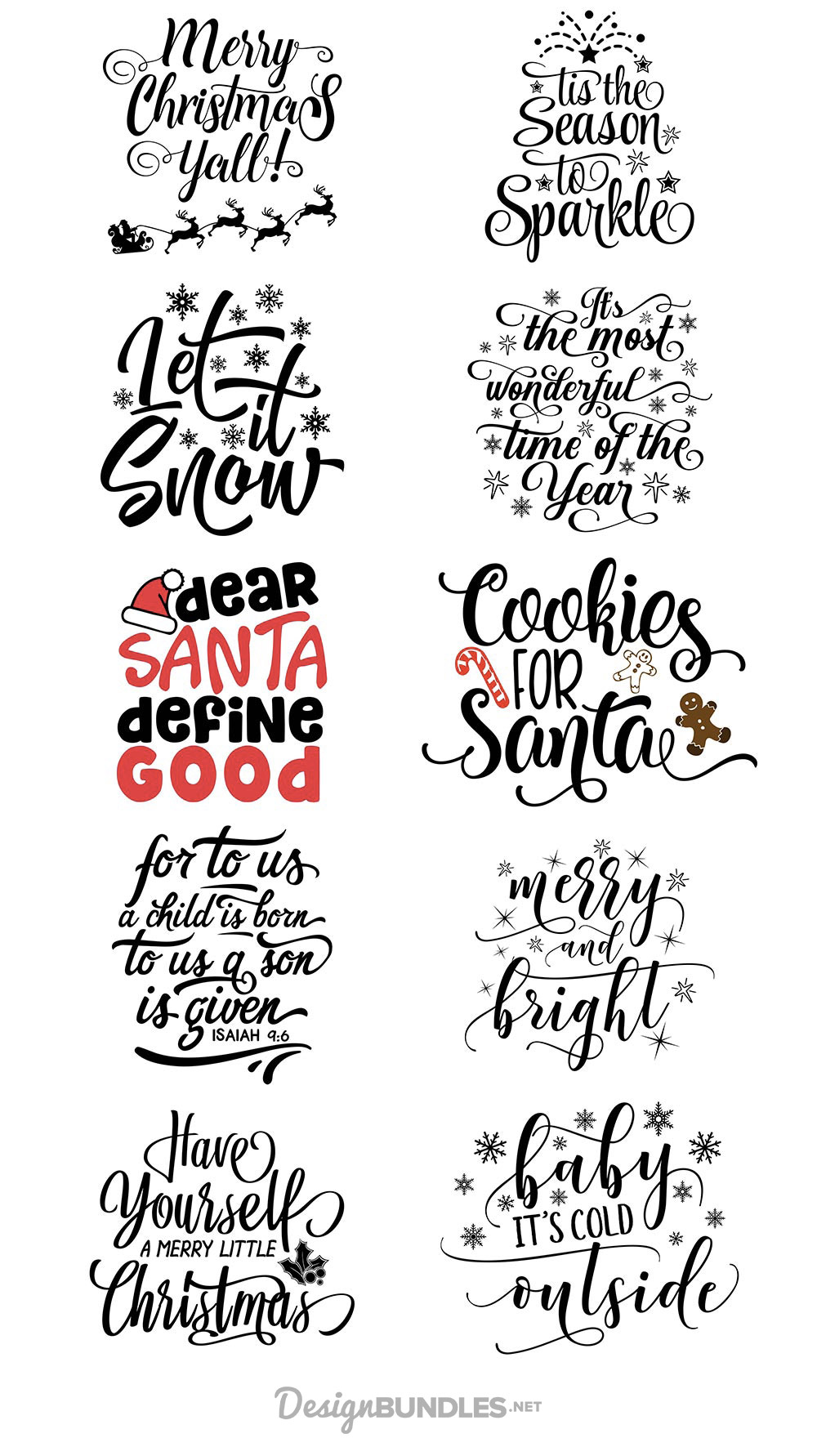 • Watercolor Snowflakes Set Vol.2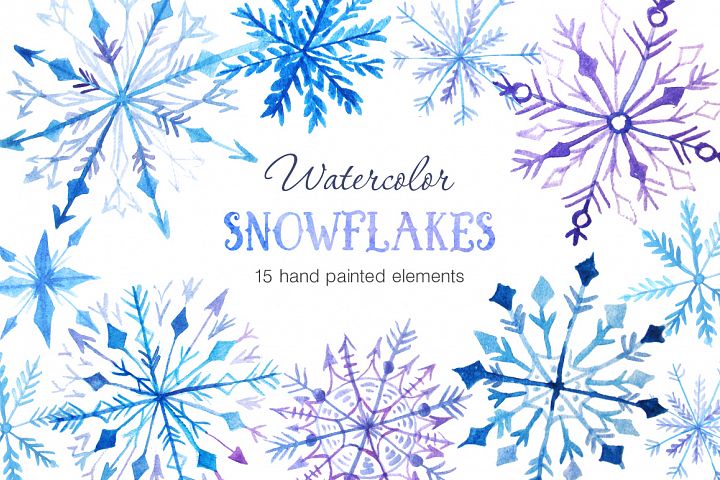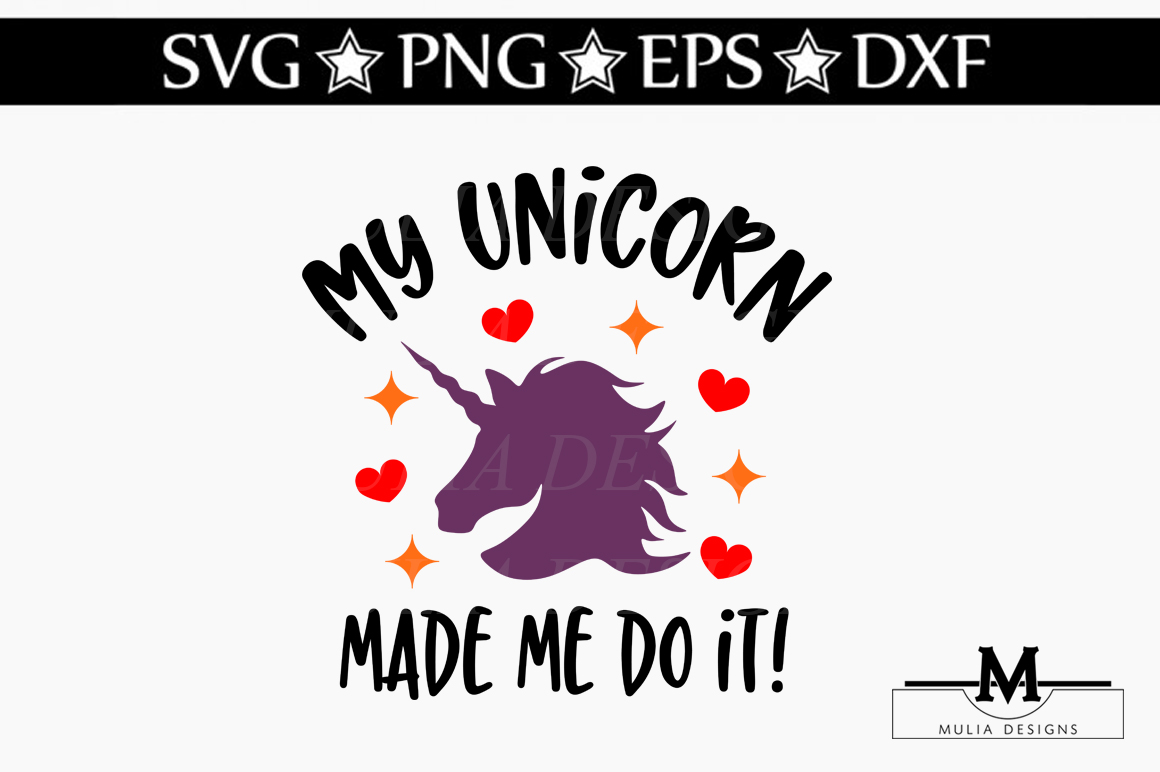 • FREE PRINTABLE COTTAGE
FARMHOUSE CHRISTMAS MONOGRAMS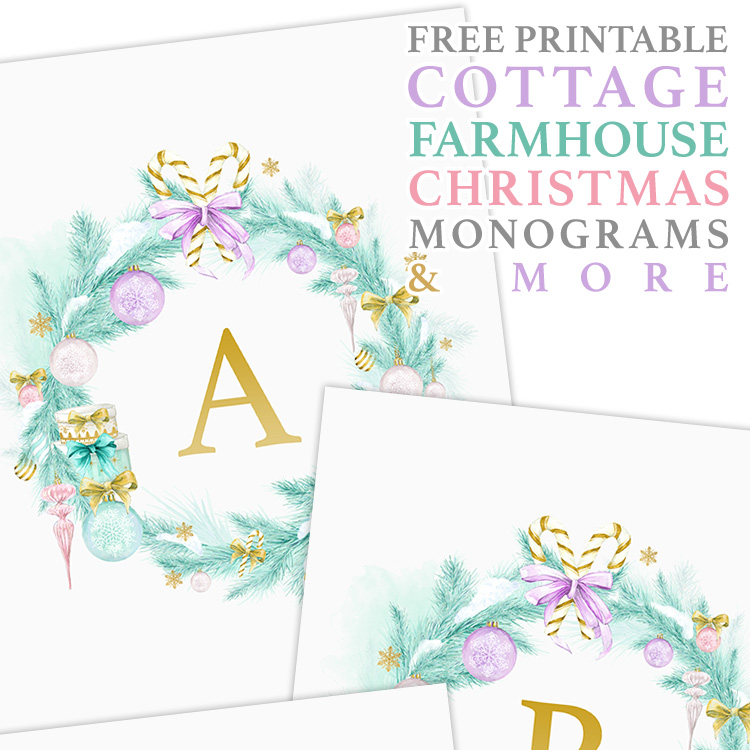 • FREE Party Animals Graphics Pack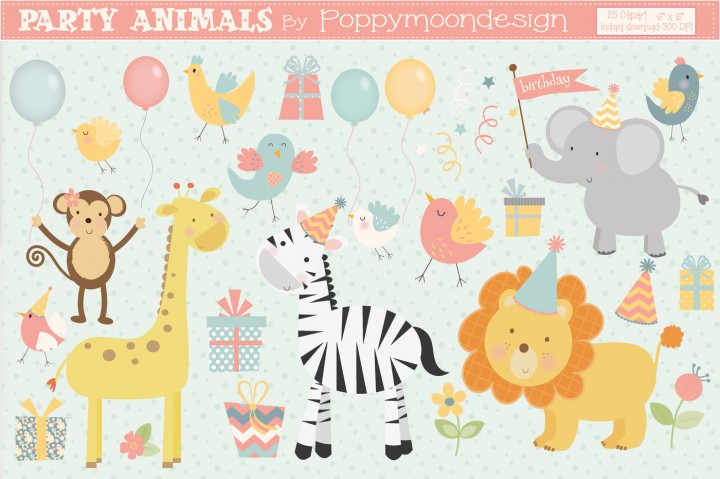 • Freebie Little Cactus Coloring Page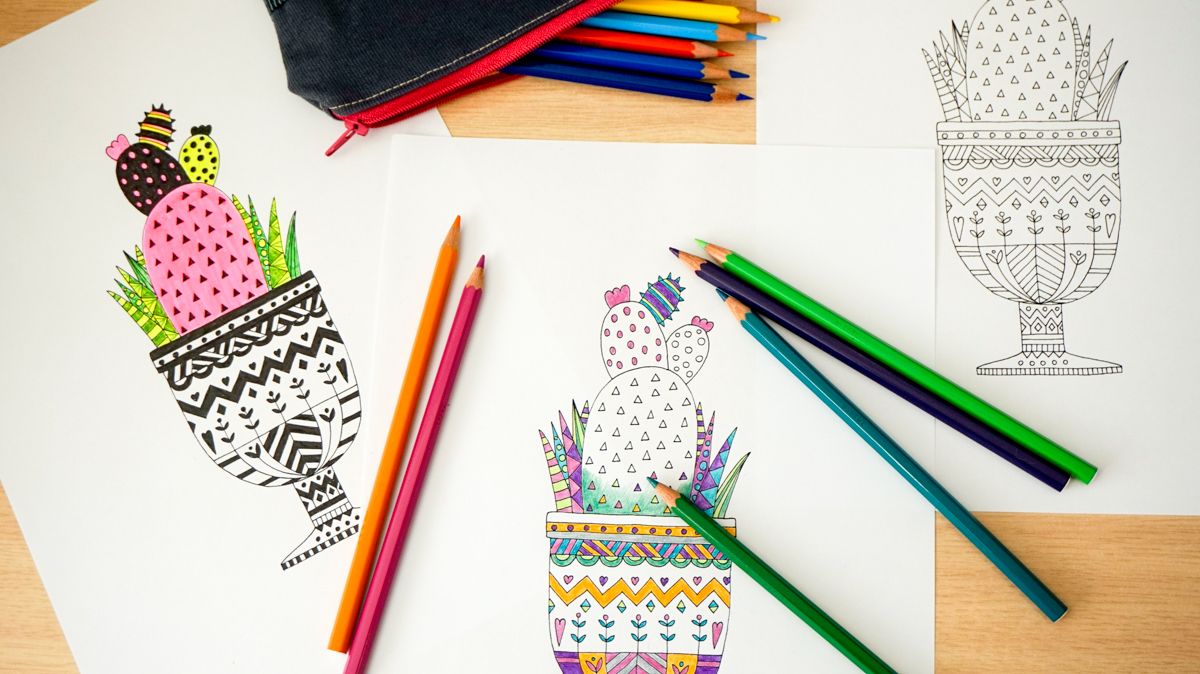 • FREE PRINTABLE
2018 FLORAL 5×7 CALENDAR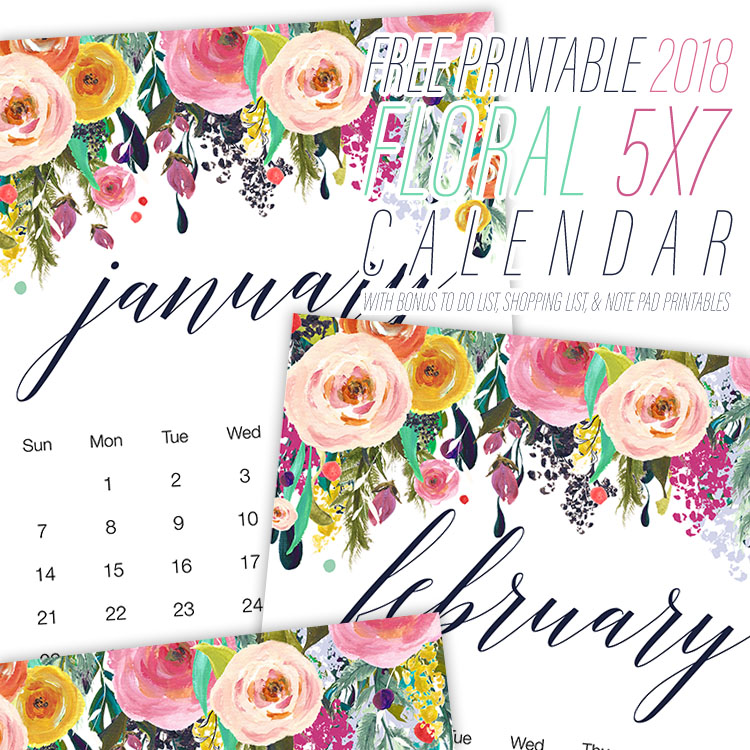 • 10 Hand Lettering Enhancements Anyone Can Do -Free PFD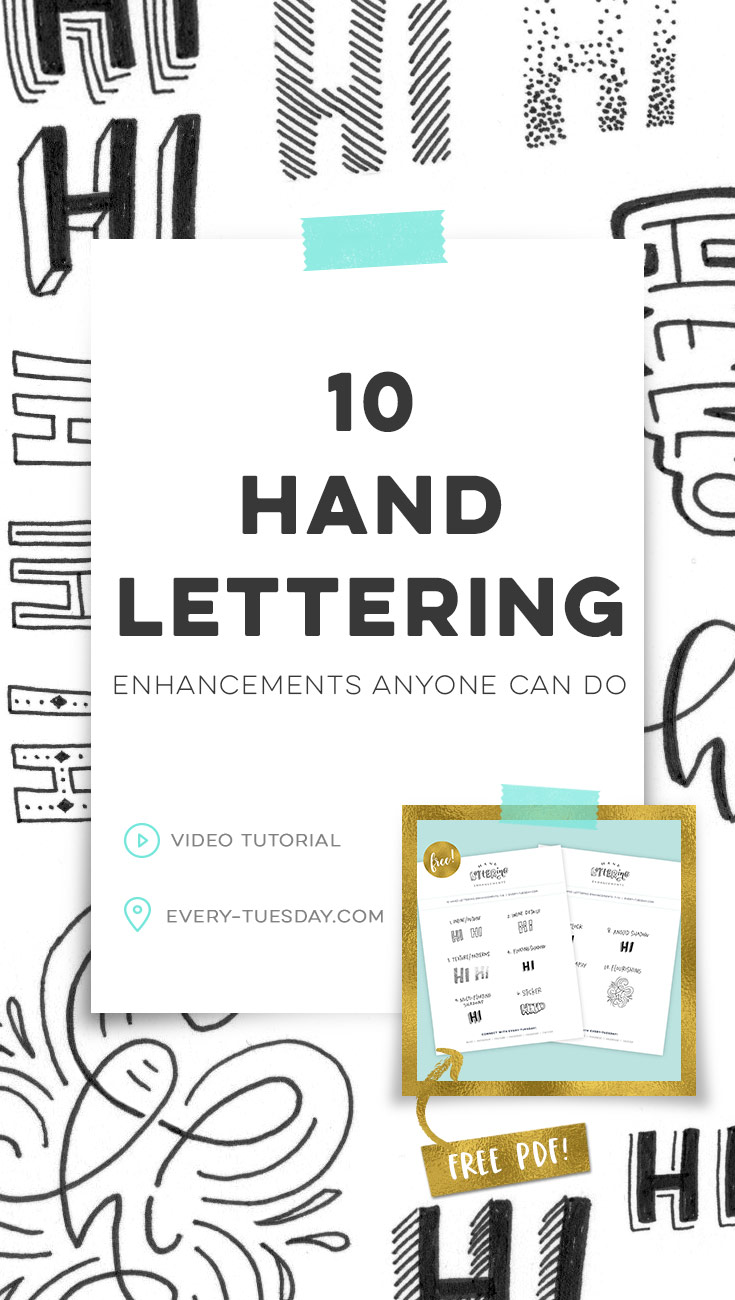 • Printable 2018 Calendar Monthly Planner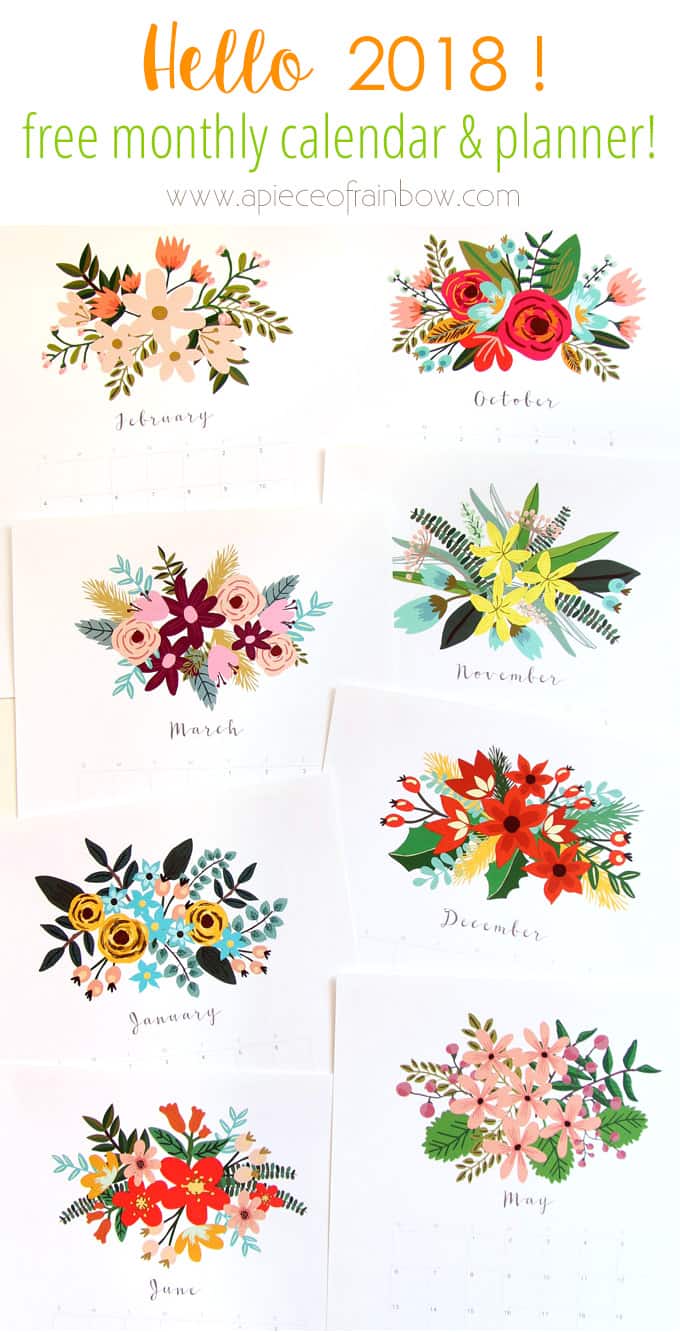 • Free Vintage Hot Air Balloon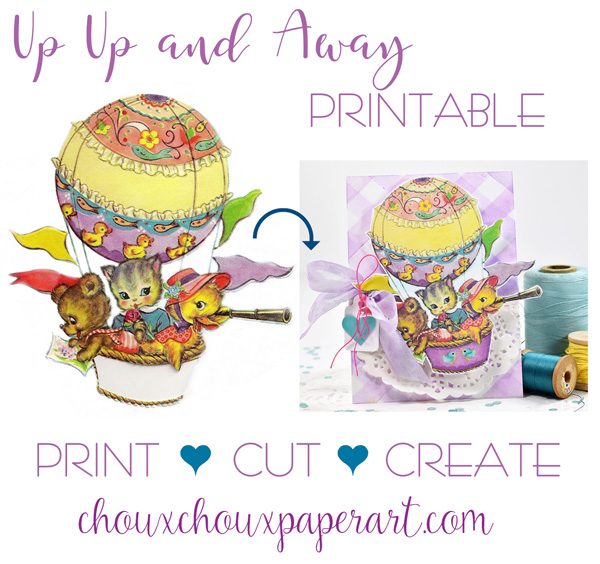 • Free Cute Illustrations, Textures, Patterns and Florals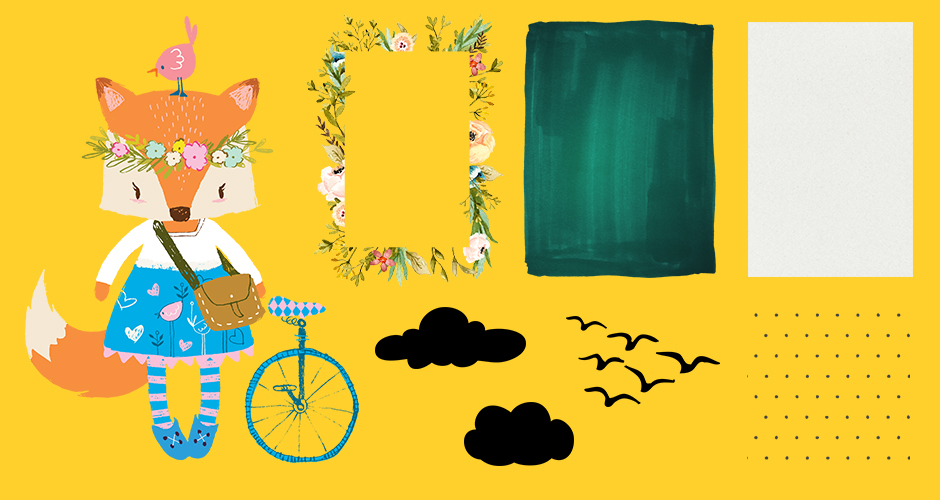 • FREE PUMPKIN ILLUSTRATION PRINTABLE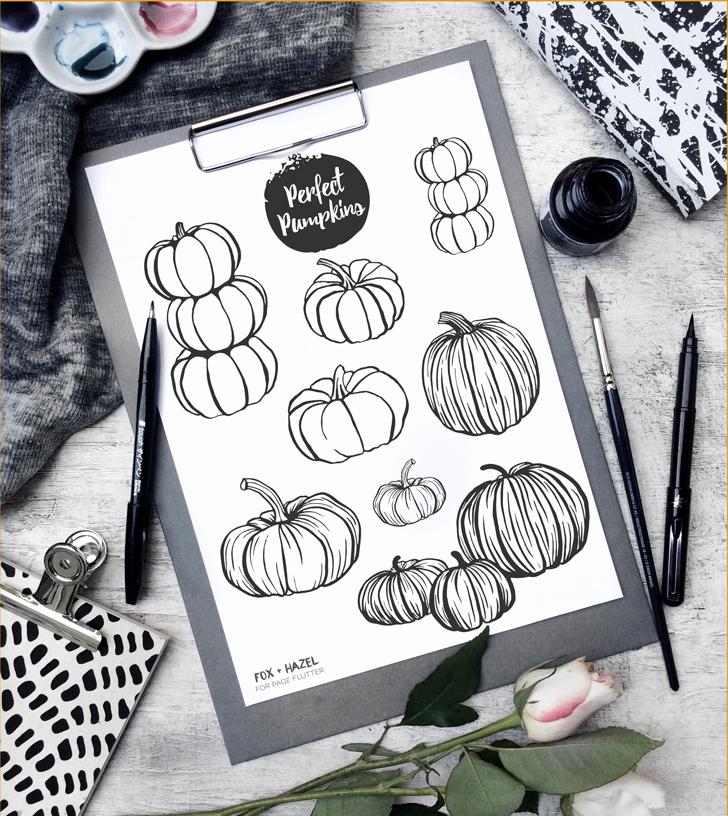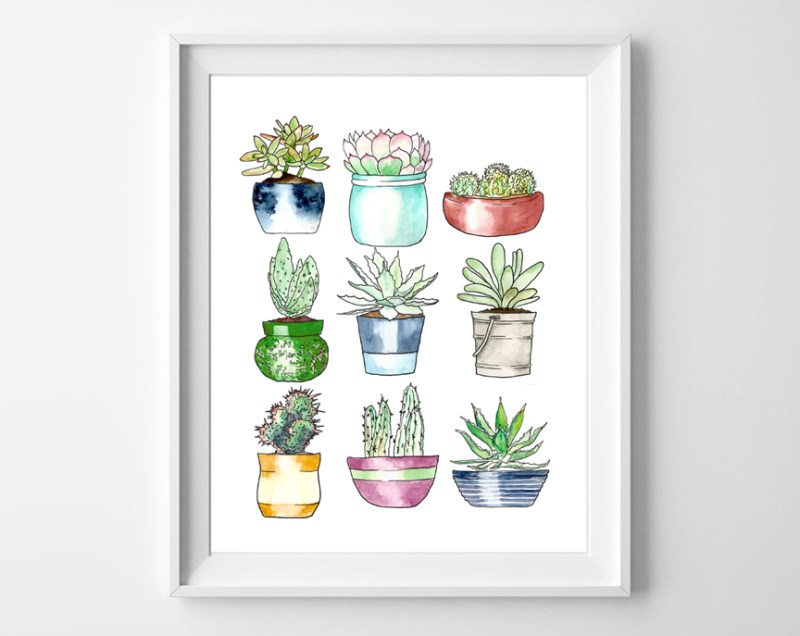 • Free Phalanx Font ( Time Sensitive)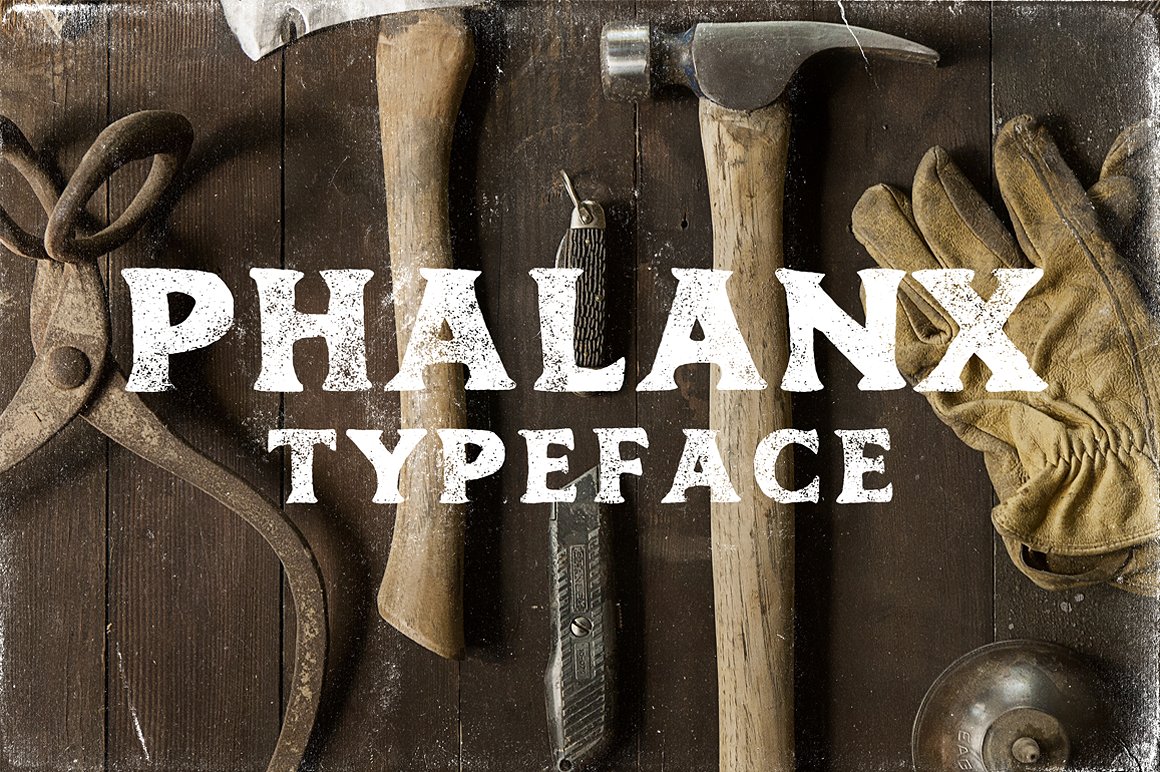 So many talented artists out there and LOVE that they are so willing to share it with all of us! If you know of any other resource that I have missed and you would like them to be featured please feel free to send me a message or comment! I and the rest of us digital loving people would appreciate it!
Be Sure To Subscribe To Receive  Exclusive Freebies and Post! :)
Enjoy!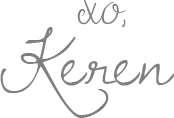 ……………………………………………………………………………………………………………………
Who also hath made us able ministers of the new testament; not of the letter, but of the spirit: for the letter killeth, but the spirit giveth life.
2 Corinthians 3:6