Better Late Than Ugly SVG:
A free hilarious SVG for your downloading pleasure today! I love this one because it's pretty much one of my life's mottos
( Just an inside Joke -please reference update below)
Brought to you by:
The Forest Friends Bundle ($16)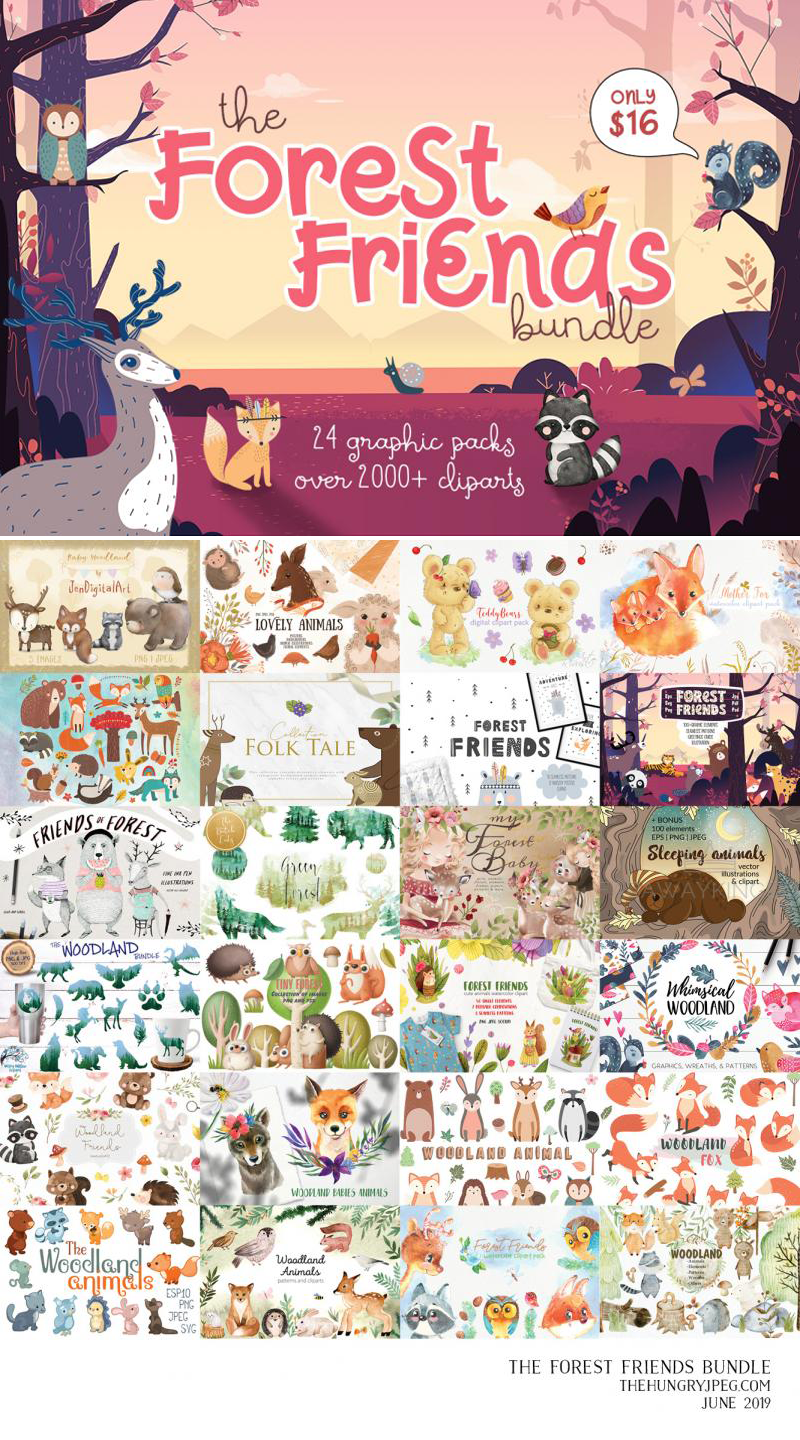 "Expect heaps of cute woodland animals and nature elements to add fun to your creative projects! We have included over 2000 cliparts from 24 adorable graphic packs just for you; such as animal characters, frames, patterns and more!
Normally worth $248 but you can now get this entire bundle for just $16! That's a total steal!"
This bundle is so darling that it has captured
my graphic loving heart !!

Take a closer look!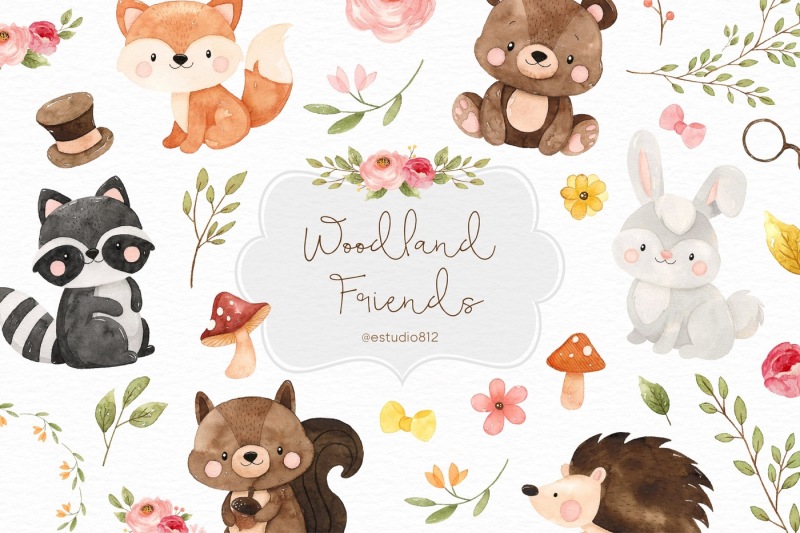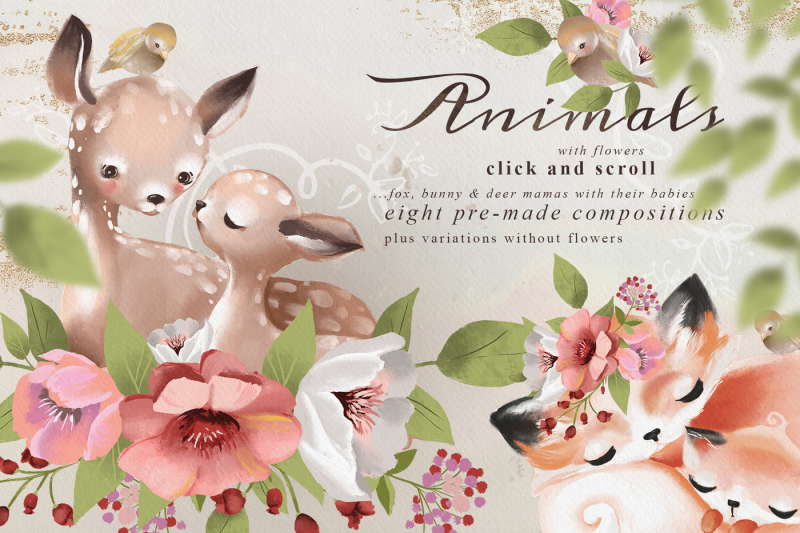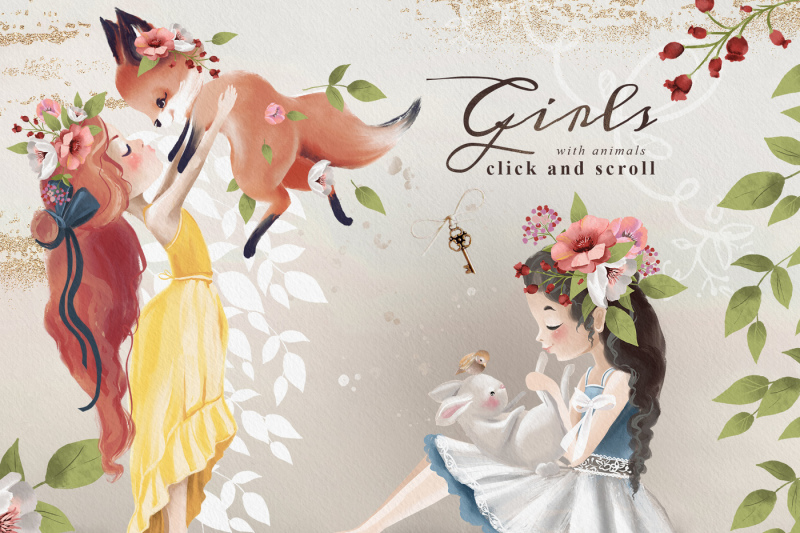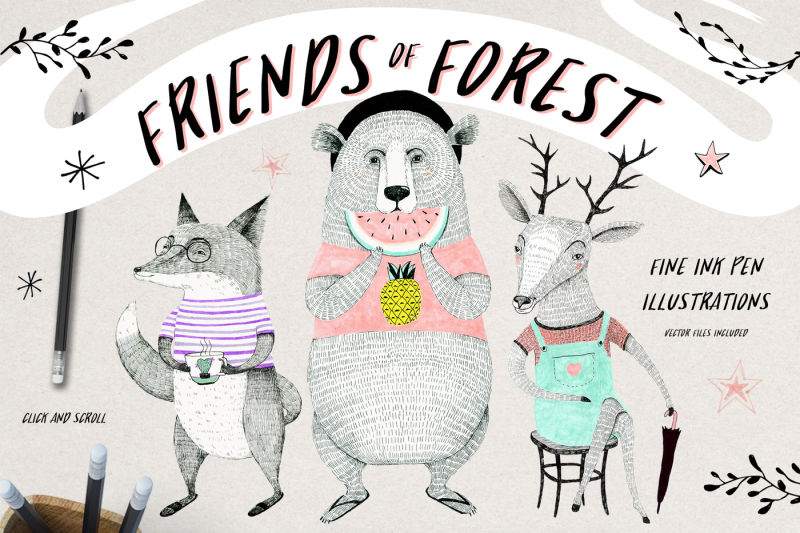 Now you see why I love it SO much!?!
It's beyond whimsical and I would really kick myself
if I missed making it my own!
You can get it here before its gone!
Keep Scrolling for your freebie:
I could just picture Lucy Ricardo saying something like this to Ricky ;) lol – Need to make this a decal for my car or make lots of funny gift for a few certain people I know! For more free cut files visit my SVG gallery here.
• To access Download Click HERE!
Update: Hi Friends! I received a comment about this freebie and I wanted to clarify that this was just a silly and funny freebie and is more of an inner joke. In no way was it meant to offend anyone by it – I truly apologize if it was for any reason. For all the details, please reference the comment below.
Enjoy!