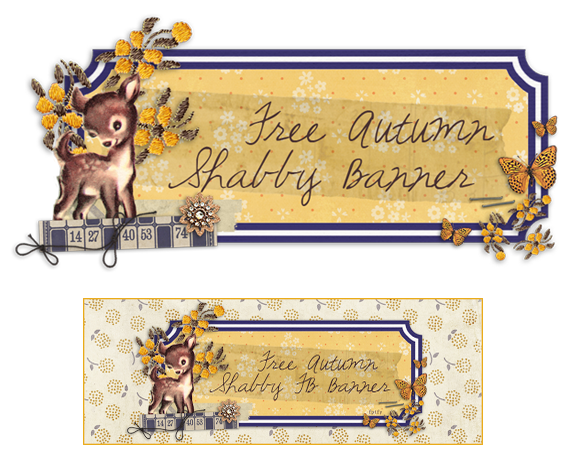 Remember my Free Vintage Altered Art Romantic Rose Post Card? It was such a favorite for many of you, that I decided to make a matching Facebook timeline cover/blog banner for any of you that would like to "romantify" your timeline ;)
To download just click image to ENLARGE and save.
To add your own text you could us picmonkey!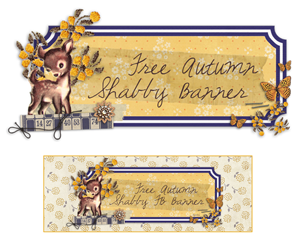 And just in case you missed last weeks freebie over at shabby blogs, here it is!

Pink version Here!
Enjoy!
xo,
Keren
……………………………………………………………………………………
Understand this, my dear brothers and sisters: You must all be quick to listen, slow to speak, and slow to get angry.
James 1:19