Pretty DIY Vintage Bed Spring and Test Tube
Have you Heard of Kristi from LUNA and Chloe Weddings?!?!?
WELL ..I just found her about a week ago and I have SO been missing out!!
And

like Kristi would Say.. I am

OVER THE MOON

about her and Her Blog!!
She is Always coming up with the Most FABULOUS out of the Box DIY projects you could ever Imaging.. Just take a look at what she saw in these old rusty Bed Springs!!
Update: The original blog where I found this
DIY is no longer available :(





I spent a whole day just going through all her Old posts! lol
I'm a sucker for wedding blogs.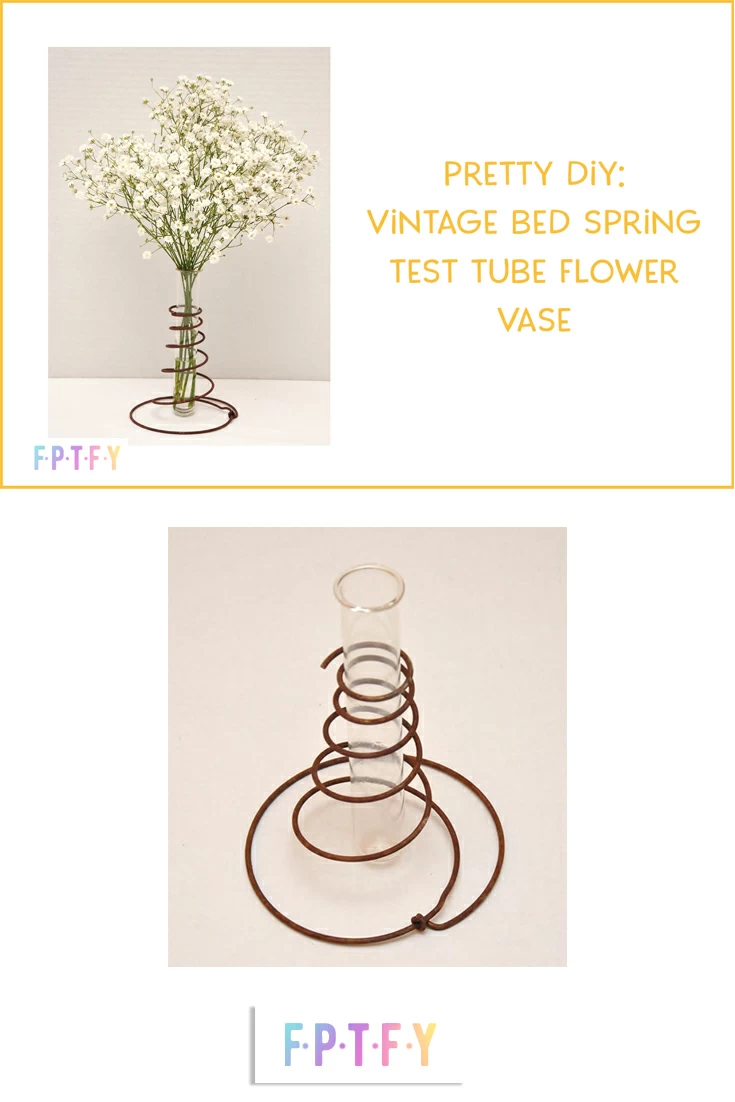 ———————————————————
But the meek shall inherit the earth; and shall delight themselves in the abundance of peace.