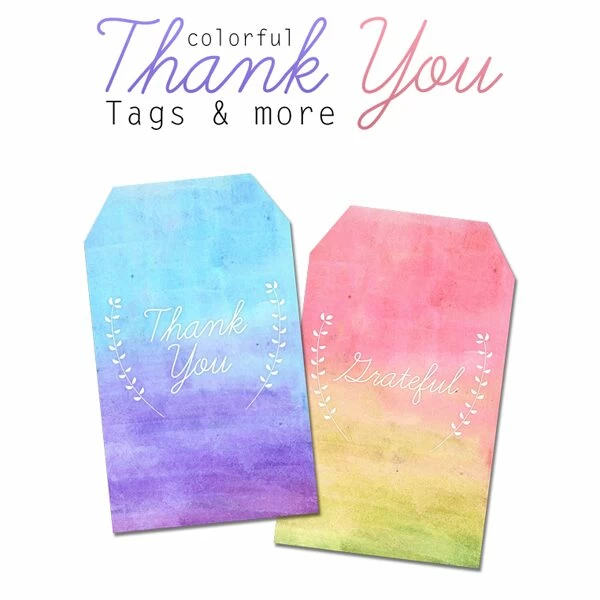 Hi there! It's Andrea from The Cottage Market and I am dropping by today to share some pretty Free Printable Thanksgiving Watercolor Thank you and Grateful Tags with you. As you know Keren, Josh and Ariel have been having going through a lot lately…but they have been blessed with a miracle…so I made her gift tags to you say Grateful…we all have many things to be grateful for and these will help you share your feelings with everyone special to you. For the Thank You version…you can drop by The Cottage Market…they will be waiting for you over there! Enjoy!

For your Grateful Collection of Watercolor tags simply click here.

For your Thankful Collection of Watercolor tags just hop over to The Cottage Market.

You can use these pretties for anything you would like…the only thing we ask is not to sell them as a digital pack…we are giving them to everyone so we don't want anyone to have to pay for them : )
Now fire up your printer…take out the pretty ribbon and create some special tags! You can even write names on them and tie them to a napkin to act as a place card for Thanksgiving! So many possibilities! Enjoy!