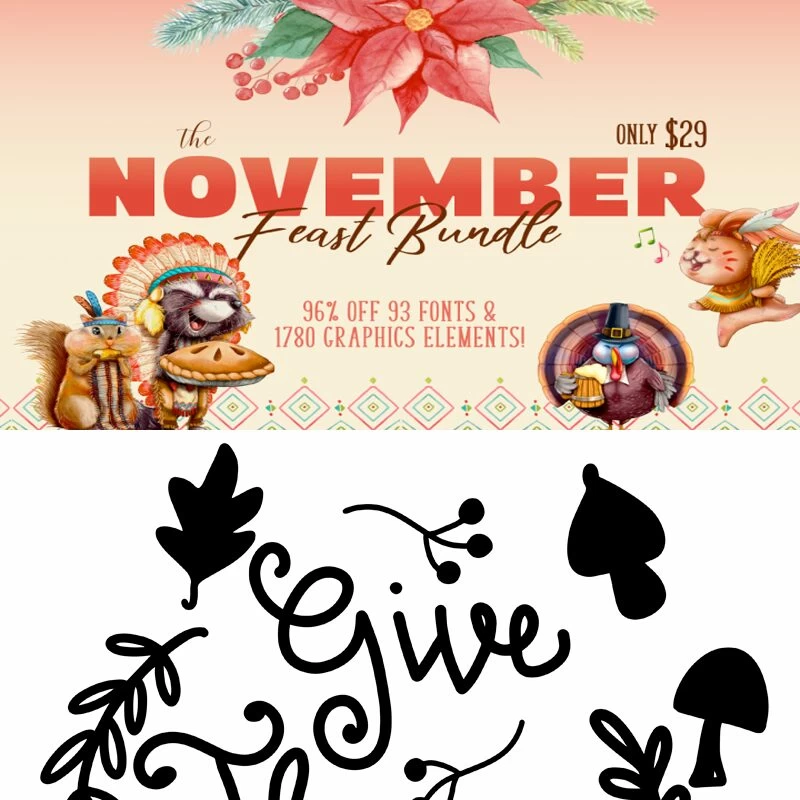 Free Give Thanks SVG // November Bundle // $1 Deals
Fall is still in full bloom here in the beautiful NC Blueridge Mountains … A perfect day to celebrate the gorgeous new  Hungry Jpeg November Bundle , new dollar deals and a free give thanks SVG cutfile, don't you think?! :)

• It includes 93 fonts from 38 font families and 1780 handcrafted graphics elements, wreaths & patterns from 16 graphics packs for all your holiday projects!

I can see why its such a favorite!
They also have released a ton
of brand new $1 Fonts and Graphics! 
Here are some of my favorites!
• Floral Wreath Autumn $1



• Birds set 2 $1

• Gelombang $1

• Cozy Winter vol. 2 $1

• Blessing Script $1

• Hibiscus png watercolor flower set $1

• Beatlight $1

• Girlie dog clipart $1

And now for your free thankful SVG cutting file!

A super playful simple design to remind us all year long of what is really important! Available for personal and commercial use!
To download click HERE*!
  * zip files are very easy to download.. depending if you have a pc or apple.. you could do a simple youtube search " how to unzip files" and a ton of short step by step video tutorial will help you learn a valuable internet skill that all crafter should know how to do :)
Be Sure To Subscribe To Receive  Exclusive Freebies and Post! :)
Enjoy!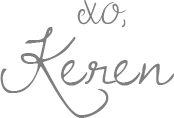 ……………………………………………………………………………………………………………………
For this cause we also, since the day we heard it, do not cease to pray for you, and to desire that ye might be filled with the knowledge of his will in all wisdom and spiritual understanding;
Colossians 1:9
Free Give Thanks SVG // November Bundle // $1 Deals