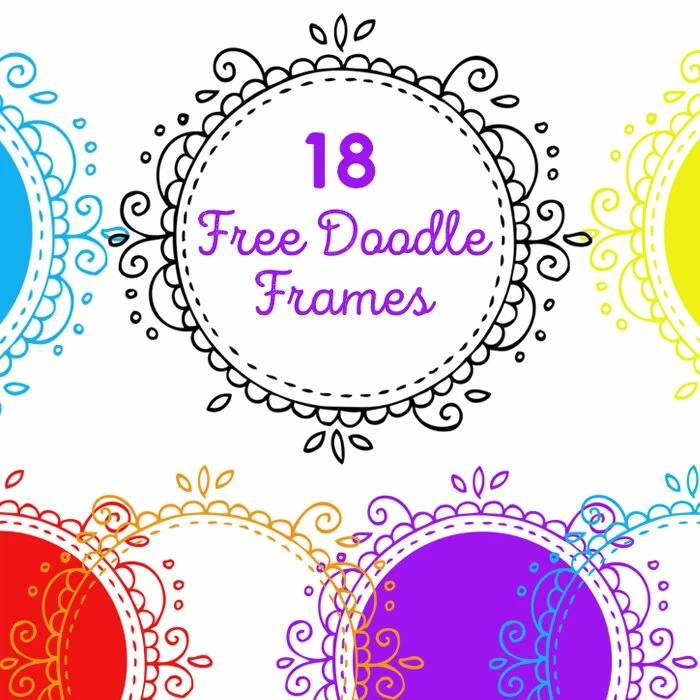 Today I have for you 18 free doodle frame graphics in multiple colors that come with a solid or transparent middle :) They have a pretty whimsical look to them and could be used in multiple ways!

Use them for scrapbooking, teacher/school projects, print /web design, t-shirts and so much more! You might also like these other free doodle frames that I posted a little while back: 30 Free Doodle Frames.
• To download click HERE!
Enjoy!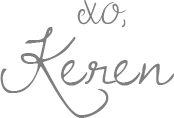 ………………………………………………………………………………
Now I beseech you, brethren, by the name of our Lord Jesus Christ, that ye all speak the same thing, and that there be no divisions among you; but that ye be perfectly joined together in the same mind and in the same judgment.
1 Corinthians 1:10