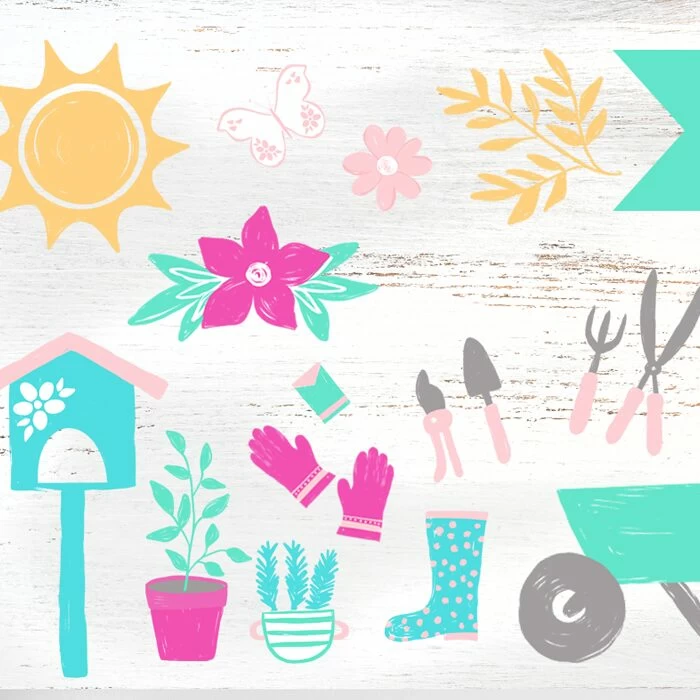 Summer Garden Clipart Graphics:
Hoping you're enjoying some wonderful sunny weather whever you are located in this beautiful world! And even if you are not, we are still celebrating summer being just around the corner and wanted to gift you with some more lovely Free Summer Garden Clipart – containing 18 separate elements a GIVEAWAY for you to use, enjoy and enter below:


Sponsored by
The Joyful June Bundle!

"Our Joyful June Bundle is here!
Jam-packed with 48 premium font families and over 2500+ cliparts from 43 graphics packs, all for the price of one! Expect a huge variety of font types ranging from playful fonts to beautiful scripts. Also, bright elements to add joy to your projects this summer! We've even included a handful of design kits so that you can create personalized designs; be it for your very own branding, social media page, card prints and more!
Originally priced at $910 for the entire bundle, you can now get this awesome collection for ONLY $29. That's a massive saving of $881!"

This Jam-Packed Bundle can be
yours absolutely free if you enter and win!

• Prize: 3 Joyful June Bundles
Easy to Enter!!
After you enter keep scrolling for your
Free Summer Garden Freebie Collection!

This set is incredibly joyful and useful for all
sorts of summer projects and crafts:

Use to create colorful totes, invitations, thank you cards, shirt designs, web banners, posters, flyers and so on!
• To Download Click HERE!
Enjoy!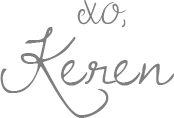 ……………………………………………………………………..
That Christ may dwell in your hearts by faith; that ye, being rooted and grounded in love, May be able to comprehend with all saints what is the breadth, and length, and depth, and height; And to know the love of Christ, which passeth knowledge, that ye might be filled with all the fullness of God.
Ephesians 3:17-19