Today's post contains an all caps free font – Out of Order that is perfect for personal and commercial use project like Branding and Shirt design.

Free font for Commercial use
I have three awesome things to tell you!
First, it's my birthday! And second, to celebrate THJ and I are giving away an awesome free font I created myself!
It's called Out of Order and it's exclusively at The Hungry Jpeg ????✨

Thirdly, remember when THJ dollar fonts and graphics had a time limit put on them and we were all so very ll! Well wonderful news! They heard our cries and the dollar section is back without any expiration dates!!! ✨????✨????
Affordable Graphics
With that said here are some amazing new Dollar items that you need to know about!
• Royal Voyage $1
This is an awesome rough script font is ideal for branding and decorating any project-perfect for wedding invitation or your blog.

• Vintage Animal Pack + Bonus Font $1
This is an incredible collection of vintage illustrations of various vector animals and birds that includes 50 separate elements.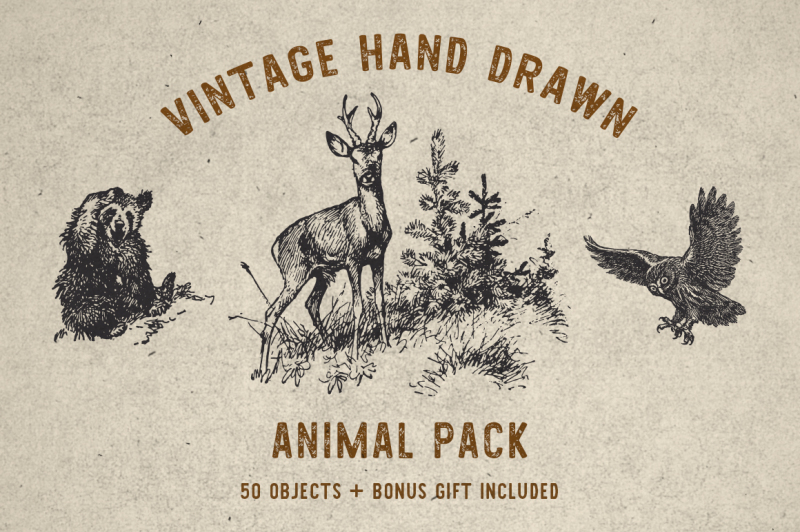 • Lucky Diamond Script $1
What a beautiful font, am I right? And I don't know about you but I really can't pass it up for a dollar!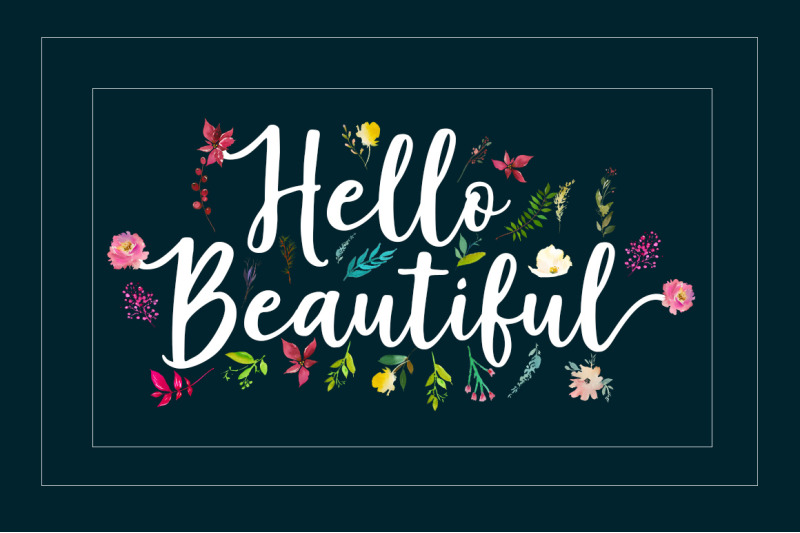 • Winter Penguins Clipart $1
Cutie pie Christmas penguins! Cut them out on your cutting machine for precious tags, cards and so much more!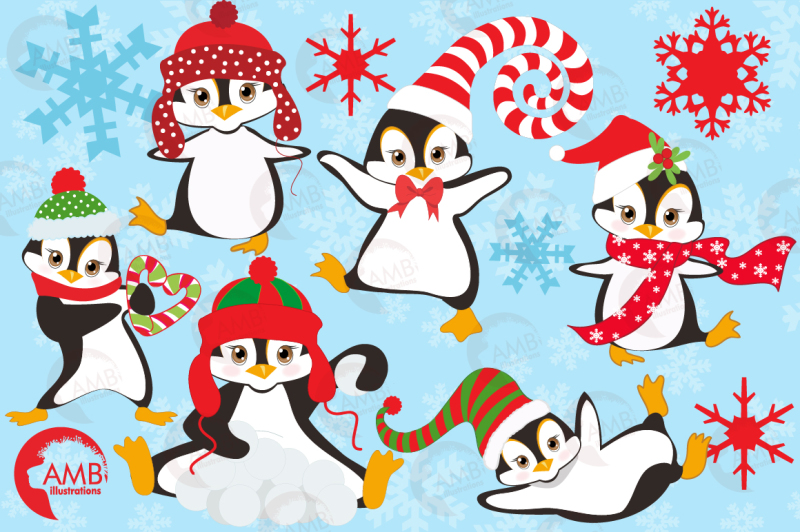 • Mountecarlo Script $1
Mountecarlo Script Monoline is a beautiful mono-line font. For example it is perfect for logo design, branding, clothing design, signature, posters, wedding invitations and so much more!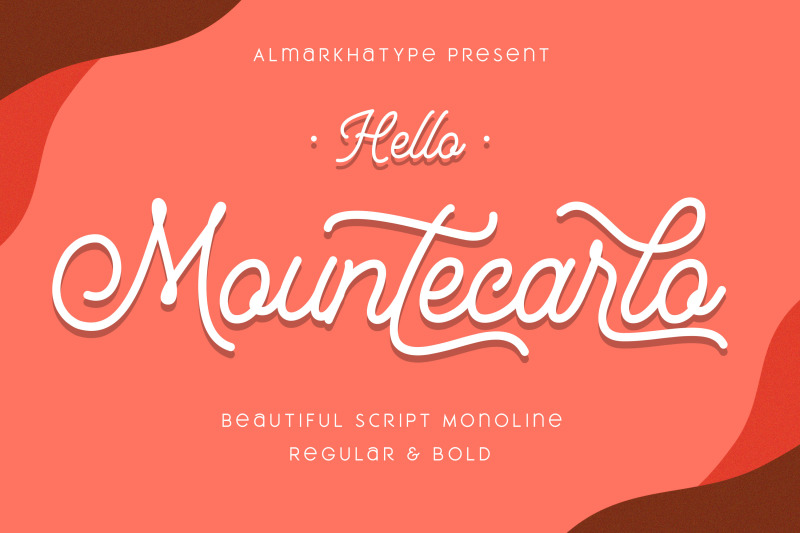 • Autumn Graphics $1
oo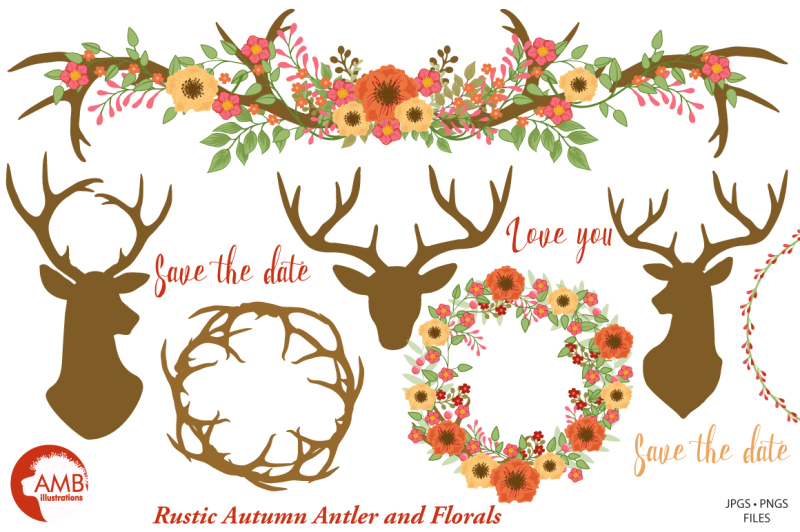 • Mallory Script $1
A new mega fresh handmade calligraphy font. Very suitable for greeting cards, branding materials, business cards, quotes, posters, and more!


• Kastyle Brush $1
Love how legible this rough script font looks!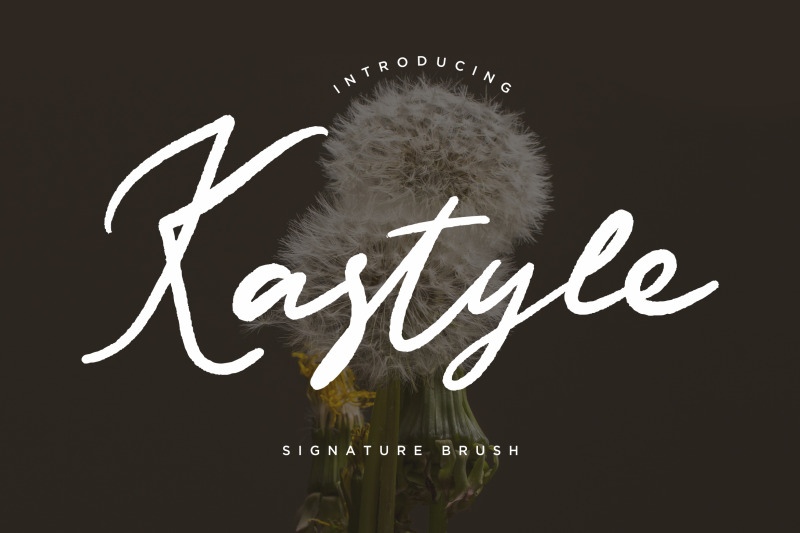 • Pumpkins SVG $1
Pretty SVG pumpkins – perfect for this wonderful fall season!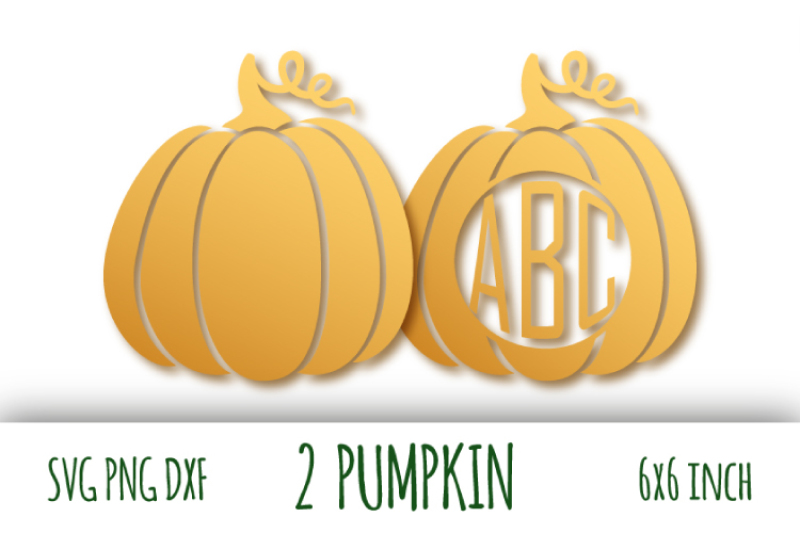 • Cherish font $1
Introducing Cherish is modern script font. With round shape make this font more modern, elegant and natural.


• Bourgogne Frame #4 $1
Such pretty flowers! They can certainly be used for invitations, wedding, and other celebratory design, websites, DIY works, banners, posters, labels, cosmetic products design, printing on fabric (T-shirts, backpacks, linens and other textile design), cards and so much more.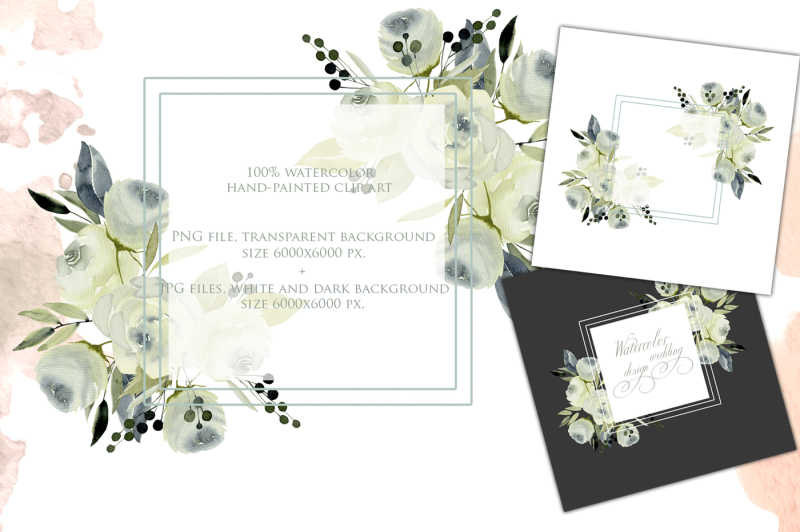 • Jattayu Sans Serif Brush $1
I love this fun font! All of the "whispy" brush marks it has make give it so much character but still very legible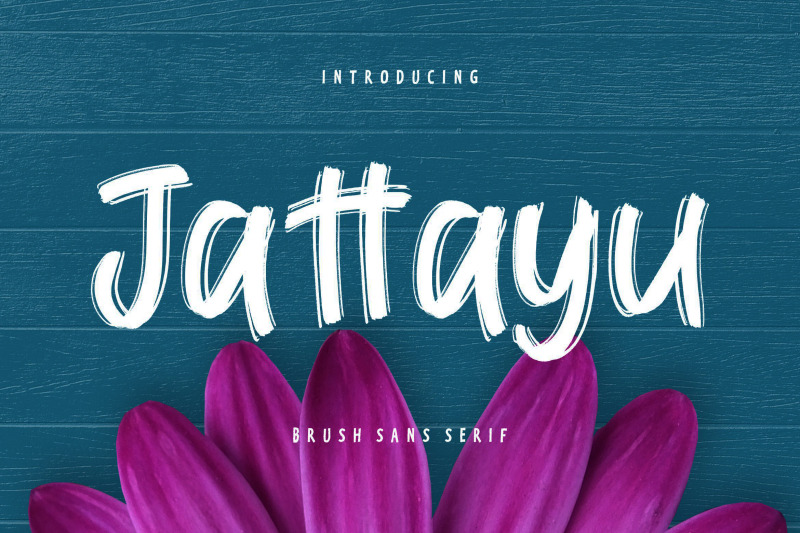 • Feather SVG Cut File $1
It's hard to find feather SVG cut files that "cut" nicely… most of these pretty feathers will keep their shape without tearing!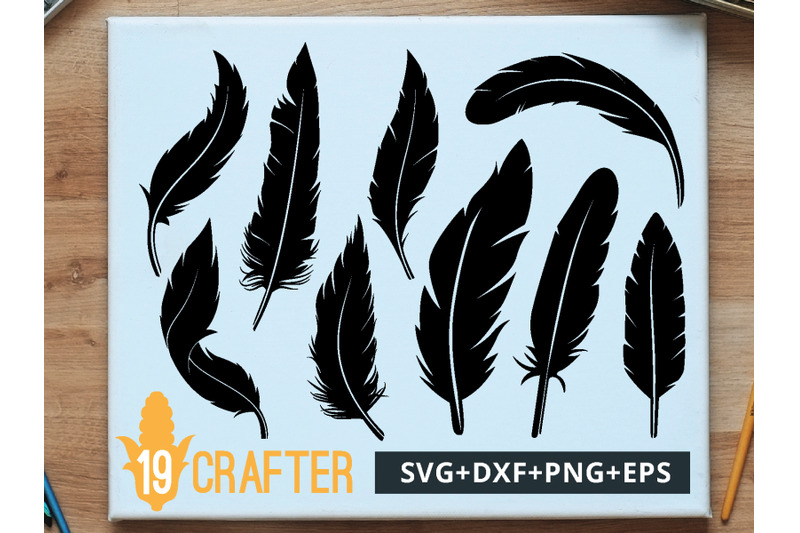 • Sea Life clipart $1
Such cute sea creatures! They would make a wonderful classroom theme!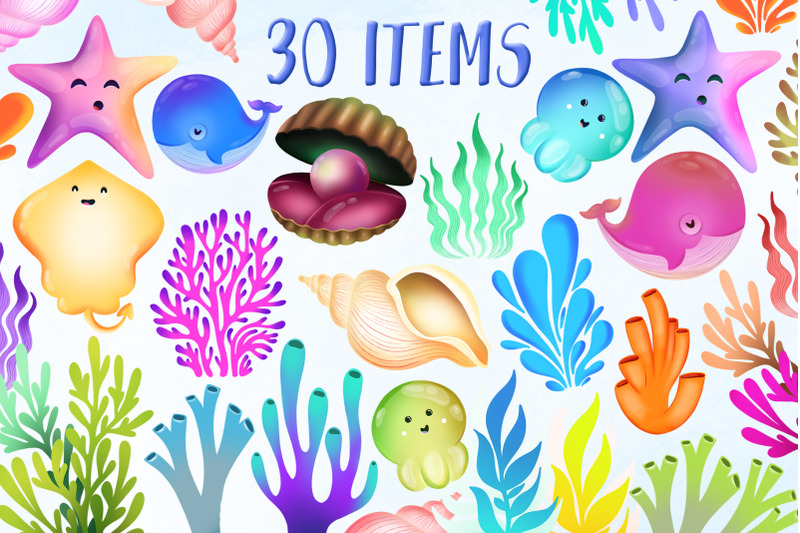 • Blue Moon $1
if you are looking for an ideal nursery font look no further! Blue Moon will certainly fully all of your baby font dreams!

• Cute Penguins $1
More happy winter penguins!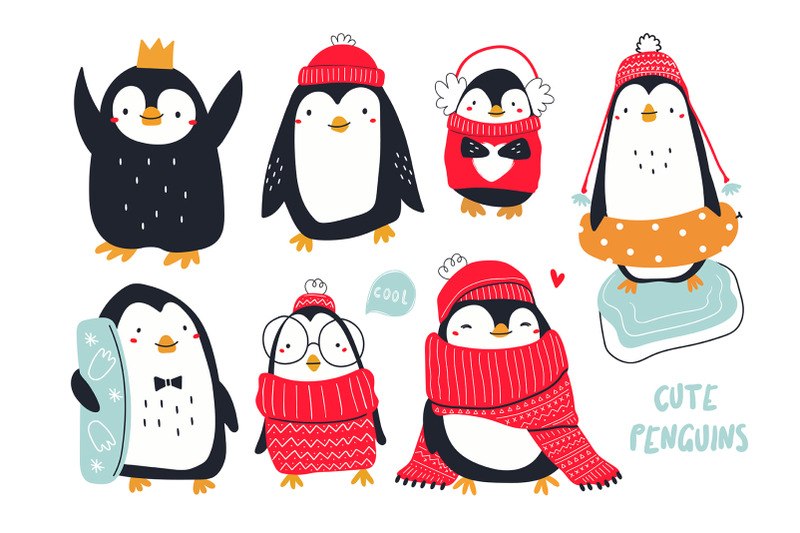 • Believe SVG Christmas Cut File $1
Beautiful Believe Cut file!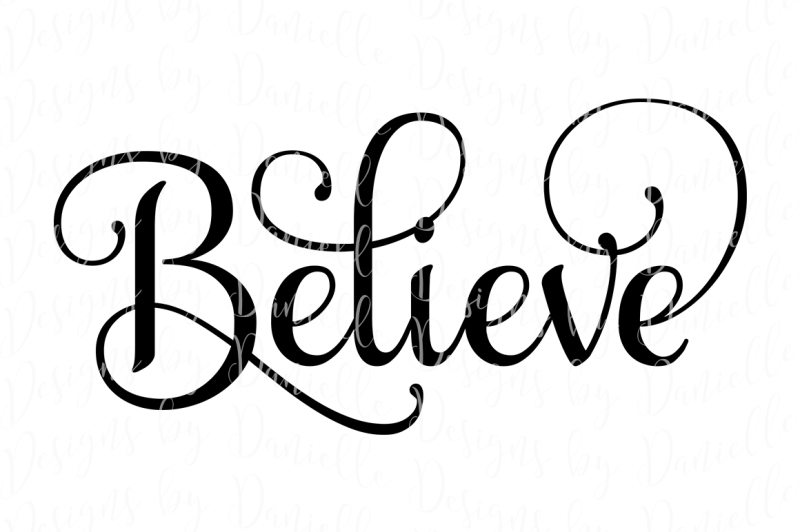 • Fortwenty Font $1
Fortwenty is inspired by modern calligraphy, making it the ideal crafting font!


• Little birds Vector set $1
These pretty little birds can be used for example on art projects, prints, invitations, postcards, wallpaper, scenery, posters, bags, wallart, logos, quotes, and blogs!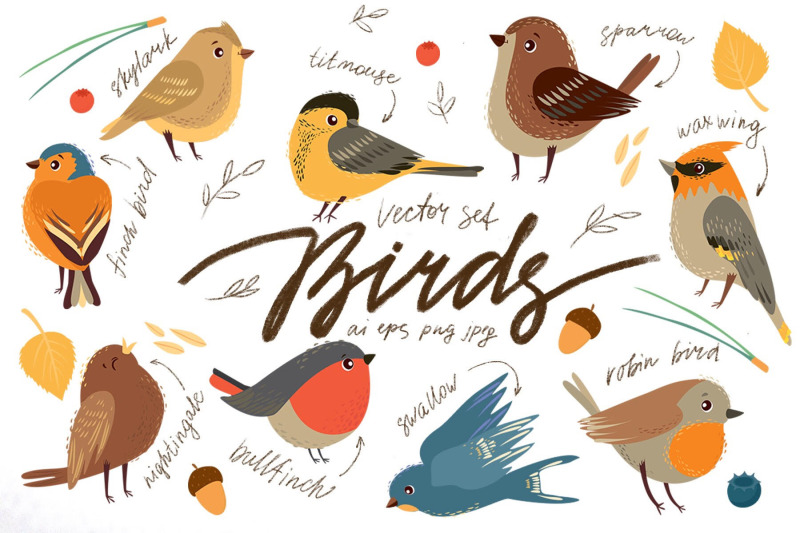 • Gistesy Signature Font $1
Lovely Signature font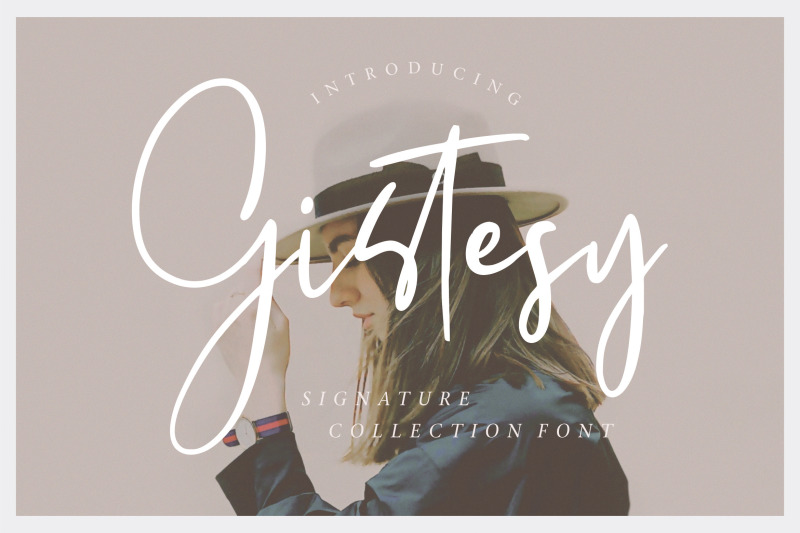 • Hanastly Bold Script $1
This thick font is perfect for cutting projects!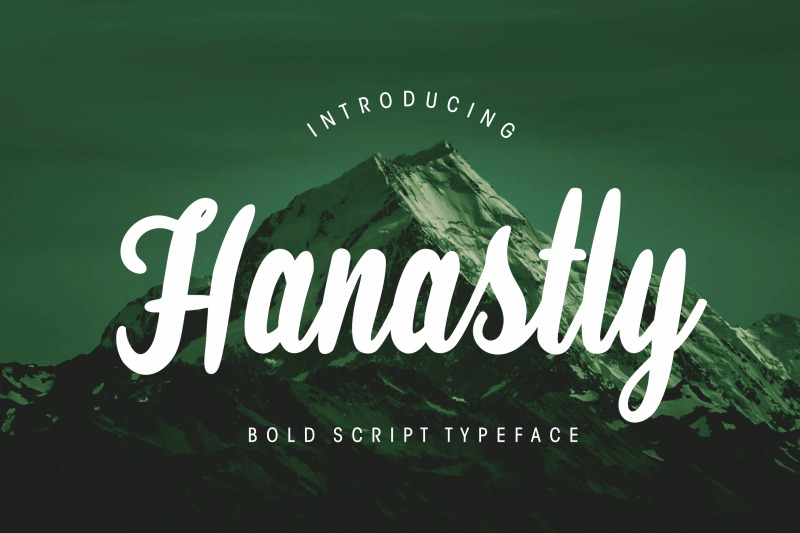 • Dream Angel $1
Dream Angle is a romantic handwritten script font. Consequently it is suitable for any design needs, modern invitation design, branding, stationery design, blog design, modern advertising design, invitation, Art Quote, Home decor, Book/Cover Title, Invitation, special events, birthday, custom mug, pillow, t-shirts, any brush lettering needs and more.


Ready for your Free Font?!

This is an all caps font great for making text you really want to stand out – stand out! You could download it directly over HERE!

Enjoy!